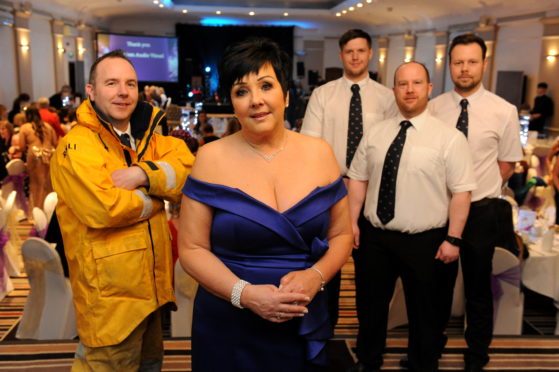 A "poignant" fundraiser for north-east lifeboats, organised by a woman who lost her only son in a North Sea helicopter disaster nearly ten years ago, raised £40,000 at the weekend.
Around 250 women gathered for the seventh Glamour, Glitz and Bubbles event on Saturday at the Douglas Hotel in Aberdeen.
A massive £32,000 was brought in from the weekend's event and a further £8,000 was donated by the Doyle family from Cumbernauld who also lost a loved on board the helicopter.
That sum was raised at their own local event last week.
Stuart Wood, from Newmachar, was 27 years old when he and 15 others died as the Super Puma they were on crashed off the coast of Peterhead on April 1, 2009.
Flight 85N was heading back from the BP Miller platform when it suffered a catastrophic gearbox failure.
The fundraising event is organised by Stuart's mum, Audrey Wood, who has dedicated her energies to raising funds for RNLI Lifeboats along the Aberdeenshire coast since the crash.
Last night Mrs Wood said: "This is a very poignant year because we are facing the tenth anniversary of our loss.
"I lost my only son on that flight and I want no mother, wife or sister to grieve like I have.
"We as a family were, and still are, incredibly touched by the work of the Peterhead and Fraserburgh RNLI crews who were part of the search and rescue team.
"I was astonished to discover that the crews on the lifeboats who went out to search were all volunteers.
"Soon afterwards, I vowed to dedicate my energy to raising funds to support local crews – and potentially save someone else's life."
Mrs Bec Allen, member of the Scottish Council of the RNLI, added: "What Audrey Wood, her family and her supporters have achieved is simply extraordinary.
"The £40,000 they raised at Glamour, Glitz and Bubbles on Saturday will make a crucial contribution to the RNLI's work of saving lives at sea in the north-east of Scotland."
To date, Mrs Wood, helped by family and friends, has raised enough money to fund two-thirds of a new inshore lifeboat for the Aberdeen station and £235,000 in total for stations across the north-east.
Because of her heroic efforts, she has been asked to name the new Aberdeen boat, which will be launched next month.
Recommended for you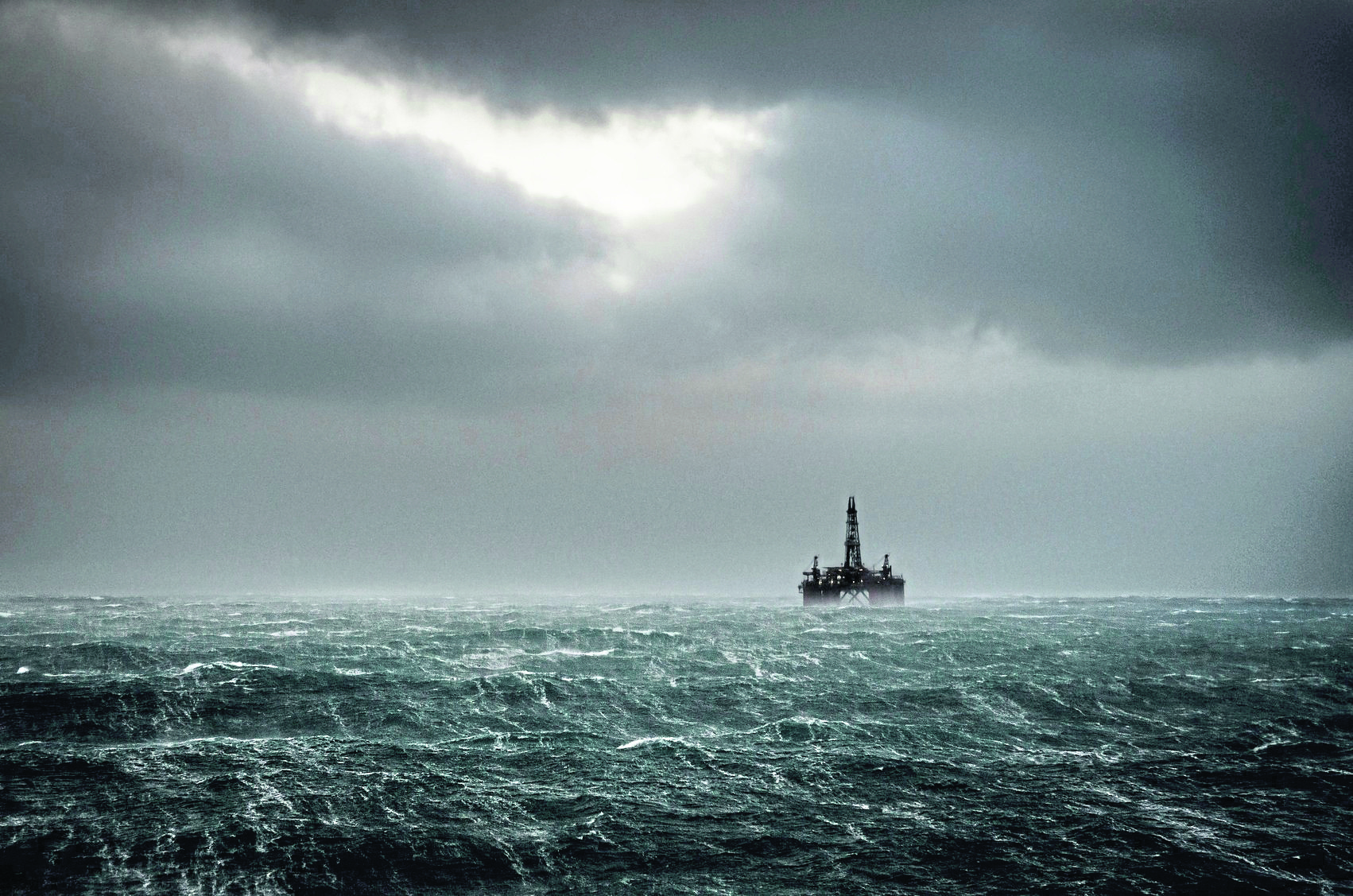 Cambo could be 'huge spanner in the works' for North Sea investment appetite