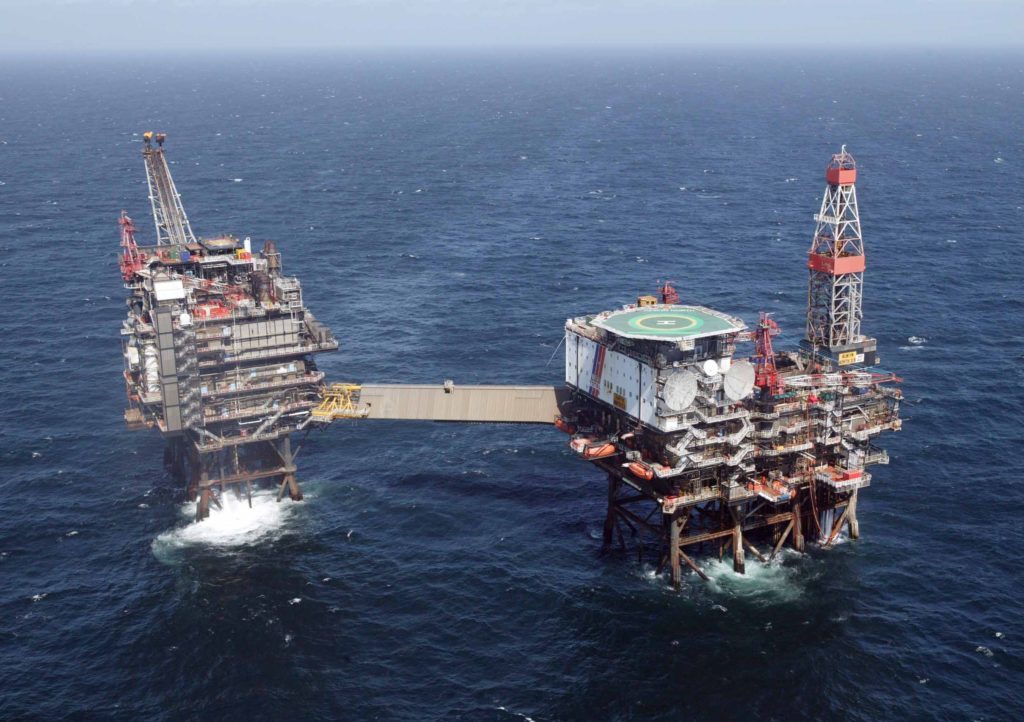 Strikes involving more than 200 North Sea workers have been called off.
The Unite union said the majority of Petrofac and Aker Solutions workers involved have accepted new contracts amid "intense pressure and threats of intimidation".
The contracts include a move from two weeks off, three weeks on (2:3) rotas, to a "hated" 3:3, 3:4 pattern which workers have been carrying out a series of stoppages in protest to.
24-hour strikes have taken place this month on the Elgin, Alwyn and Dunbar platforms and the Shetland Gas Plant, all operated by Total.
A further 24-hour stoppage had been planned for today.
Unite regional industrial officer John Boland said: "Under intense pressure and threats of termination from Aker and Petrofac most of our members have now signed up to the new contracts, that include the changes to Rota and T&Cs.
"These changes were the reason for this dispute, and with members now agreeing to the new contract that includes these changes the dispute is ended and planned industrial action cancelled.
"The effort of the shop stewards and members in the face of this hostility has been outstanding, and has shown Aker, Petrofac and Total that they will stand up against them, when they try and impose unfair changes."
In response, a spokeswoman for Aker Solutions said: "Aker Solutions has received confirmation from Unite the Union that all industrial action at Elgin Franklin and Shetland Gas Plant has been brought to an end following feedback from its members, and the dispute is now resolved.
"We remain in close dialogue with our employees, customer and represented trade unions to ensure a smooth implementation of the changes to terms and conditions and associated salary enhancements."
A Petrofac spokeswoman said: "Employees working on Total's Alwyn and Dunbar assets made the decision to end Industrial Action, bringing it to a close on 21 March."
Last year crew employed by Total on the same three platforms went on strike over rota changes on several occasions.
In that dispute, an arbitration firm was brought in to help with discussions before workers accepted a move to 3:3, in exchange for a 15% pay rise.
Industrial action is continuing to be discussed for Petrofac workers on BP platforms after voting to strike last week.
Recommended for you

CHC Scotia helicopter workers set to strike across UK in pay dispute