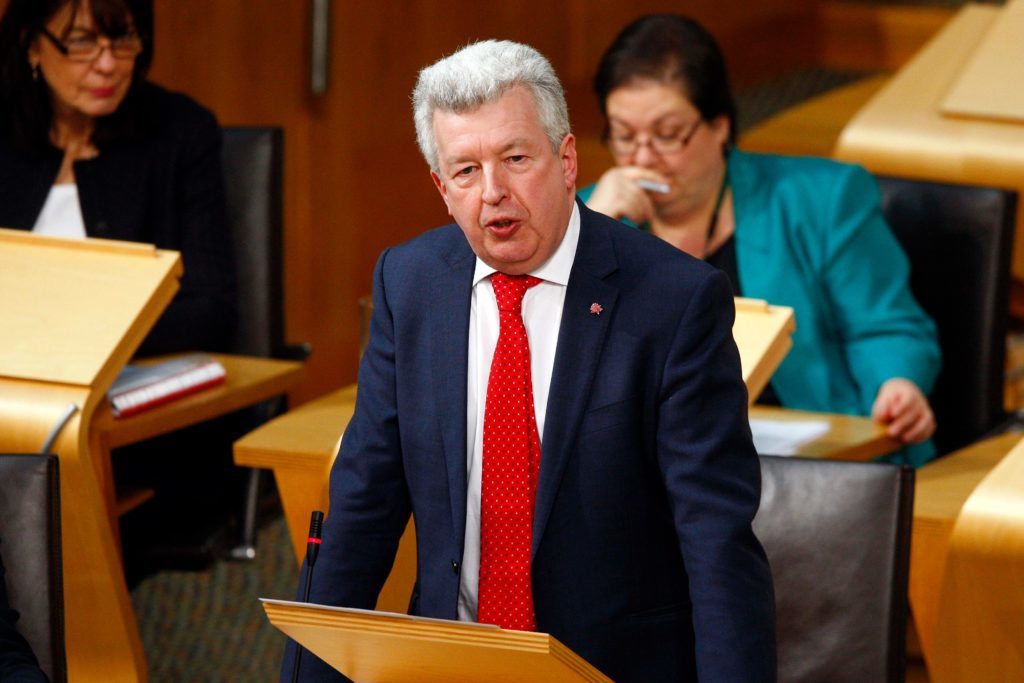 A north-east MSP will formally ask the Scottish Government to reverse its decision not to back an offshore helicopter safety inquiry later.
Labour member Lewis Macdonald will raise the issue at Holyrood today ahead of the 10 year anniversary next week of a Super Puma helicopter crash off the coast of Peterhead.
It comes after energy minister Paul Wheelhouse rejected calls from Mr Macdonald and the Unite and RMT unions for the Scottish Government to back their bid for a UK inquiry into offshore helicopter travel.
33 people have died in Super Puma crashes in the North Sea since 2009 and the group want an inquiry into whether "commercial pressures" are affecting safety.
Mr Macdonald said: "We are about to mark the tenth anniversary of the Super Puma helicopter disaster near Peterhead, which killed all sixteen people on board, on 1 April 2009.
"It took five long years for a Fatal Accident Inquiry to be held into that disaster. Since then, the Scottish and the UK Governments have had opportunities to show the North Sea workforce that they take the issue of helicopter safety seriously, but both Governments have failed to back calls from trade unions and offshore workers for a public inquiry.
"The tenth anniversary is a time for remembering the victims and their families. But it is also a time to ensure that the risk of future such events is reduced to a minimum. The best way to achieve that is with a wider public inquiry into all aspects of offshore helicopter safety.
"That is why I will be raising the issue in the Scottish Parliament, and calling on Ministers to reverse their previous decision to resist workforce demands for a public inquiry."
Recommended for you

Respects paid ahead of 2009 Super Puma crash remembrance