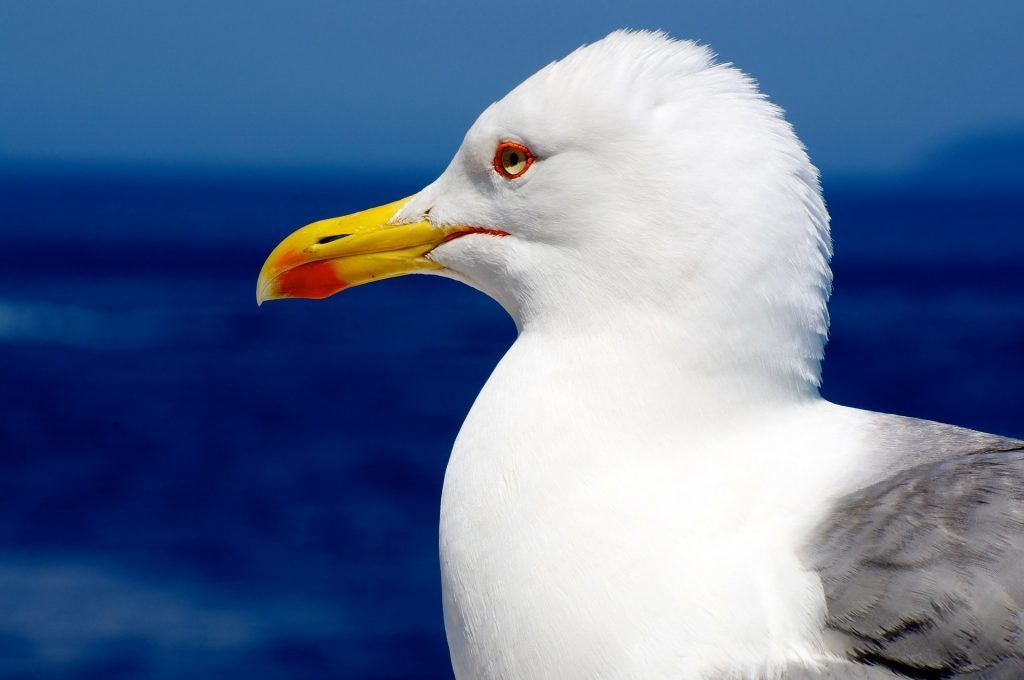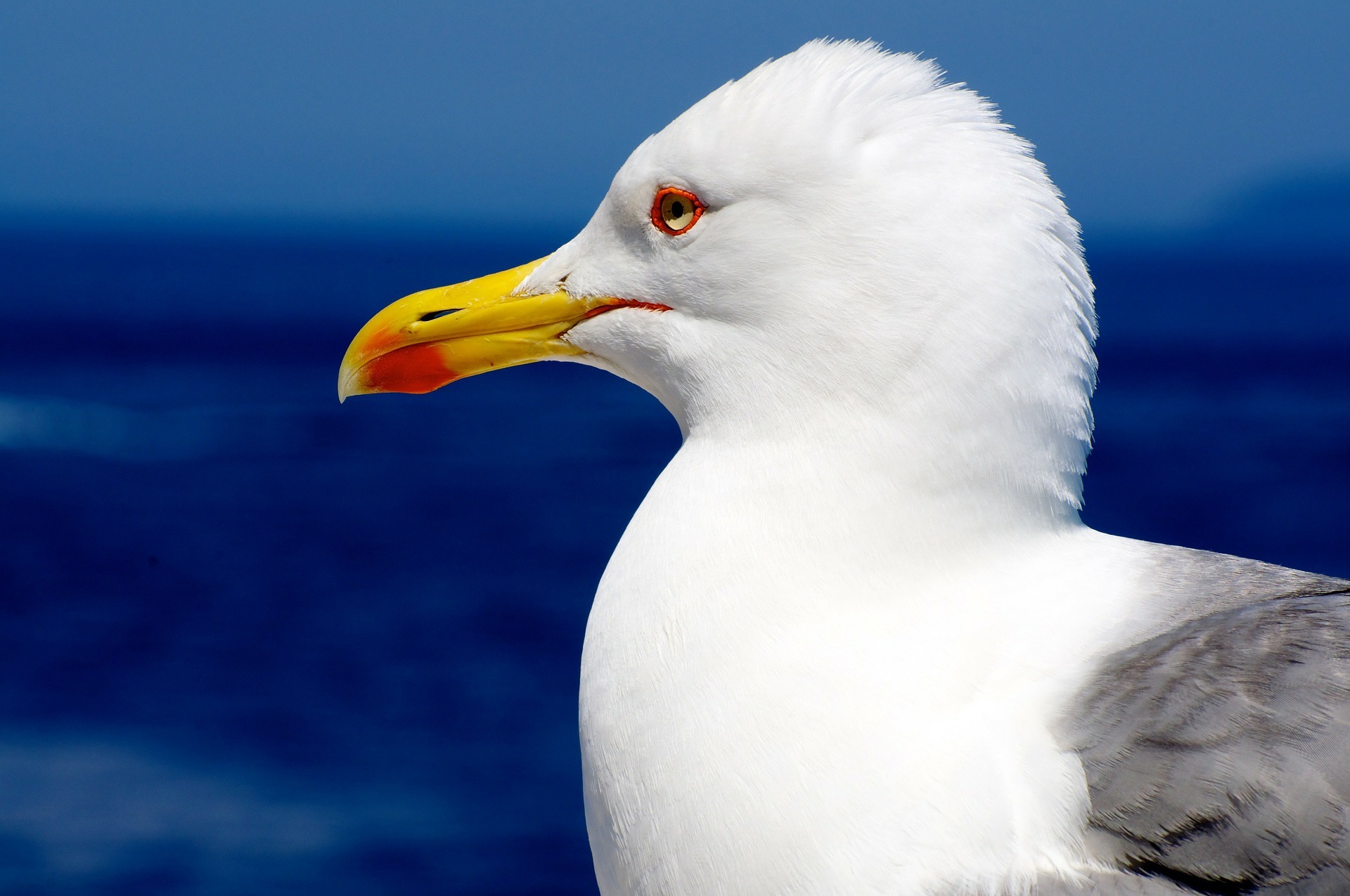 Neptune Energy and partners have sanctioned the development of the Seagull oilfield in the UK North Sea.
Seagull should produce about 50,000 barrels of oil equivalent per day over 10 years.
It is understood to hold 50 million barrels of reserves.
The field will be tied back to BP's ETAP central processing facility in the central North Sea.
Gas from the development will come onshore at the CATS processing terminal at Teesside.
Oil will come onshore through the Forties Pipeline System to the Kinneil Terminal, Grangemouth.
Work will get under way once Neptune gets the Oil and Gas Authority's approval of the field development plan.
First oil is expected by the end of 2021.
Neptune acquired its 35% operated interest in Seagull from Apache last year.
Its partners are BP with 50% and Japex with 15%.
Neptune chief executive Jim House said: "Seagull is a low cost, near-term development in close proximity to existing infrastructure.
"It complements our existing assets in the North Sea and provides growth and greater diversity for our UK business".
Ariel Flores, BP North Sea regional president, said: "BP has a strategy in the North Sea to develop fields that will maximise value from existing infrastructure.
"Seagull is further evidence of this strategy in action, bringing a massive boost to our ETAP area and extending the life of what remains a core part of BP's North Sea business and a vital hub in the central North Sea.
"Seagull, like our Vorlich and Alligin developments, will have a shorter project cycle, allowing us to bring on important new production quicker.
"These subsea tiebacks complement our major start-ups and underpin BP's commitment to the North Sea."
Mike Tholen, Oil & Gas UK's upstream policy director, said: "Neptune's Seagull project signals the basin's first FID of 2019 and demonstrates a growing appetite among North Sea players to establish a diversified portfolio making the most of the variety of opportunities the basin offers.
"The UK Continental Shelf continues to reinforce its position as an attractive investment opportunity. Fresh investment in the basin is key if we are to maximise the estimated 10-20 billion barrels of oil remaining, in line with Vision 2035.
"This project also highlights the importance of the UK's existing infrastructure network in making the basin an attractive place to invest. It is estimated that there are more than 3 billion barrels of oil and gas contained in marginal fields on the UKCS and being able to tie back to existing infrastructure will be key to unlocking this potential, helping to ensure the industry's bright future for many decades to come."
Recommended for you

North Sea firms relinquish swathes of licences to NSTA regulator