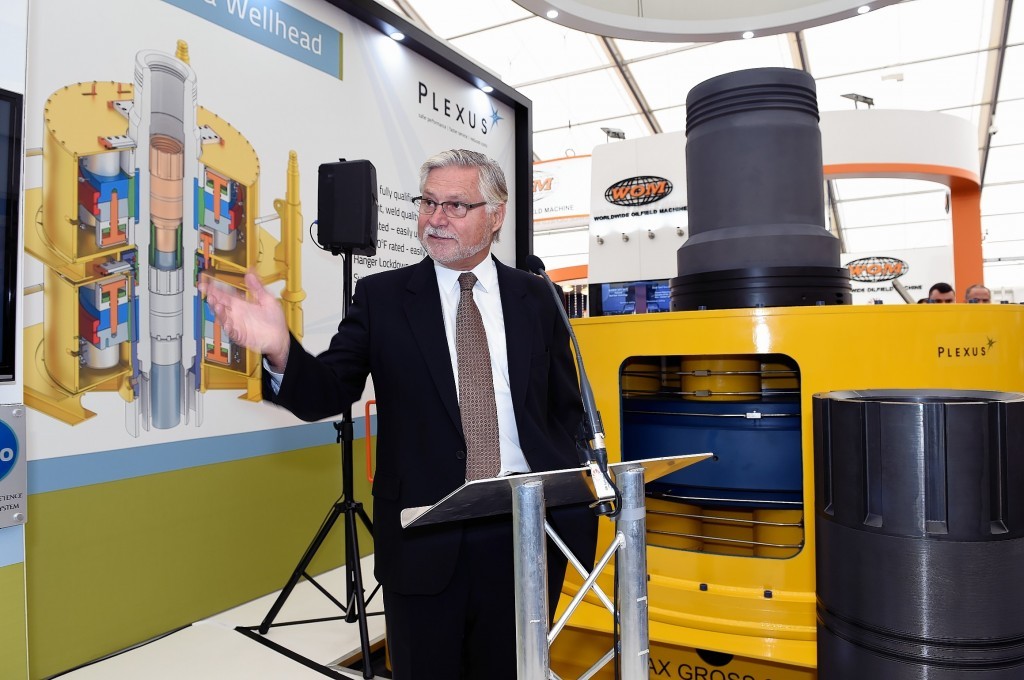 Depreciation costs, corporation tax and discontinued operations have led to heavy losses for Aberdeen-based Plexus Holdings.
The oil well technology specialist has posted its interim results for the six months to December, with a pre-tax loss of £2.3million.
The deficit is narrowed by £1.4million when compared to a £3.7m loss for the same period in 2017.
Plexus said depreciating equipment and rental property costs of £800,000 contributed, along with the fact it did not provide for a 19% UK Corporation Tax charge.
The firm also missed out on revenues from its jack-up business which was sold to TechnipFMC in February 2018, which last year brought in £2.4m.
However, Plexus said the balance sheet remains strong with minimal debt, net cash of £9.5m and financial assets worth £2.8m.
The firm is focussing on the rollout of its Pos-Grip wellhead technology.
Earlier this year its Russian licensee Gusar won a contract to supply the equipment to Gazprom, with Plexus receiving royalties.
For the North Sea, the firm is working to build on a contract to supply wellhead technology to Spirit Energy in the last financial year, which is currently being installed.
CEO Ben van Bilderbeek said: "Our goal has always been to establish our patent-protected, friction-grip method of engineering as an enabling technology for the wider energy industry.
"For a junior supplier such as Plexus to have become the dominant player in the North Sea for Jack-up exploration drilling wellheads, despite having to compete against top tier multinationals with substantial resources at their disposal, is testament to the strength of our technology.
"It has been a long time since favourable cyclical and structural drivers have coincided with significant developments at the corporate level. We now have industry partners, a cash rich balance sheet, and we are being invited to tender for large surface production projects.
"This is an exciting period for Plexus, and I look forward to providing further updates as we focus on capitalising on Pos-Grip's potential to be a game-changer in terms of delivering a step-change in performance and wellhead safety standards.
Recommended for you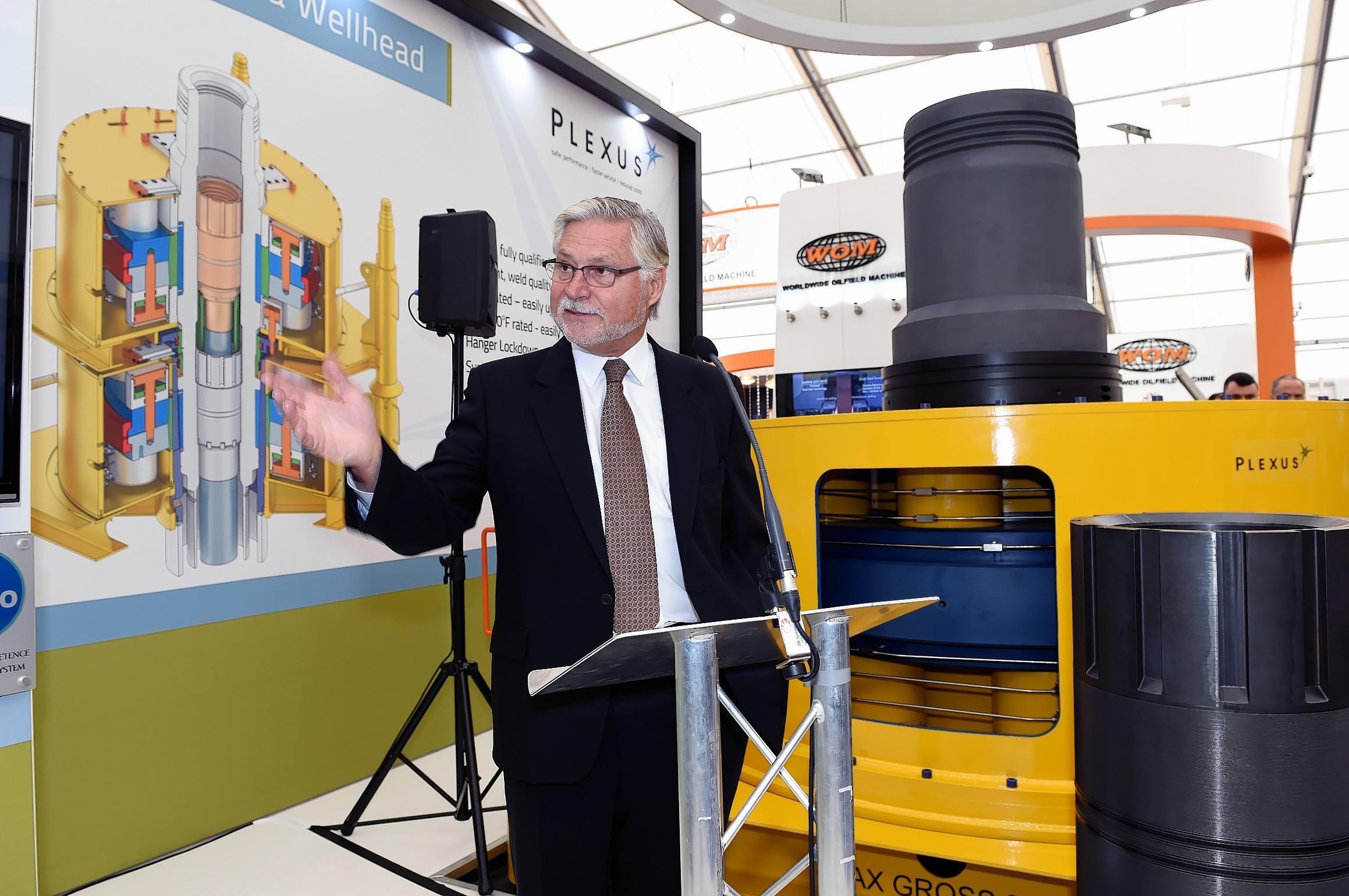 Aberdeen-based Plexus plans returns to roots in search of profits