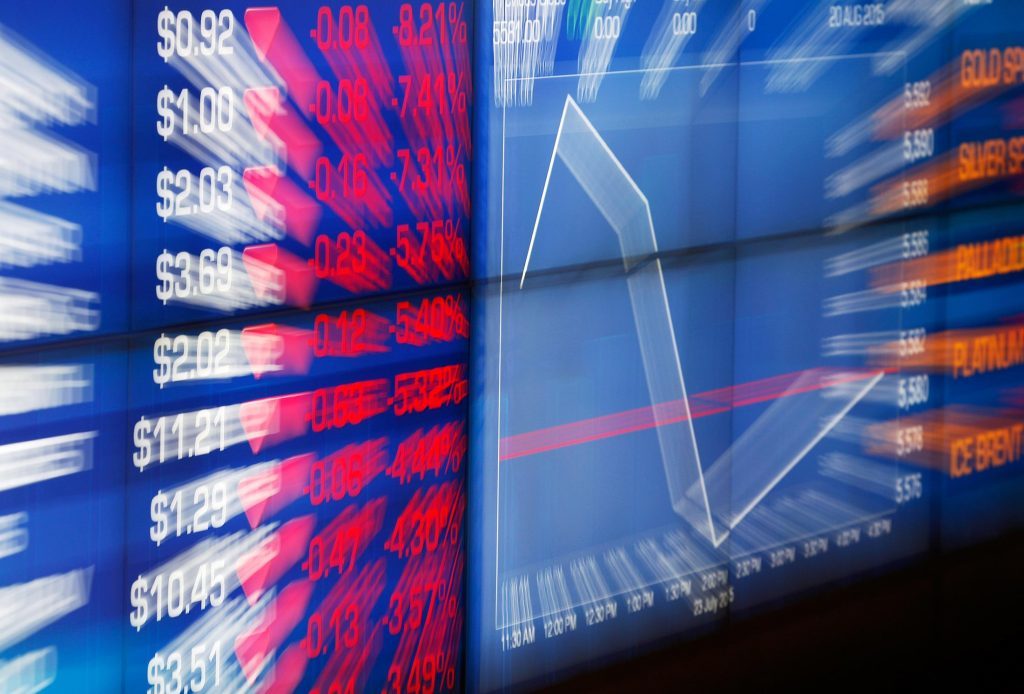 Shares in Jersey Oil and Gas nosedived by nearly 60% today after the company revealed disappointing results at a UK North Sea well.
Jersey has an 18% stake in the Verbier discovery, which was thought to be capable of producing up to 130 million barrels of oil equivalent.
But the firm said this morning that a new appraisal well showed Verbier's recoverable resources would be closer to 25m barrels.
Jersey shares sank 58.86% to 94p in London today.
The project is operated by Norwegian energy giant Equinor, with a 70% interest.
The other partner is Cieco V&C.
Recommended for you

North Sea independents see shares drop on windfall tax announcement