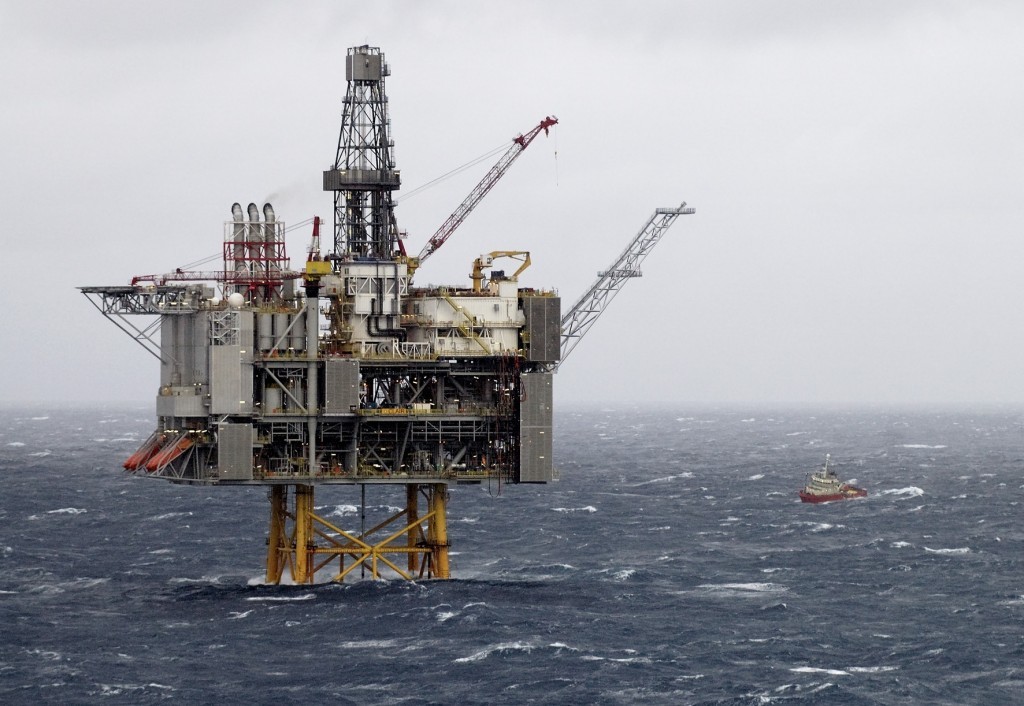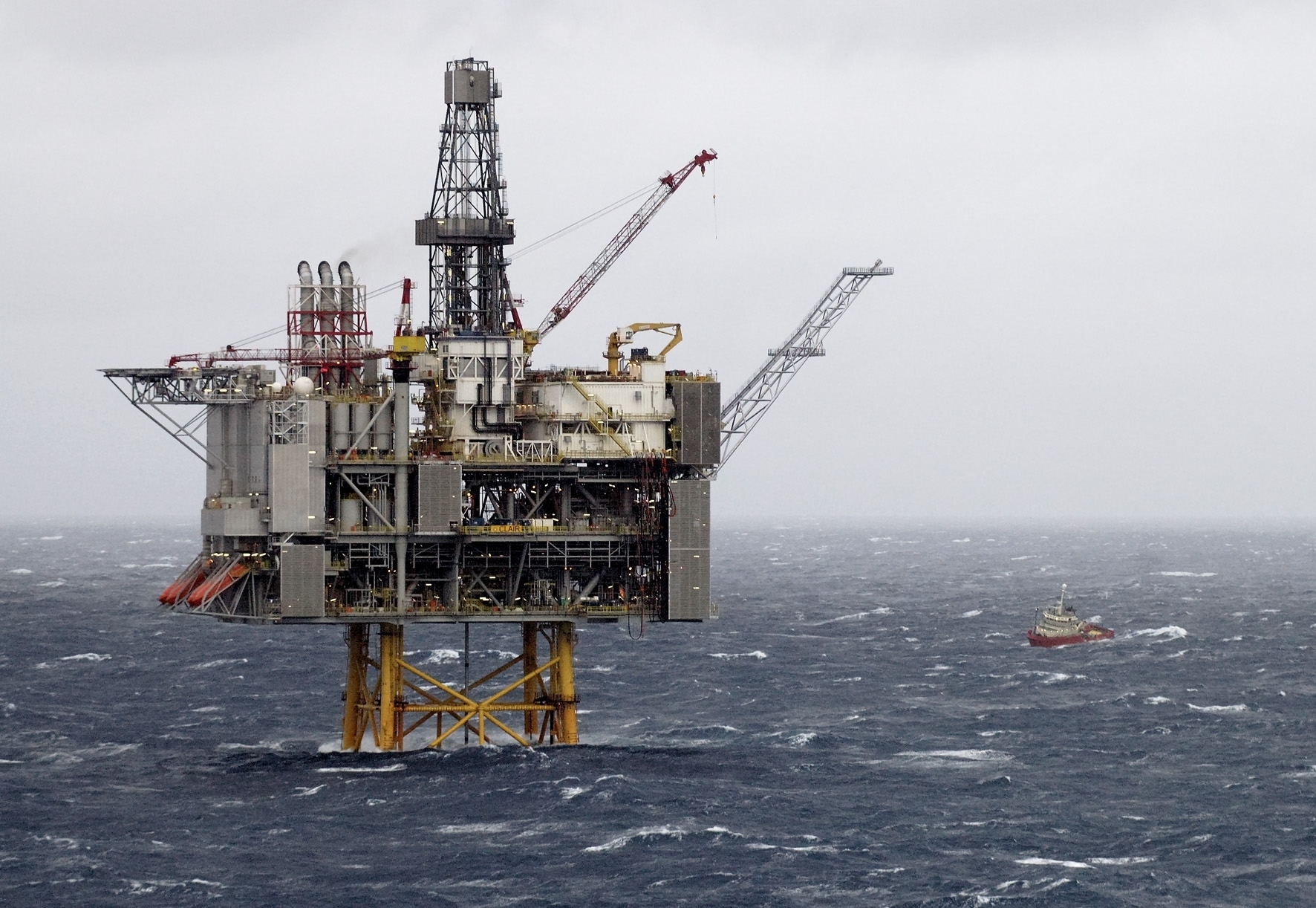 The water supply on BP's Clair platform, west of Shetland, has been restored after contamination fears were dismissed.
It was suspended on Thursday while an investigation was carried out to determine the presence of a contagious bug.
Precautionary measures were enforced that led to complaints the men were being made to endure "inadequate living conditions" and suggestions that the platform should be down-manned.
It is understood that just eight toilets were available to the 125 crew members, for a time.
But workers were provided with fresh bottled water for consumption and showers were available from Friday afternoon onward.
The probe ended yesterday and company bosses announced the workers were safe from catching any illness in the water.
The bug, which can cause fever, sickness and diarrhoea, was said to be from a "rogue sample", according to the platform's bosses.
A BP spokesman said: "Follow-up sampling of the water supply on the Clair phase one platform has shown no evidence of contamination.
"The platform's water supply has been returned to normal and all precautionary controls have been lifted."
A member of staff aboard the platform said on Thursday, at the height of the health alert: "We were provided with bottled drinking water to consume and brush our teeth with.
"There was general disgust that personnel could not wash after a day's work and won't be able to until Saturday."
He added: "The general feeling was that personnel should be down-manned due to inadequate living conditions."
Recommended for you

Wood Mac: New UK licences need major discovery to 'whet Shell's appetite'