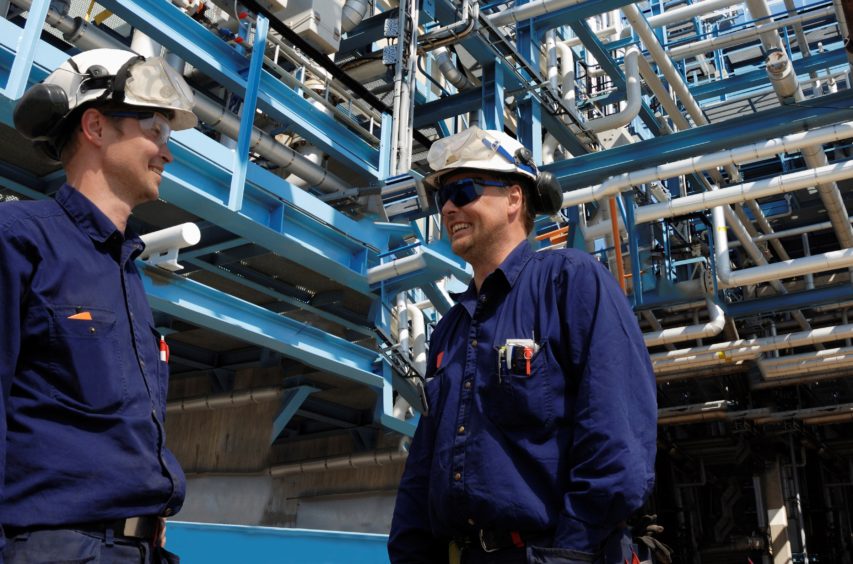 A Houston-headquartered offshore engineering firm has announced it will launch an engineering consultancy arm to "compliment its existing business".
Oceaneering, which has a base in Dyce, said the formation of the new advisory business would see 20 new roles created.
It added it will look to deliver "specialist technical engineering solutions" to help customers solve complex integrity issues.
The consultancy will focus on piping and structural vibration analysis and the management of the risk of fatigue, remote monitoring and data acquisition and other broader static disciplines.
Oceaneering said it was opening an office in Glasgow to accommodate new staff members, but it is likely some of the new roles will be based in Aberdeen.
The firm's current global engineering consultancy manager, Peter Flockhart, will head-up the new service.
He said: "This is an exciting time for the energy industry, as it begins to re-group and rebuild after several difficult years.
"Our engineering consultancy business is a dynamic new platform for Oceaneering to engage with both new and existing customers and add real value to their operations by providing customer-focused consultancy services that help solve complex integrity problems."
Oceaneering added that it may look to expand the business, if successful, to cover plant modifications, risk management, materials and corrosion consultancy and plant optimisation and life extension studies.
Oceaneering confirmed it was currently hiring for 10 positions, but will look to fill the other 10 job roles by the end of the year.
Recommended for you

Dales Marine Services expands workforce in Aberdeen and Leith