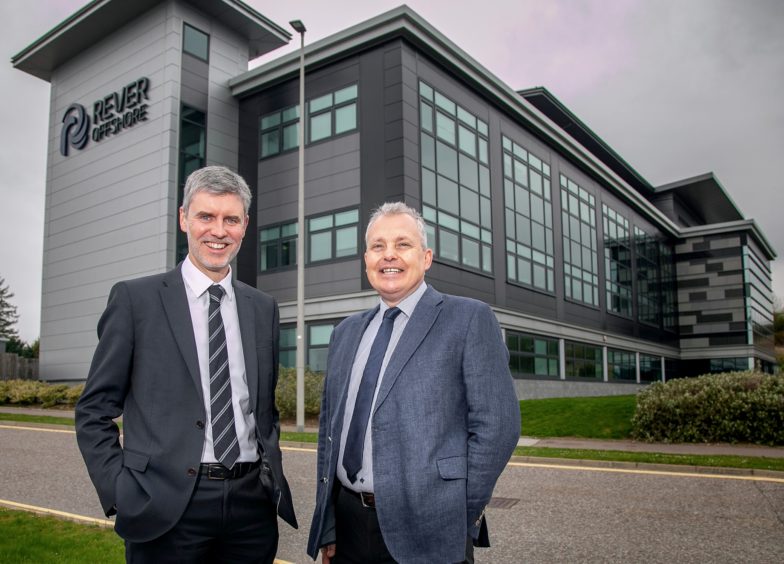 Aberdeen-headquartered firm Rever Offshore has announced the appointment of Bob Bryce as operations director as it restructures.
The subsea services firm said Mr Bryce's remit will be to to oversee operations, assets and services and QHSE functions.
He has previously held global senior management positions at offshore contractors, including McDermott, Subsea 7 and Technip.
Mr Bryce's role as operations director has been "newly created" as part of the board restructuring.
Rever said the company reorganisation was to "strengthen operational execution" and focus on growth opportunities.
Barry Macleod said: "It is a pleasure to welcome Bob to Rever Offshore's executive team.
"He brings a huge amount of experience in asset development – from the design and build of vessels and heavy installation equipment, to global CAPEX portfolio management – and we are confident that his skills and experience will ensure we continue to create sustainable competitive advantages."
Last month, Mark Bessell, who came on board as chief executive in May last year, has stood down for "personal reasons" to be replaced by Barry MacLeod.
Mr MacLeod has been a long-standing part of the subsea company, holding the role of managing director for UK operations for the last five years.
Mr Bryce added: "I'm looking forward to help shape the direction of future activities for Rever, at what is an exciting time for the company.
"The role will allow me to play a key part in delivering the strategic results required for continued success and I'm delighted to be working with a company with such a strong track record in the subsea services sector."