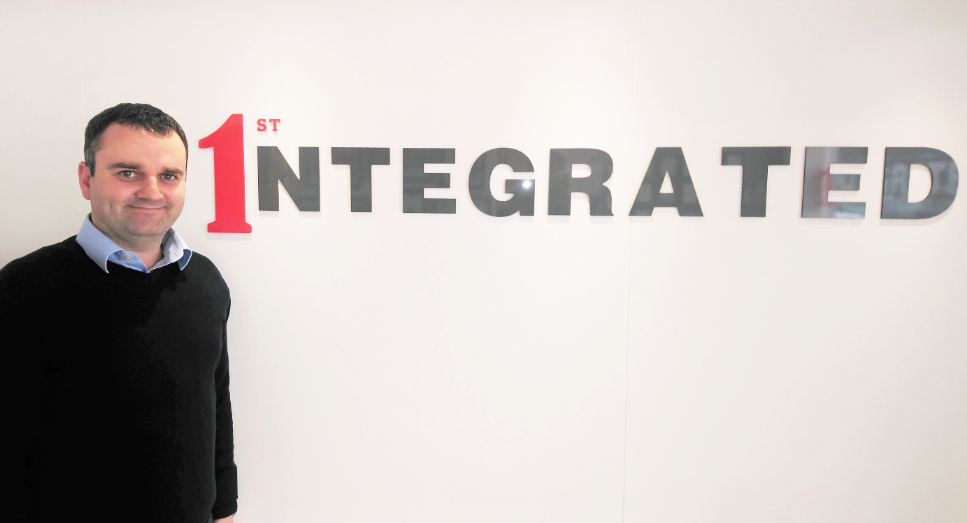 First Integrated Solutions has been awarded a multimillion pound contract to provide services to Spirit Energy both on and offshore.
The Aberdeen-based firm has been contracted for the provision of rental equipment services and associated consumable purchases.
It said the contract, worth more than £4.5 million, was won at tender on the basis of its "customer focused service, ability to adapt to the requirements of the customer and commercial terms".
Martin Suttie, managing director, said: "This contract win is validation of many of the improvements we have been making in the business to ensure the customer experience is as positive as possible. Improvements such as continued investment in new fleet; investment in training of our team; maximising the amount of rental equipment ready on the shelf; and actively seeking out new innovative products to bring to our customers.
"Furthermore, we would like to thank Spirit Energy for running an extensive tender process which genuinely sought to find the best company to partner with.
"It is our experience that often companies are pre-disposed to staying with the incumbent and Spirit Energy deserve credit for being open to change. We very much look forward to building on this going forward."
First Integrated Solutions provide lifting, inspection, equipment rentals and equipment management services to clients around the world from UK operating bases in Aberdeen and London in addition to its international hub in Trinidad.
Recommended for you

How are we helping the offshore energy supply chain?