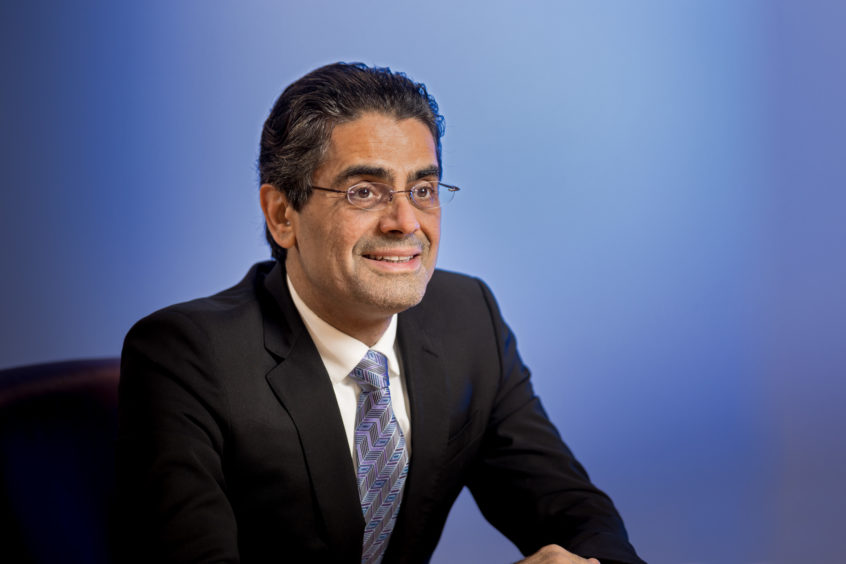 EnQuest CEO Amjad Bseisu saw his take-home pay increase by more than a third in 2018 to £1,352,000.
The total pay package, including bonuses and other benefits, is up by 35% from 2017, which totalled £998,000.
Mr Bseisu received a base salary of £461,000, boosted by long-term incentives of £386,000 which accounted for the main differences between 2018 and 2017.
The figures were disclosed in EnQuest's annual report.
His take-home pay compares, for example, with contemporary Robin Allan, CEO of Premier Oil, who last year received a total of £1.5m.
It comes after EnQuest posted pre-tax profits of £222.3m in its full-year results, up from £36.2m the previous year.
The company has taken various measures to improve efficiency in recent months, implementing a new rota system offshore and taking on 146 staff from Petrofac.
Recommended for you

EnQuest hires rig to return Kraken oilfield to drilling in 2025