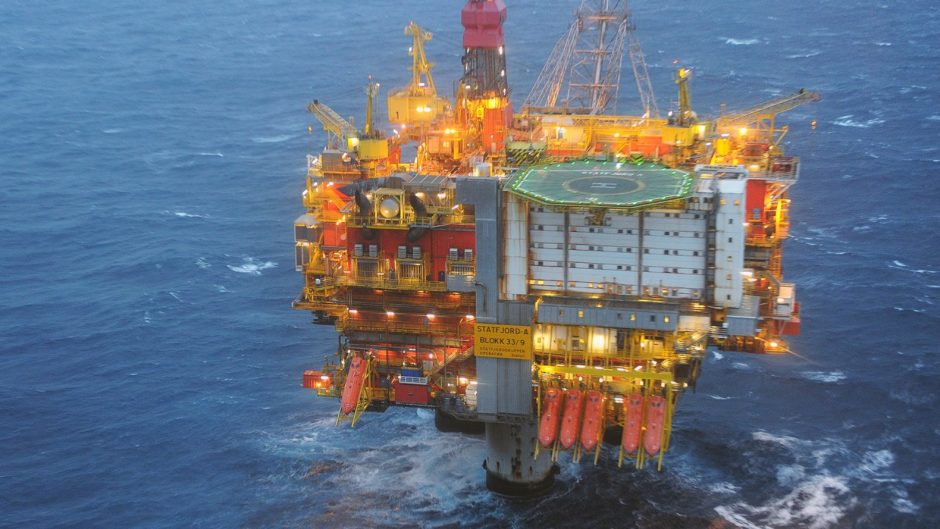 Energy giant Equinor has announced it will shut down down the Statfjord A platform, 43 years after it produced first oil.
The platform has produced more than five billion barrels of oil and gas and £132 billion in revenues.
It saw first oil on the 24 November 1979.
Equinor said the two other platforms in the Statfjord field, Statfjord B from 1982 and Statfjord C from 1985, will remain on stream until 2025, at least.
The contract for the engineering work, preparations, removal and disposal of the topside has been awarded to Excalibur Marine Contractors, a company in the Allseas group.
Kvaerner AS at Stord has been hired by Excalibur to dismantle and recycle the topside onshore.
Hege Flatheim, vice president for Statfjord operations, said: "Statfjord A has meant so much to many people. The platform has generated enormous values, many jobs and a proud history.
"Shutting down production and removing the installation is part of a platform's life cycle, and we will make sure that this is done in a safe manner, while taking care of personnel and capabilities in a late life phase."
Recommended for you

Allseas lands contract to remove EnQuest Heather platform topsides