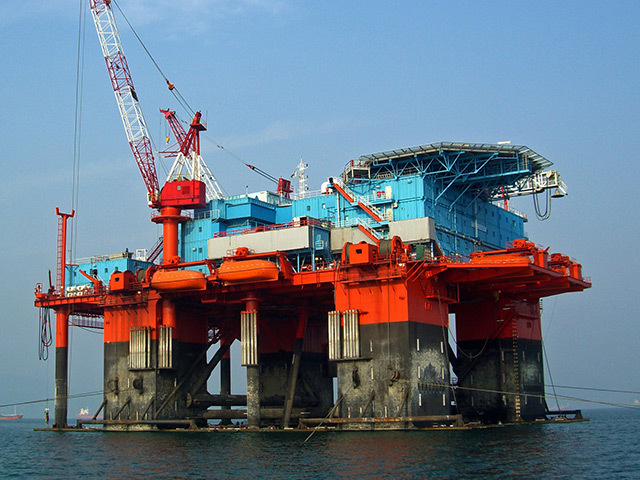 Offshore accommodation vessel owner Prosafe reported a loss for the start of the year amid "modest" tendering activity.
The firm reported a pre-tax loss of £20.6m in the first quarter, compared to a profit of £14.6million in the same period in 2018.
Prosafe said the drop was down to lower average day rates and higher operating expenses.
Revenues were £51.7m, also down from £63.6m in Q1 2018.
Fleet utilisation was high at 62.5%, however Safe Caledonia was laid up at Scapa Flow for the quarter.
It then started a four-month contract in the UK in April.
Safe Bristolia and Safe Regalia were also both idle in Norway, however the latter is due to start a UK North Sea contract next month.
Meanwhile the Safe Zephyrus is due to start work at BP's Clair Ridge this month and Equinor last month exercised an option for a three-month extension at Mariner for Safe Boreas.
Prosafe said there has been "limited opportunity" for additional North Sea work in 2019, however there are tendering opportunities from 2020 and beyond.
CEO Jesper Andresen said: "Utilization remained high in the quarter. This, combined with the two contract extensions and one contract award are positive developments.
"In addition, we remain optimistic that we will be awarded a long-term contract in Brazil in the near term following the successful auction process in January 2019."
Recommended for you

Tackling 'low confidence' in North Sea methane monitoring