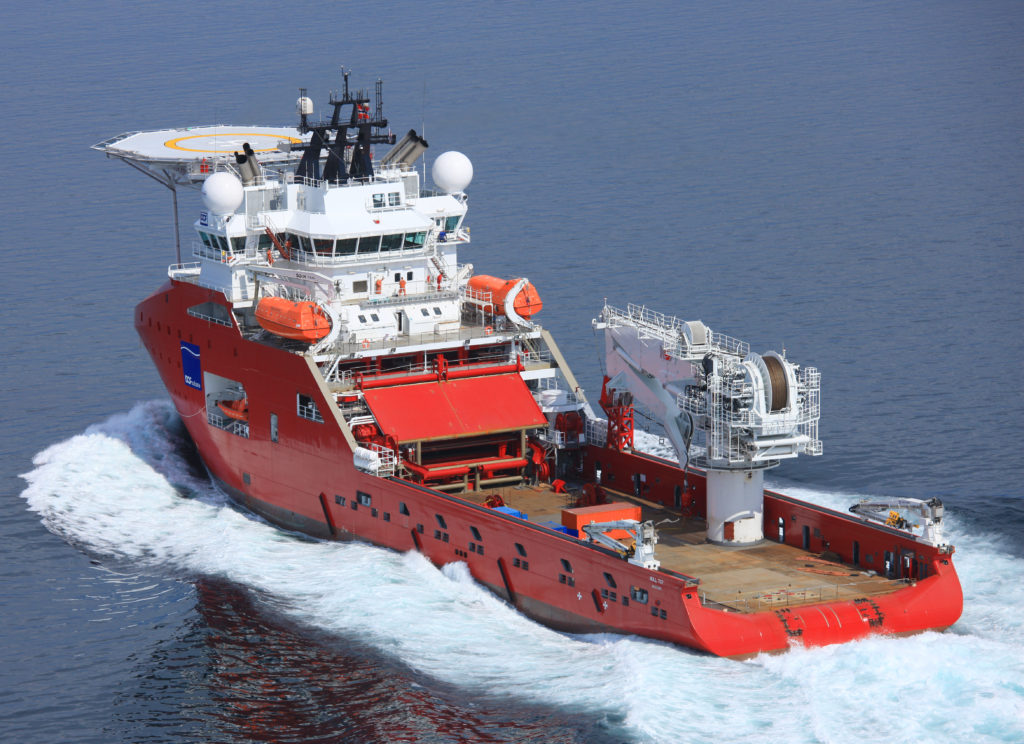 Deepwater operating firm DOF Subsea said last night that "most" of the estimated £7 million North Sea contracts it announced yesterday were with UK-based firms.
The Norwegian firm announced that it had inked a number of deals with "key clients" in both the UK and Norwegian sections of the North Sea.
But a spokesman for the firm revealed last night that the contract spread was "more like 60/40 to UK firms".
The deals are also understood to be with at least three established North Sea tier one firms and one service firm.
DOF Subsea said the contracts involved a variety of different activities including UXO investigation and detonation, Seabed Mapping, pipeline nspection and seabed rectification.
The contracts would also be supported using the firms Skandi Skansen, Geosund and Skandi Hera vessels.
The company has also recently been awarded three new North Sea frame agreements for IRM and Survey work.
Jan-Kristian Haukeland, executive vice-president of DOF Subsea Atlantic said: "The award of these contracts and frame agreements highlights DOF Subsea's versatility and ability to respond to differing client requirements using the extensive experience and competence within our resource pool."
Recommended for you

TAQA plans end to North Sea production in 2027