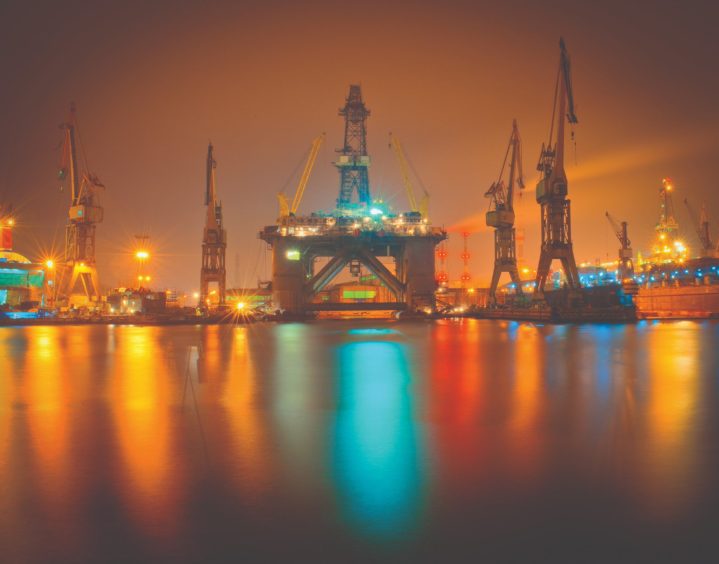 Aberdeen-headquartered Faroe Petroleum has changed its name following a takeover by Norwegian operator DNO.
In an investor announcement, the firm said it has now changed its name to DNO North Sea.
Back in January, Faroe shareholders accepted a £641.7million bid from the Norwegian firm to buy the company.
It followed an extensive war of words and efforts from then CEO Graham Stewart to fend off DNO, which was seeking to extend its presence in the North Sea following a several years focussed on the Middle East.
Headquartered in Aberdeen, a large portion of Faroe's operations were based in Norway, making it attractive to DNO.
The firm has maintained its Aberdeen office under the new DNO banner.
DNO holds interests in dozens of licenses on both sides of the North Sea and earlier month pledged to make a multimillion pound investment in the region.
Faroe was initially set up as the holding company for Foroya Kolvetni, an oil exploration firm which participated in the first Faroese licensing round in 2000.
Faroe Petroleum was awarded its first licenses in the UK in 2004, and two years later entered Norway.