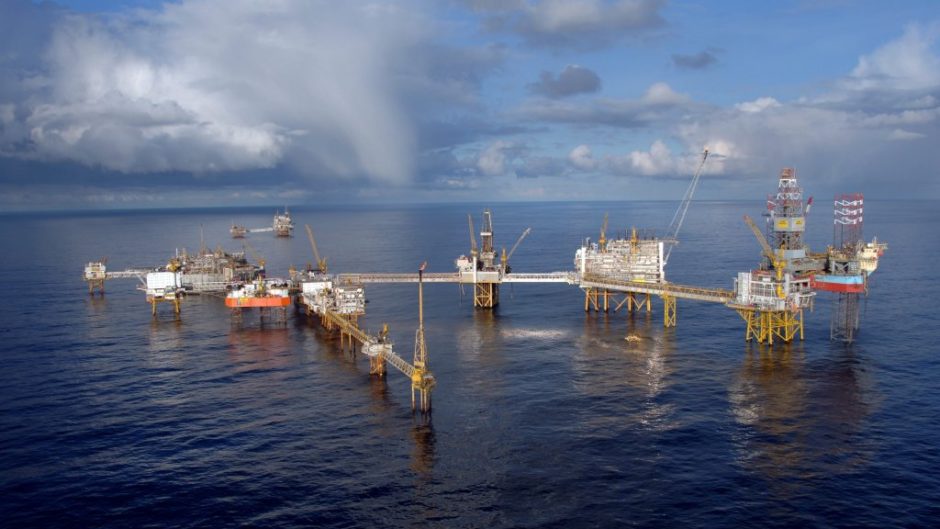 North Sea oil production is "struggling" and is due to hit its lowest point in five years, according to a new forecast.
Rystad Energy expects there will be  a series of outages in June across the UK, Norway, Denmark and the Netherlands, resulting in 462,000 barrels of oil per day being lost.
Analysts see unplanned outages at the Flotta oil terminal in Orkney, along with the Oseberg field in Norway resulting in a combined loss of 160,000 barrels per day.
Planned maintenance at the Ekofisk field next month is the main driver for the drop, accounting for 230,000 lost barrels per day next month, which will take output to the lowest point since August 2014.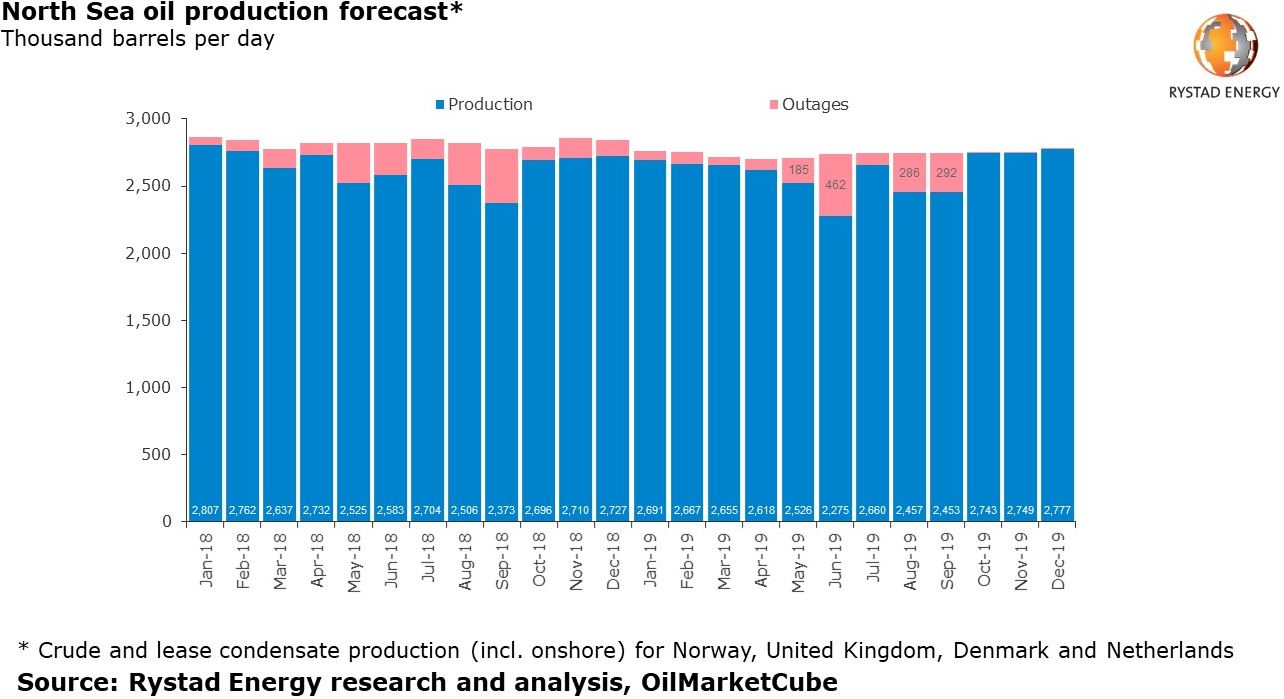 It comes amid an issue at the Claymore export pipeline to the Flotta terminal, shutting in Claymore along with the Tartan and Golden Eagle fields.
Rystad said the drop in North Sea production means "a tight start to the summer" when added to the backdrop of declines in Iran and Venezuela, ongoing OPEC cuts, maintenance in Kazakhstan and outages in Russia.