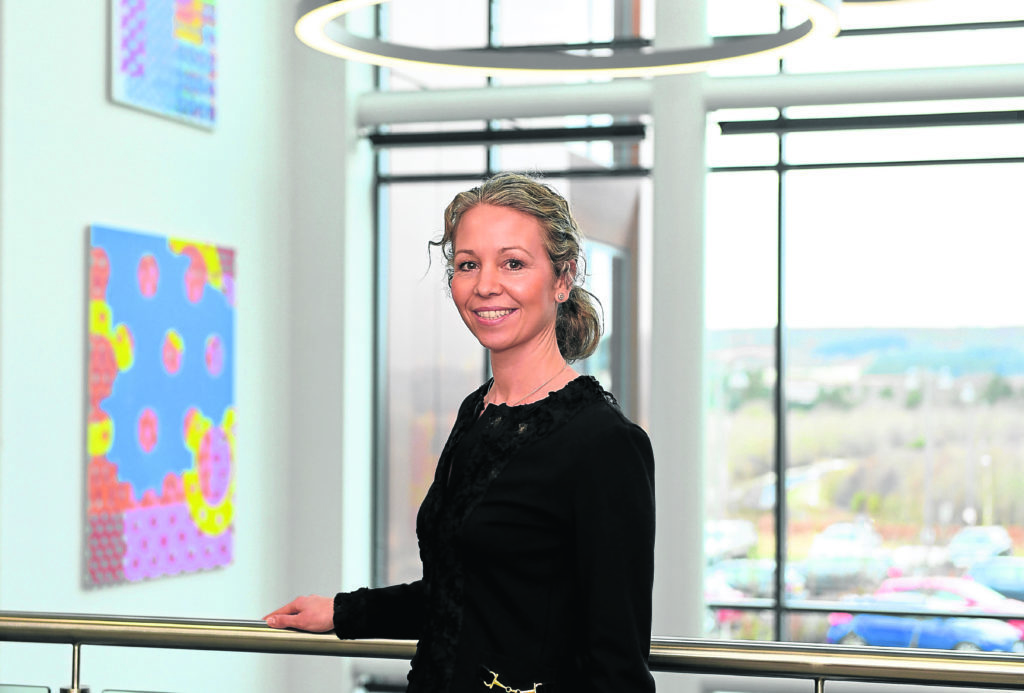 Norwegian energy major Equinor has pushed back the sanction date for a major UK North Sea project.
Equinor intends to make a final investment decision (FID) on the 300 million barrel Rosebank development by May 2022.
The company bought a 40% operated stake in the relevant licences from US oil giant Chevron at the end of last year.
Chevron said early in 2018 that it was building momentum towards FID, with project sanction widely anticipated this year.
Energy consultancy Wood Mackenzie previously said developing Rosebank would cost about £4.5 billion and require a floating production, offloading and storage vessel, and up to 20 production wells.
But new operator Equinor believes it can lower the project budget if it spends more time weighing up the development options.
The Oil and Gas Authority has granted the company a three-year extension for the Rosebank licences.
Hedda Felin, Equinor's senior vice president for UK and Ireland offshore, said: "We are fully focused on bringing this much anticipated UK development to realisation.
"We believe there is more value to capture in Rosebank including the opportunity to reduce development cost.
"There are similarities with other recent projects in Equinor's portfolio, such as Johan Castberg and Bay du Nord, where we have made significant improvements to the concept approach, particularly in how we design and plan new developments in harsh environments, but also through the application of digitalisation.
"We see that improvements in the concept and planning phase will also support an efficient execution of the project."
The Rosebank field was discovered in 2004 and lies about 80 miles north-west of Shetland.
Equinors partners on Rosebank are Canada-based Suncor Energy (40%) and Aberdeen-headquartered Siccar Point Energy (20%).
More to follow.
Recommended for you

Equinor banks over $1bn in UK while paying $6m in taxes