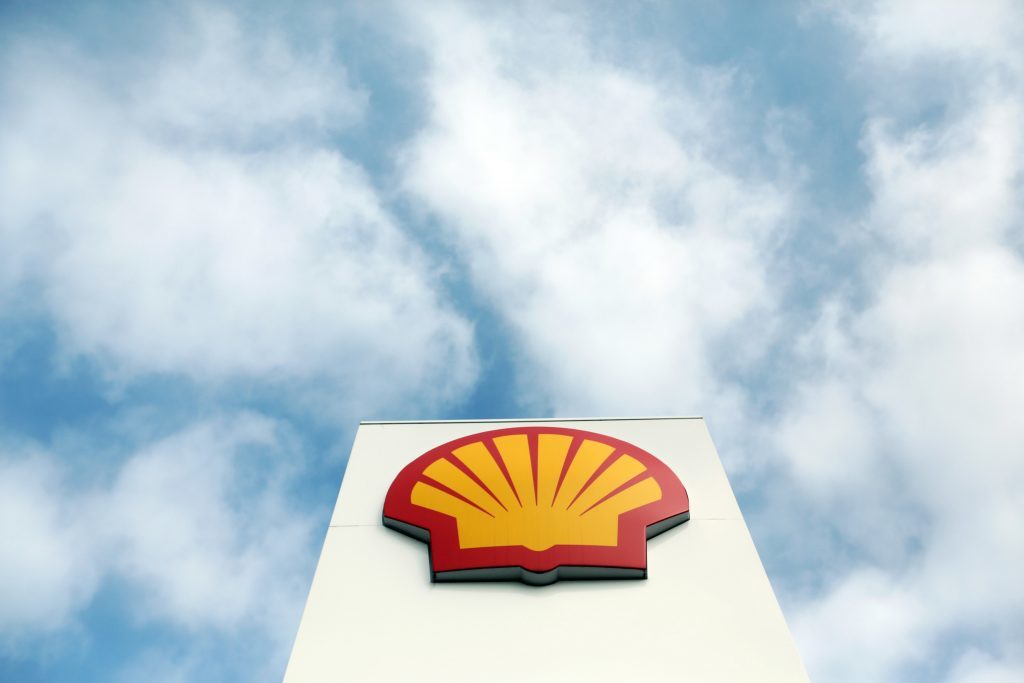 Cluff Natural Resources (CLNR) has raised £15m through share placing in order pay its share of two North Sea licences Shell recenty farmed into.
Shell recently completed a 70% farm-in to the P2252 licence in the southern sector, containing the 100million-barrel Penascola prospect.
It also signed a deal to farm in 50% to Cluff's P2347 licence which contains the Selene discovery, thought to hold 90million barrels.
To pay for its share of drilling costs, CLNR has raised the cash through placing of 854.2million shares with new and existing investors at 1.75pence each, plus 2.8m shares being bought by directors and senior management.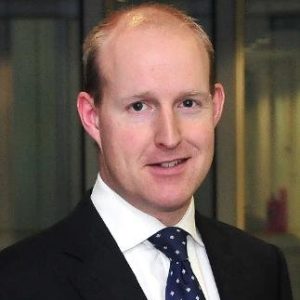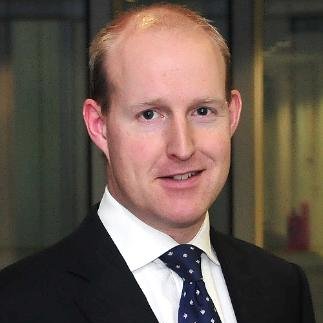 CEO Graham Swindells said: "We are delighted to announce this transformational fundraising which will fully fund the Company to drill its two high-impact wells with Shell at Selene and Pensacola while also allowing us to continue to further expand and de-risk the rest of our portfolio.
"This fundraising allows us to build on the recent success achieved with the substantial expansion of our portfolio of licences in the last UK licensing round as well as the introduction of Shell as a partner on two of our licences.
"Our company is now entering an exciting operational phase of its growth with line of sight over the drilling of at least two wells in the Southern North Sea while continuing to grow and diversify our portfolio of highly prospective oil and gas assets.
"We are highly encouraged by the support from existing and new shareholders and look forward to further delivery as we seek to create value for shareholders."
Recommended for you

Shell North Sea gas prospect dubbed a 'key' well to watch by Westwood