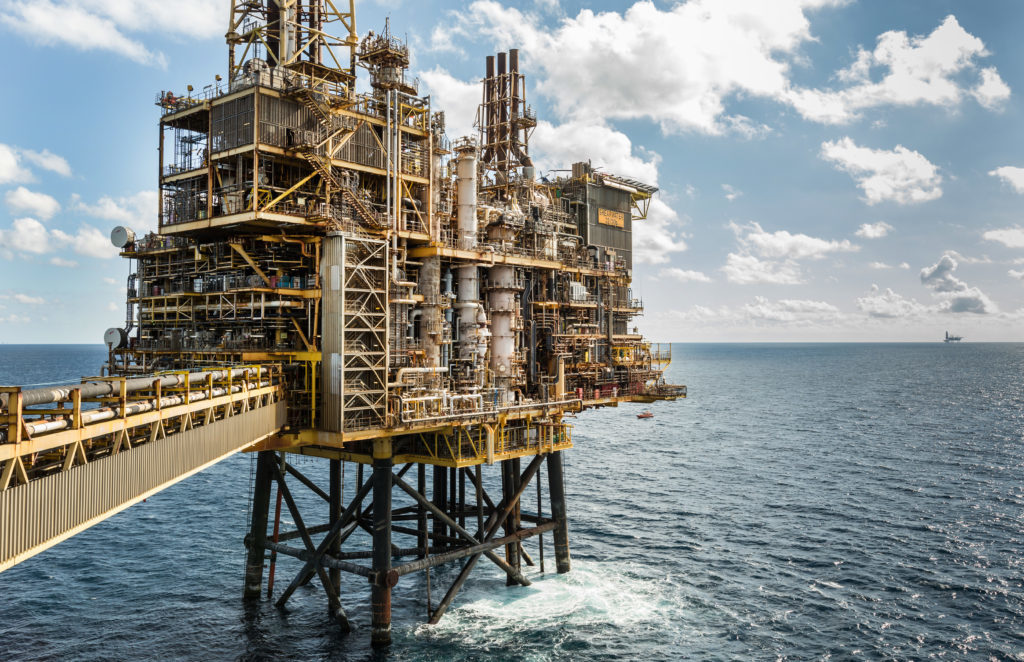 BP is seeking other buyers for its stake in the Shearwater field after talks with Shell fell through, according to a news report.
Citing banking sources, Reuters reports BP could not reach an agreement with Shell over the value of the 27.5% stake.
Neither party commented on the deal.
It was first reported in January that the energy firm was seeking to sell its stake in the assets as it focuses on new North Sea projects as well as US shale.
Reuters later reported in April that BP was in talks with Shell and the deal was thought to be worth around $250m (£193m).
Shearwater is operated by Shell with a 28% stake while BP holds 27.5% and ExxonMobil has the remaining 44.5%.
BP, which recently completed an £8.1billion acquisition of U.S. shale assets from BHP Billiton, has said it will sell as much as £4.6 billion of other mostly mature assets to pay down debt taken for the purchase.
At the end of last year Shell announced plans to expand the Shearwater hub, which serves several fields, including the construction of a new pipeline.
Both firms have recently divested North Sea assets, with Shell in a £3bn deal with Chrysaor in 2017 and BP offloading stakes in the Bruce, Keith and Rhum fields to Serica.
However they have also been investing in other regions such as the West of Shetland.
Recommended for you

Big Oil faces headwinds after record $199 billion profit haul