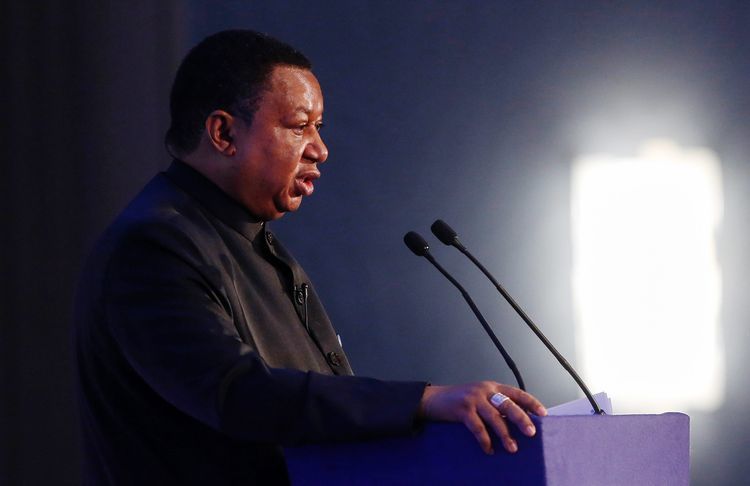 The world will continue to "gulp" North Sea oil despite the growth of other energy markets, according to the Organisation of Petroleum Exporting Countries' (OPEC) chief.
Mohammed Barkindo, secretary general for OPEC, said that leading up to 2040 oil and gas will continue to account for 50% of the energy need worldwide, with North Sea oil an important part of that percentage.
Speaking at Dundee University's annual Energy Forum, he said: "Despite all the occasional volatility and the challenges and the hype, the world will continue to gulp North Sea oil.
"What we've seeing in the North Sea, in particular here in Scotland, is the right path, not only in meeting current demand but also in the medium to long term.
"The future of hydrocarbons remains bright.
"The data and the signs support this."
"What we say and report in our outlook is all based on hard data and proven science."
Mr Barkindo said that while he "commends Scotland" for its efforts in energy diversification, he said that OPEC figures show that renewables will still only account for 10% by 2040.
But added that investment in alternative energy sources was necessary.
He said: "We will all continue to rely upon fossil fuels, but we do acknowledge that going forward we need all these sources of energy.
"That's why we have not totally invested in just exploration and production, but also in these other sources – if we didn't we'd be shooting ourselves in the foot."
Recommended for you

Serica completes shutdown campaigns on Bruce and Triton hubs