A noticeable "change in tone" within the north-east energy sector over the last 12 months has provoked the decision to enhance the focus of Opportunity North East (ONE), according to Sir Ian Wood and Jennifer Craw.
They claim the transition to a cleaner economy is a vital "opportunity" to for the North Sea to position itself as an area of supply chain excellence in both oil and gas and renewables.
Mrs Craw said the sector needs to capitalise on the abundant skills and experience in the north-east, built up through the growth of offshore oil and gas.
She said: "We've got a business and people population of very, very clever technologists and engineers and that skill and knowledge is what will drive the solutions in the energy transitions.
"We've been proving since the 70s in oil and gas that we can do that and if you refresh that for a new era it becomes a really exciting opportunity."
Sir Ian agreed but said he wants to see the North Sea build up a strong energy infrastructure able to serve many different energy sectors.
He added carbon capture and storage (CCS) should also be a sector the region should encourage.
Sir Ian said: "We've now got more opportunities opening up in energy than we didn't see two of three years ago, but we're really very focused on the other sectors in which we're working.
"The supply chain is really important because this region is going to be very dependent on what happens when the supply chain winds down so the more the supply chain can diversify into more energy activities the more it can internationalise.
"We could still be in the oil and gas business to the extent it's still going strongly in fifty years' time then we would be there, but also we would be in a range of other energy activities as well.
"There are a lot of high-tech jobs there. If you start getting some big CCS projects, for example, you're into some quite big numbers."
Recommended for you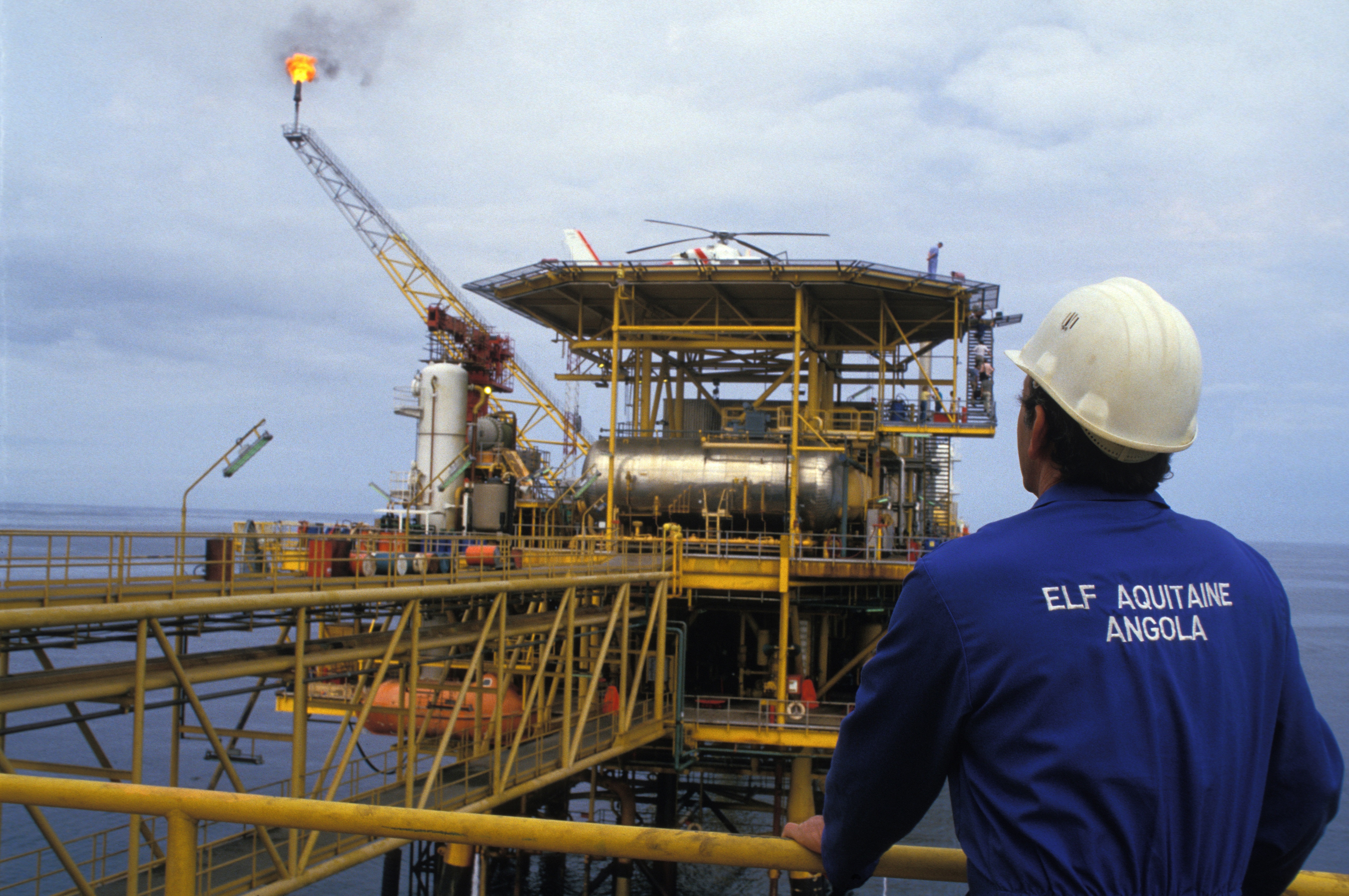 Afentra returns to market with sights on closing Angola deals