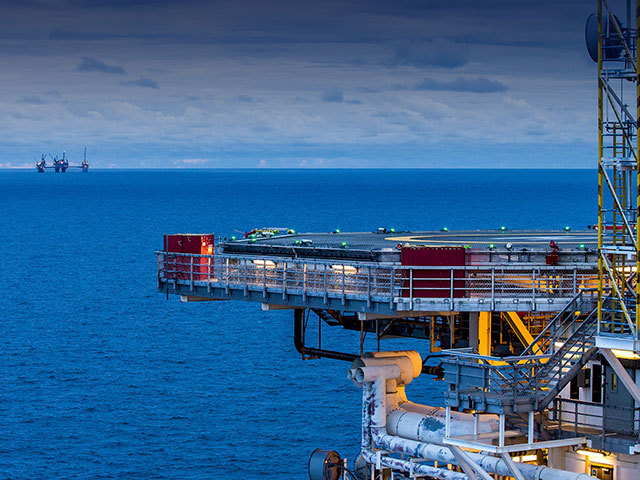 Faroe Petroleum returned to the black in its final full year before falling year of a hostile takeover by Oslo-based DNO.
The Aberdeen-headquartered firm recorded pre-tax profits of £22.8 million in 2018, an improvement on a deficit of £13.7m the previous year.
Revenues climbed 43% to £218.5m, despite 17% a drop in production, caused by the Tambar field going offline for a period, a glitch in the export system for Trym and the shutdown of Schooner and Ketch in the UK North Sea.
The firm was involved in six exploration and appraisal wells last year, of which Iris-Hades, Fogelberg and Agar-Plantain were discoveries.
Rungne, Cassidy and Bresse East were dry.
All of Faroe's 2019 wells are in Norway, where much of the firm's asset portfolio is based.
Faroe was initially set up as the holding company for Foroya Kolvetni, an oil exploration firm which participated in the first Faroese licensing round in 2000.
Faroe Petroleum was awarded its first licenses in the UK in 2004, and two years later entered Norway, where most of its activities are based today.
Graham Stewart, who is of Faroese origin, was chief executive from December 2002 to January 2019.
He left after DNO managed to convince enough shareholders to accept an offer for London-listed Faroe.
The two companies were embroiled in a war of words in the months leading up to the offer being accepted.
Faroe said DNO's offers undervalued the company.