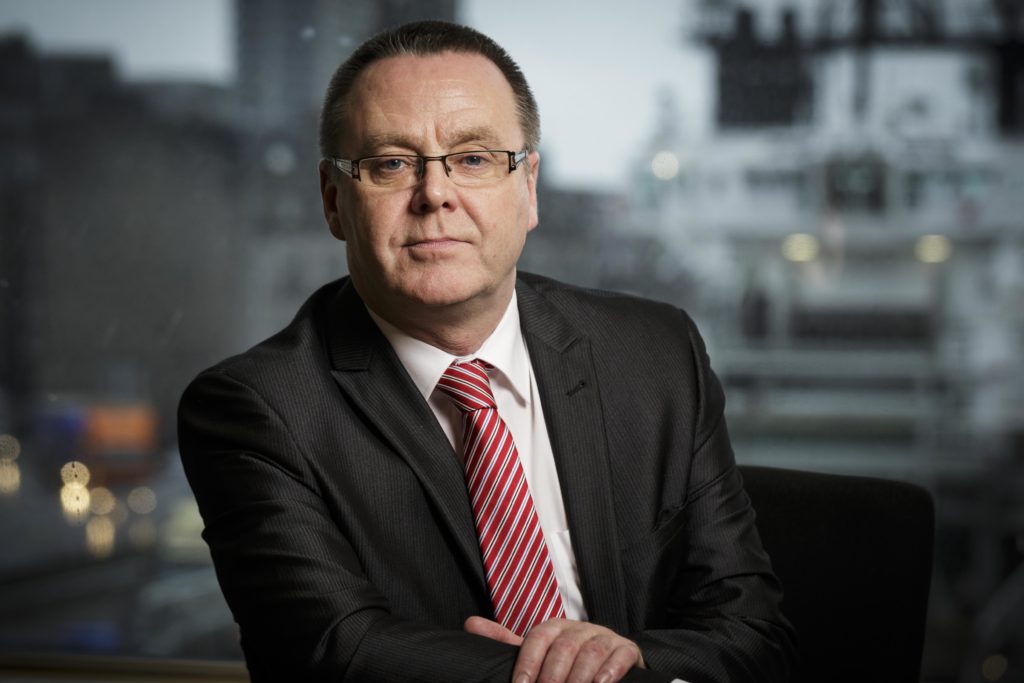 A trade union boss said he was "astonished" by Sparrows Group's decision to exit the UK representative body for offshore oil and gas contractors.
RMT regional organiser Jake Molloy said Sparrows' move was "counterproductive" and sent out the "wrong message".
The Offshore Contractors Association (OCA) sets the benchmark employers should be aiming for in terms of standardisation and competence, he argued.
Energy service firm Sparrows said its diversification into renewables and onshore industrial sectors meant the OCA was no longer the right fit.
The firm, which intends to leave the OCA by the end of 2019, manages about 400 offshore employees from Aberdeen and has a total north-east headcount of about 1,000.
Sparrows is not the first company to drop out of the OCA, whose existing members include Aker Solutions, Altrad, Petrofac, Wood and Worley. Bilfinger Salamis left the group in 2016.
Sparrows said its "employee forum" was a better platform for engaging with larger numbers of employees face-to-face.
The company said trade unions would be welcome at its meetings and vowed to honour the OCA agreement.
Unions and OCA employers spent much of the last four years at loggerheads over the terms and conditions offered to workers through the agreement.
However, Mr Molloy said the OCA was still fit for purpose.
Mr Molloy described Sparrows' stance as "disappointing" in light of the "fundamental role" the firm has played in recent negotiations.
Mr Molloy said: "I thought Sparrows were fully committed to the idea of the OCA.
"I hear what they are saying about continuing to work with unions, but I still think that for the benefit of the supply chain we need bodies like the OCA to set standards and establish a level playing field."
The union boss said he would lobby to keep Sparrows in the OCA, while also trying to encourage other contractors to join.
Mr Molloy does not think Sparrows' expansion in the renewables sector justifies its actions.
He said the OCA could help workers move from oil and gas into renewables more easily.
He added: "The OCA is completely different compared to three or four years ago. To my mind, it's turning into what we always wanted it to be. That's why I find the timing so astonishing."