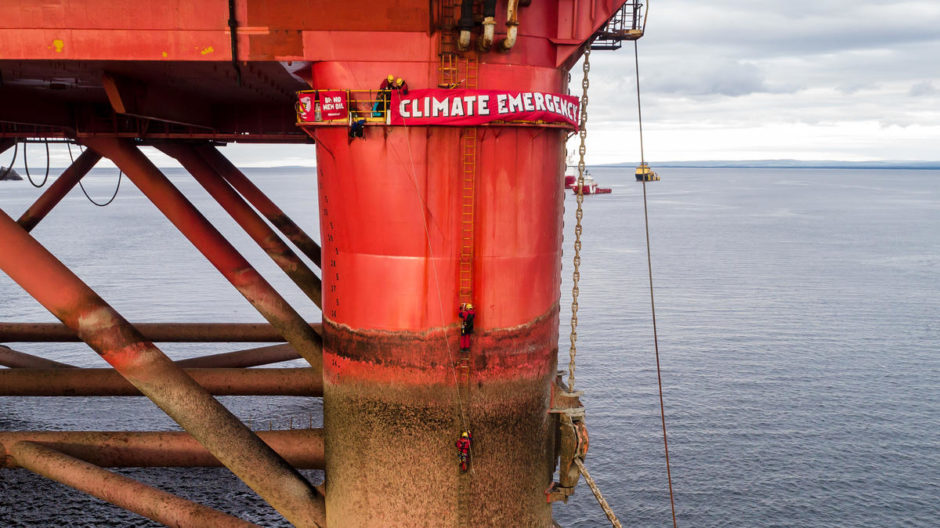 Explorers are in the grip of an existential crisis as the energy transition gathers pace, an analyst said today.
Companies are caught up in investors' wider retreat from oil and gas, while public support for hydrocarbon producers is fast disappearing, said Andrew Latham, vice president, exploration at Wood Mackenzie.
But the sector could reinvent itself to play an important role in the transition, particularly if carbon capture takes off as an industry in its own right, Dr Latham said.
Most scenarios expect oil and gas to play a role in the global energy mix for decades to come.
But the impact of the energy transition and new technology on the need to discover more oil and gas is trickier to predict.
In its base case scenario, Woodmac says resources capable of producing 16 million barrels of oil per day by 2040 will need to be discovered.
However, a number of factors could combine to scrub out the need for these new barrels:
o The development of technology which boosts and prolongs production from existing fields;
o The world going on a serious decarbonisation drive, pushing for more rapid emissions cuts and faster adoption of electric vehicles, biofuels and fewer single-use plastics.
Dr Latham said explorers could address public and investor opposition to their activities by increasingly using renewables to provide power to well sites.
Most companies already monitor the carbon footprints from their operations, and executives are rewarded for hitting green targets.
Explorers could also mitigate long-term demand uncertainty by prioritising quick, low-risk tie-back opportunities, though that approach won't work for those who need to drill high-impact prospects.
On carbon capture, Dr Latham said: "Many of the capabilities associated with exploring for oil and gas boil down to an understanding of the movement of fluids through the subsurface.
"If the trapping of carbon dioxide in subsurface reservoirs becomes an industry in its own right – as it very well may – today's explorers might find they have an important role to play in the future."
Recommended for you

Big Oil shows support for energy transition but on its own terms