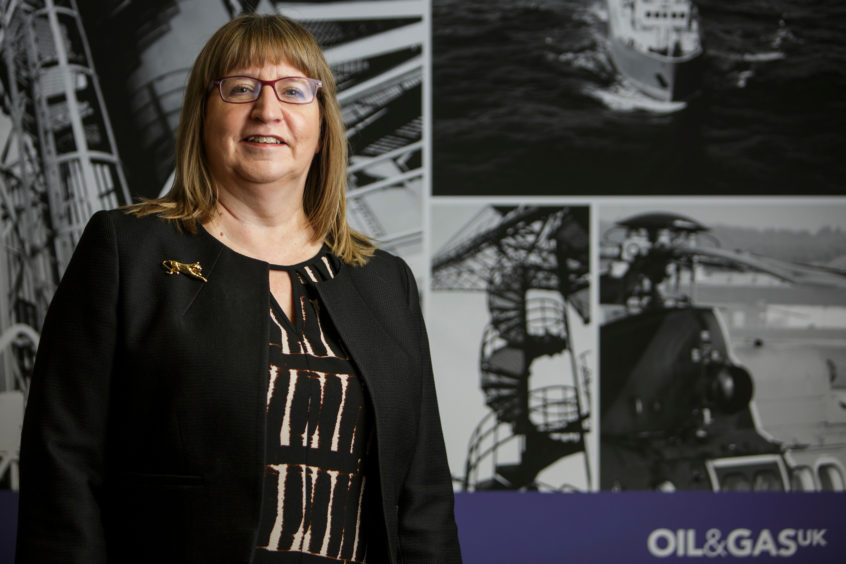 New measures set out by the UK Government to increase gender equality have been  firmly welcomed by the sector, but Oil and Gas UK (OGUK) warned there was "still more work to be done" to improve diversity.
Women and Equalities minister Penny Mordaunt yesterday announced plans to examine employment rights and review equal pay legislation.
Ms Mordaunt added that a new remit for the Women's Business Council would work with sectors to "tackle" the gender pay gap.
OGUK workforce and engagement and skills manager, Alix Thom, said that with a dearth of women representing the oil and gas sector "more work" must be done to improve gender diversity.
She said: "With women representing only one in four of our industry's talent pool, there is clearly still more work to be done to improve diversity and so OGUK welcomes the announcement of this plan.
"To ensure we can attract and retain the talent we need, regardless of gender, we must develop a working environment that supports women – and men – in juggling the demands of their career and home life."
In April, Ms Thom pointed to a shortage of women as a reason for a continuing gender pay gap in the sector.
She added that the industry "must work together to encourage more women into those jobs".
Ms Mordaunt said yesterday: "I want everyone in our country to be able to thrive in life.
"That means being able to be in control of the choices you make and have the opportunities you have to seize.
"We must be honest that many women do not have those choices or opportunities, and as a consequence are not able to be as financially resilient or independent".
The Aberdeen X-Industry Support (Axis) Network, a group set up to raise awareness about gender diversity impacting the Aberdeen energy sector, said it welcomed the announcement of new measures.
Karen Blanc, chairwoman of the network, said: "Axis are very supportive of the work by the Government Equalities Office and the Women's Business Council- both are excellent sources of meaningful positive action steps employers in our sector can take to understand and close their gender gaps.
"We welcome the proposed collection and analysis of data, which can be used to measure effectiveness and progress."
Recommended for you

'The bikinis may be gone' but diversity is still an issue at Offshore Europe