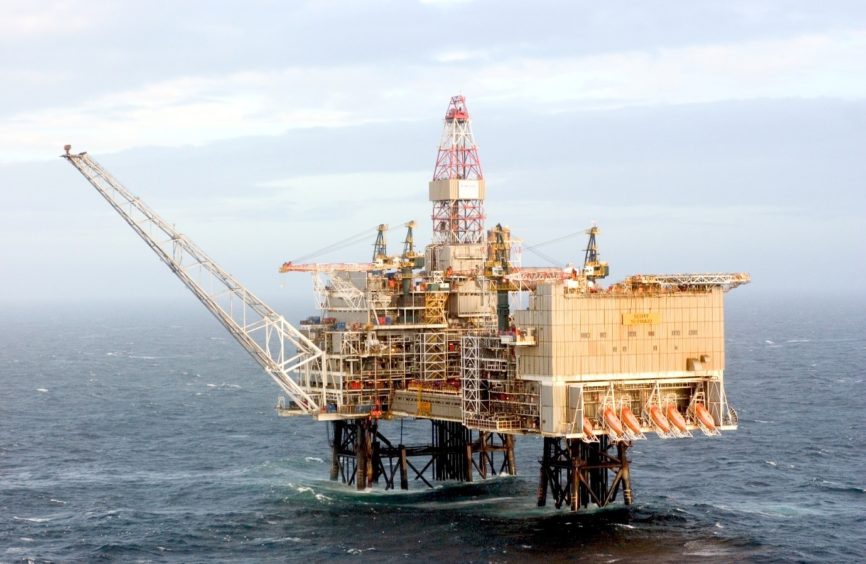 A sizeable stake in one of the UK North Sea's largest gas discoveries in years will come on the market once a major acquisition goes through later this year.
London-headquartered Energean yesterday struck a £600 million deal to buy the oil and gas arm of Italian energy group Edison from French utility EDF.
Edison E&P's UK portfolio contains a 25% stake in Chinese firm Cnooc's 250m barrel Glengorm discovery in the central North Sea.
When the discovery was announced in January, Glengorm was hailed as the largest gas find in the UK since Culzean in 2008.
Edison E&P also holds 10% of the Scott field and 16% of the Telford field, both of which are producing assets operated by Cnooc, also in the UK central North Sea.
And it has stakes in a number of mature producing assets in the southern North Sea.
But Energean chief executive Mathios Rigas said the UK was "outside" the company's "core focus" and that the North Sea assets were "candidates for sale".
The acquisition is intended to strengthen Energean's presence in its main stomping group − the Mediterranean.
Edison E&P owns interests in producing fields in Egypt, Italy, Algeria and Croatia, and development assets in Egypt and Italy.
Mr Rigas said: "We are focused on the Mediterranean. That's our footprint. That's what we understand.
"The North Sea is outside our key competence and we would look for ideas and opportunities for those assets.
"But they're not our assets yet. First, we need to wait for the deal to close."
Energean expects to complete the transaction in the fourth quarter of 2019.
The market reacted enthusiastically to the deal yesterday, sending Energean shares up 13.56% to £9.55 on the London Stock Exchange yesterday.
The deal will creates a business with total reserves of 639 million barrels of oil equivalent and operating cash flow of £240m.
It will produce more than 140,000 barrels per day in 2021, when the Karish and Tanin development project comes on stream offshore Israel.
Mr Rigas said the Eastern Mediterranean had become a "very hot area" for oil and gas exploration and production companies.
A number of major discoveries have been made there in recent years, including Italian firm Eni's giant Zohr field offshore Egypt, which contains an estimated 30 trillion cubic feet (tcf) of gas.
Energean expects to produce a total of more than 140,000 barrels per day in 2021, when the Karish and Tanin development project comes on stream in the waters off Israel.
Mr Rigas said the Mediterranean could play a key role in European efforts to reduce the continent's dependence on fuel from Russia, the main source of supply.
He said Greece, Cypus and Israel had agreed to cooperate on the construction of a major, new pipeline linking the Eastern Mediterranean to Europe.
"The Mediterranean is an exciting area and all the major companies are present," Mr Rigas said.
"There is existing gas production and discoveries, with potential for a major pipeline connecting the region to Europe.
"That would give Europe another supplier of gas, so it is a very important area and Energean is right in the middle of that."
Recommended for you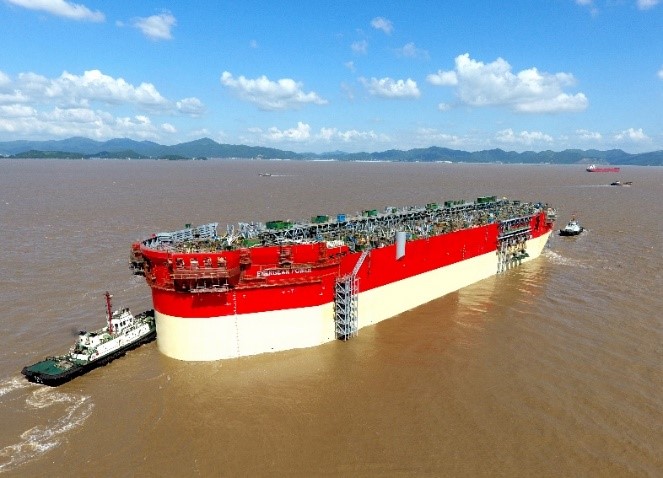 Israeli security woes slow Karish North oil expansion