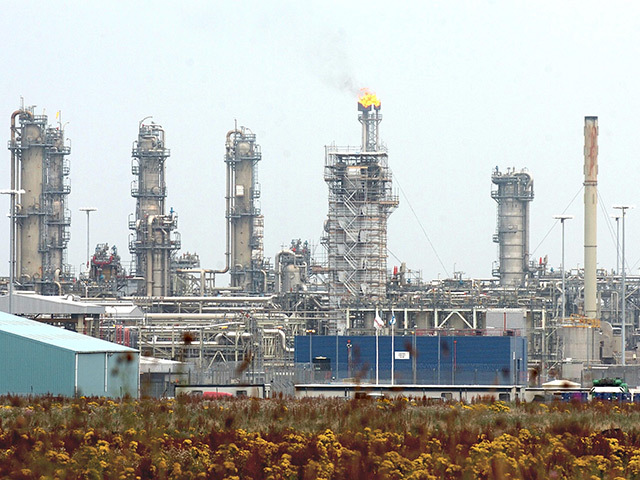 Strikes have been averted at a major gas terminal in Aberdeenshire after discussions "allayed" workers' fears on health and safety.
Last week Unite the union threatened to ballot around 70 workers from energy services firm Wood at the St Fergus gas plant near Peterhead over health and safety fears.
The union raised concern over Wood's plans to withdraw longstanding payments to employees who carry out safety work.
Unite claimed the withdrawal of the payment could cut some worker wages by more than £100 per week.
However the union said discussions with Wood have now "allayed" safety concerns and ensured there will not be pay cuts.
Meanwhile the energy services firm said it is "pleased to have reached a resolution" on the matter.
The St Fergus plant is a reception terminal for gas from numerous offshore fields in the UK North Sea and Norway.
Unite regional industrial officer, Vic Fraser, said "Unite members have achieved a major victory at the St Fergus gas plant, and also for the local community.
"We have ensured that health and safety will not be compromised in any way and achieved a number of commitments to guarantee this outcome from the Wood Group.
"Unite's strength and resolve at the gas plant has delivered a satisfactory resolution for all parties. This is a great example of what can be achieved when union members act and are listened to by management."
A spokeswoman for the energy services firm said: "Wood is pleased to confirm we have reached a resolution with our employees and union officials on this matter."
Recommended for you

Kaefer contractors launch strikes at Shell Mossmorran and St Fergus gas plants