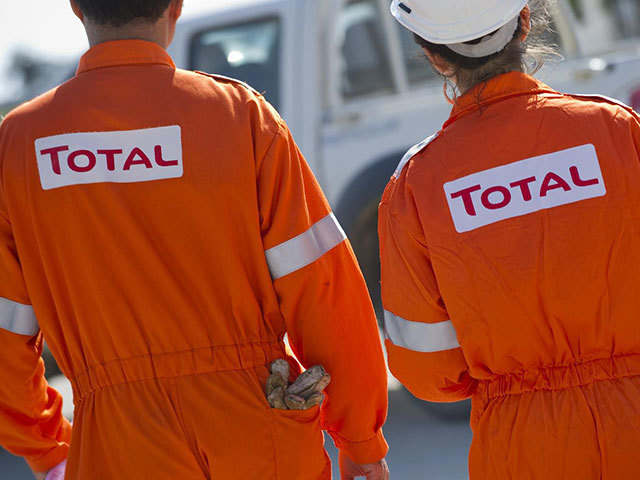 French oil giant Total has announced that it has divested a package of North Sea assets to Petrogas.
Total revealed today it will sell off a number of Eastern North Sea assets in a deal worth more than £510 million.
The firm said it would divest its 100% interest in the Dumbarton, Balloch, Drumtochty and Lochranza field.
It will also sell off its more than 60% interests in the Affleck, Flyndre and Cawder fields, 31% interest in Cawdor and its 5% and 2% interest in the Scott and Telford fields, respectively.
The North Sea assets support more than 110 employees and contractors.
Petrogas said it "intends to build on the current Aberdeen presence" and that no redundancies would result from the deal, which is still subject to approval by authorities.
ALSO READ: Total to remain among UK's major players despite asset sale
Arnaud Breuillac, president of Exploration and Production at Total, said: "This transaction is consistent with our portfolio management strategy, aiming at lowering our break-even point by optimising capital allocation and divesting high technical costs assets.
"Our primary objective is to maintain the organic break-even before dividend below $30 per barrel and high-grading our portfolio will help us achieve this"
Total acquired the North Sea assets from Maersk Oil in 2018, making it the second largest operator in the North Sea, which is one of its core areas.
The French firm started up its Culzean "mega-project" in the central North Sea last month, which is expected to produce 5% of the UK's total gas demand at its peak.
Petrogas is the exploration and production arm of the Oman-based conglomerate MB Holding.
The firm has partnered with Norway-based private equity investor HitecVision.
Usama Barwani, chief executive of Petrogas, added: "Five years back, Petrogas stepped into Europe by acquiring Chevron's assets in the Netherlands, opening a new international heartland with vision of consolidation and growth in the North Sea.
"This acquisition in the UK is a significant step in line with a wider vision, adding material asset base, a diverse portfolio and valuable talent pool."
Recommended for you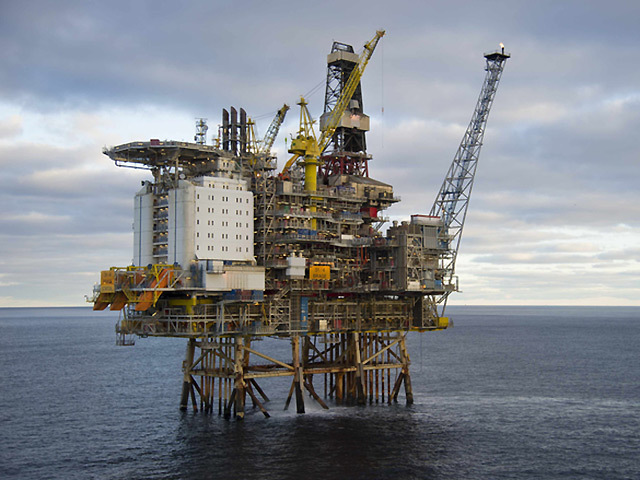 OKEA buys in as Wintershall exits Brage field