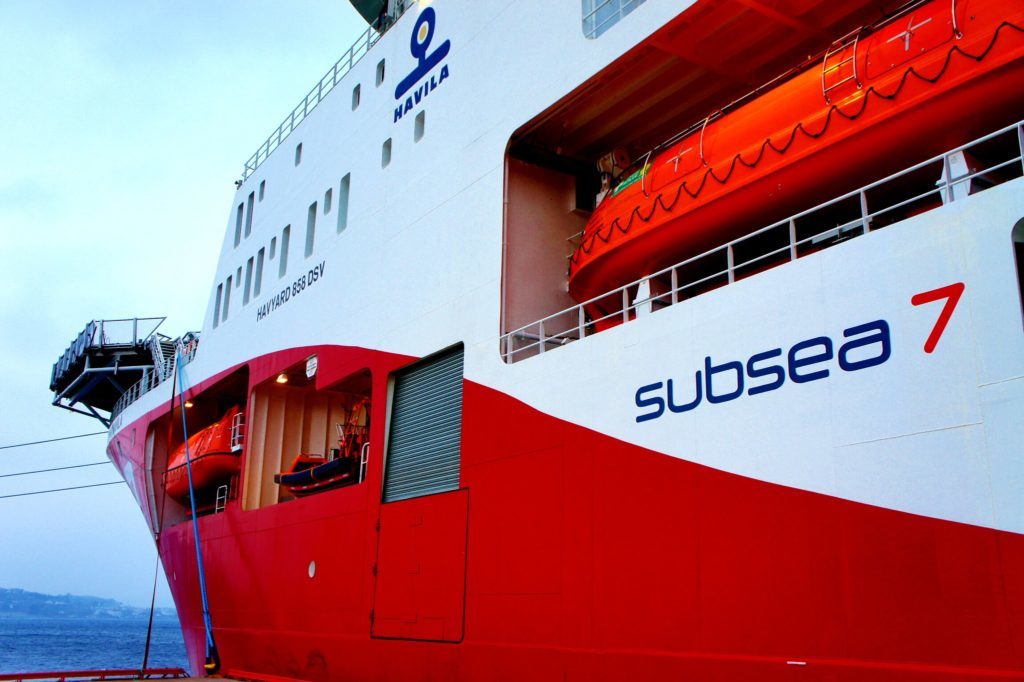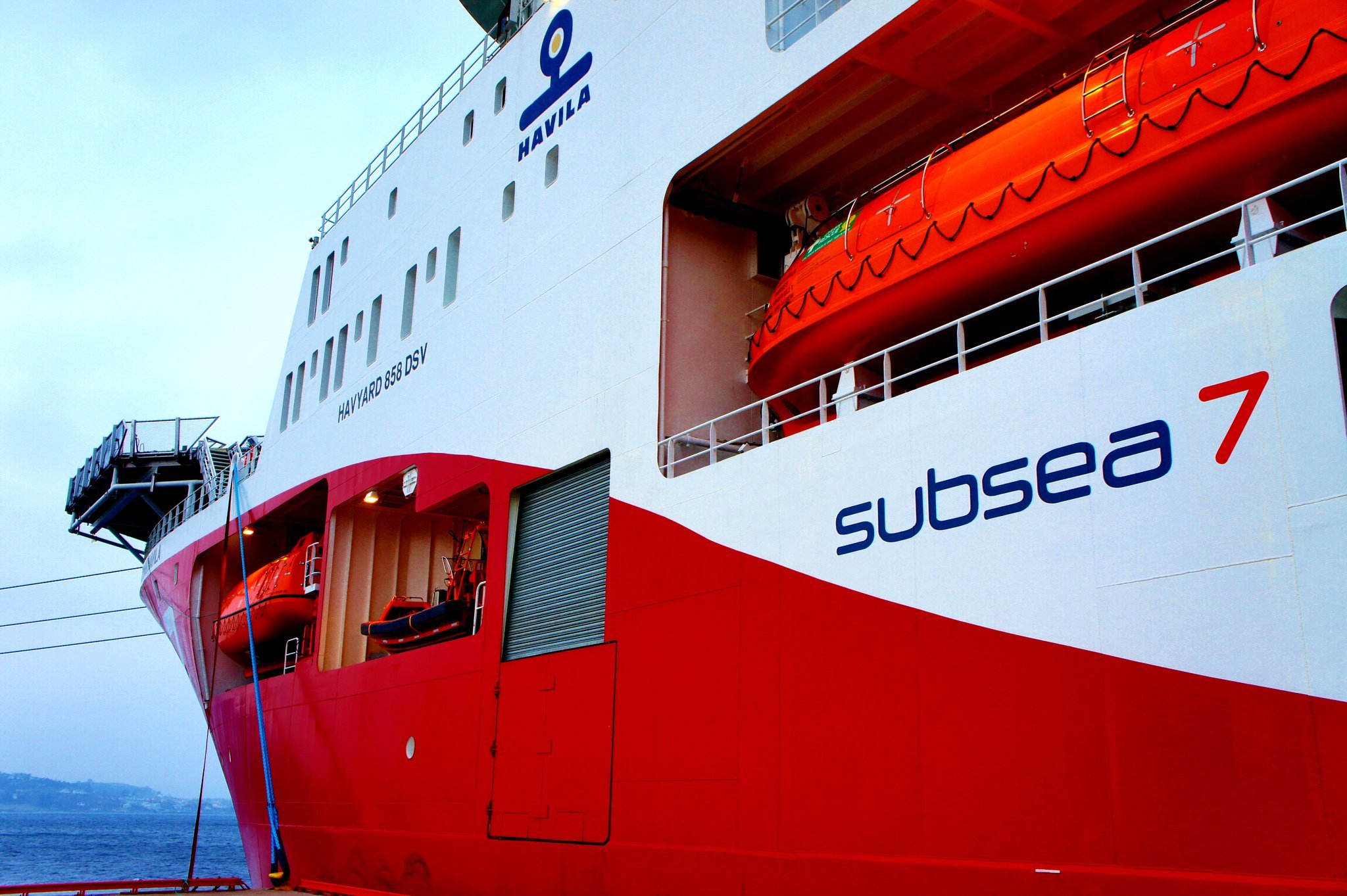 Subsea 7 has unveiled a new contract with Equinor in the Danish and Norwegian sectors of the North Sea.
The Oslo-listed firm said it has been awarded the work on the Europipe 2 gas pipeline, Heimdal and Statfjord fields.
It covers the engineering, construction and installation of pipeline end manifolds, bypass and tie-in spools for the Europipe 2, Oseberg Gas Transport system and Statpipe pipelines, operated by Gassco.
The value of the contract was not revealed but Subsea 7 classed it as "sizeable", which  ranges between £40m – £120million.
Equinor is the technical service provider on behalf of Gassco which has awarded Subsea 7 the work.
Offshore installation campaigns are scheduled for 2020,2021 and 2022 using diving and construction vessels.
Meanwhile, front-end engineering and design work will begin immediately form its office in Stavanger.
Monica Bjorkmann, Subsea 7's vice president for Norway, said: "This award builds on our established and strong relationship with Equinor, and recognises our substantial experience of delivering our installation and diving capabilities safely, efficiently and reliably."
Recommended for you

AF Gruppen secures decom contract for North Sea platform