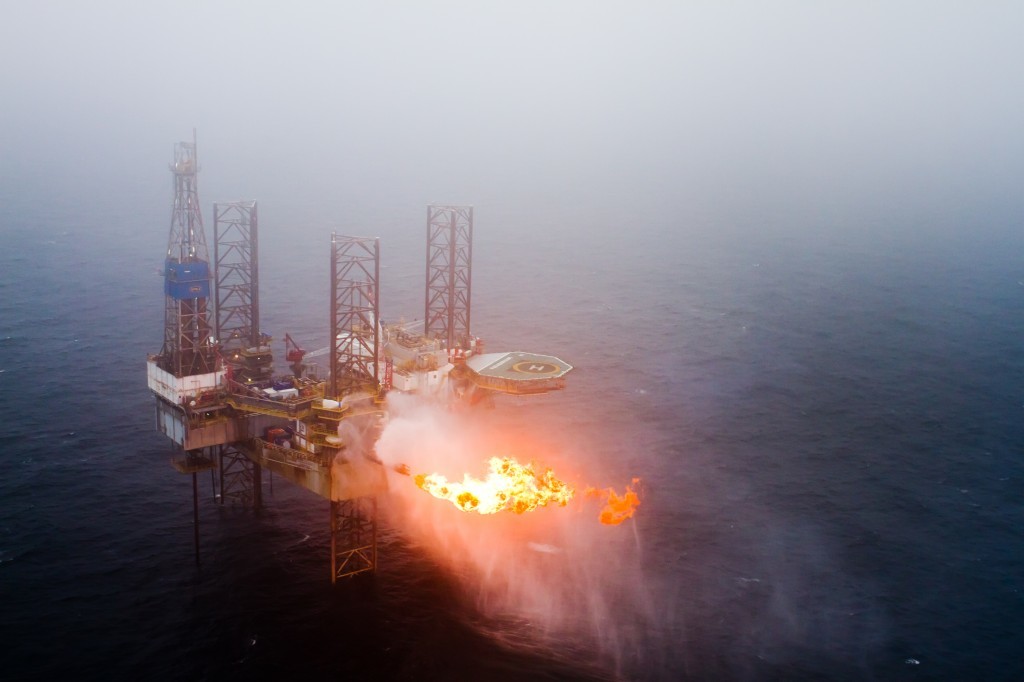 Oslo-listed Borr Drilling has announced that it will be looking to add jobs once it moves into new office space, as work shifts from Dubai to Aberdeen.
The firm has signed a ten-year lease agreement at Westpoint Business Park in Aberdeen and will move into the old office of North Sea operator Taqa.
Borr will provide technical supply chain services to its global fleet from Aberdeen when the office opens next month.
The firm will downsize its office in Dubai as a consequence as it shifts services to the north-east of Scotland.
The Aberdeen base is shared by Borr's wholly-owned subsidiary, Paragon Offshore.
A spokesman for Borr confirmed that the move would create "job opportunities in the region, for sure", adding that "we're currently in the Paragaon office but it's not big enough, so we're taking on a larger office space."
The new office at Pavilion 4 at Westpoint has space for 100 staff.
Borr's spokesman was unable to confirm exactly how many roles would be created as a consequence of the deal.
Sarah O'Connell, asset manager at investment firm Orchard Street who brokered the move, added: "We are very pleased to welcome Borr Drilling to Westpoint Business Park, representing a significant letting for the out of town Aberdeen office market.
"The decision made by Borr Drilling to relocate to Westpoint reflects the scheme's position as one of the leading out of town office park's in Aberdeen providing good quality offices with excellent transport connections."