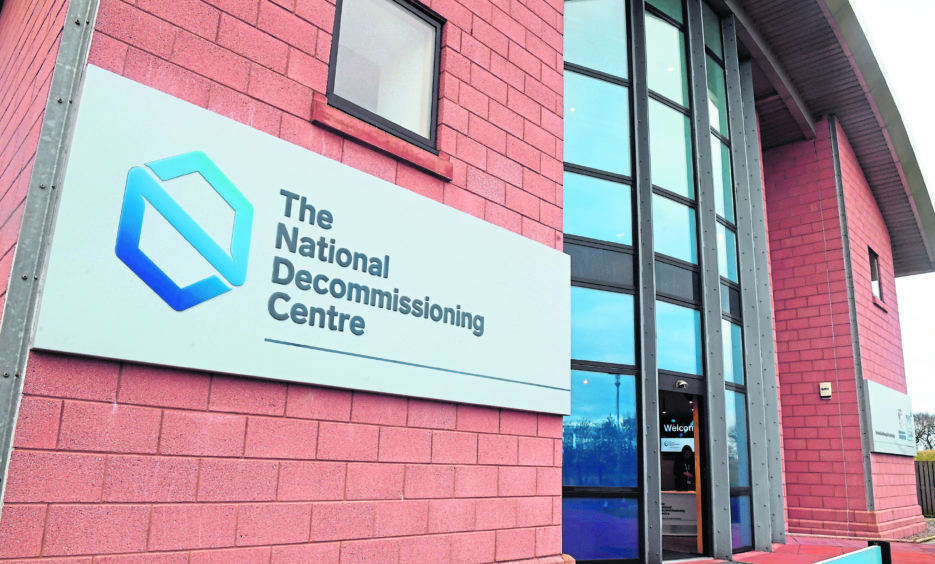 Funding worth £4 million is up for grabs in a fresh attempt to boost Scotland's share of North Sea decommissioning work.
First established in 2017, the Scottish Government's Decommissioning Challenge Fund (DCF) has handed out £10.3m so far to 28 projects across the country.
Major developments like the National Decommissioning Centre in Aberdeenshire and the redeveloped Kishorn Port in the Highlands have benefited from the fund, along with others in Orkney, Shetland and elsewhere around Scotland.
The Scottish Government yesterday launched the fourth round of the DCF in a bid to help the country gain a higher share of the £15.3bn forecast to be spent on UK North Sea decom work between 2018-2027.
Organisations have until September 2 to apply for the funding, for projects in the 2019/20 financial year.
Energy Minister Paul Wheelhouse said it will help improve workers' skills, support innovation and help reduce decom costs.
He said: "Scotland's Energy Strategy highlights the significant economic opportunities that decommissioning offers, and commits to enhancing our skills and capacity.
£As the industry continues to build on established capabilities and internationally recognised expertise, such as in well plugging and abandonment techniques, the fund plays a crucial role in supporting the future development of this growing industry.
"Decommissioning North Sea infrastructure will help Scotland's supply chain gain an even higher share of North Sea projects and capitalise global market opportunities by exporting knowledge and experience.
"This fund will support innovation in the supply chain, further cost reduction and improve the recognised skills of the Scottish workforce – which is why it has proved so popular with businesses."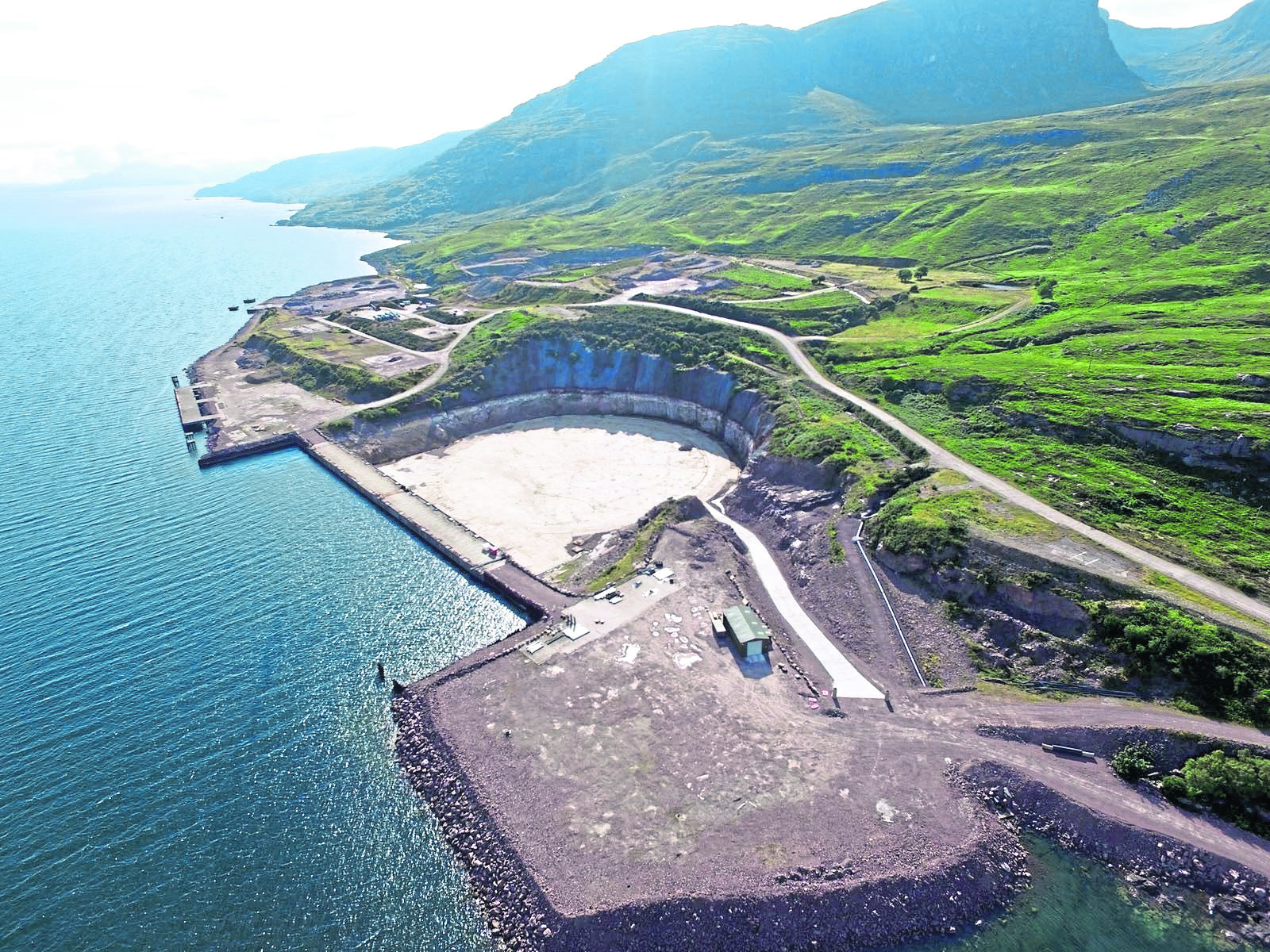 First Minister Nicola Sturgeon announced the fund in 2017 to support infrastructure upgrades, supply chain developments, engineering work and other projects to boost Scotland's decommissioning industry.
Since then, cash has been granted to an array of projects across the north and north-east.
Some of those to benefit have included a new decommissioning hub in Aberdeenshire which was last year awarded £1.9m.
The National Decommssioning Centre in Newburgh, ran in partnership between the Oil and Gas Technology Centre and Aberdeen University, opened its doors in January.
Another major project to win funding is the recently redeveloped Kishorn drydock which has received more than £1.3m in DCF funding.
The port, formerly a major construction site at the height of the 1970s oil boom, closed in the 1990s before recently carrying out its first major contract since redevelopment.
In January the port was host to the Ocean GreatWhite, the world's largest semi-submersible drilling rig, for servicing ahead of carrying out exploration work in the North Sea.
A host of other projects from Edinburgh to Orkney have benefited from the fund.
Aberdeen energy services firms Oil States, Isol8 and Pipeline Cleaning Solutions have received grants.
Meanwhile Stornoway Port Authority and Orkney Council have received funding for feasibility work on constructing decom bases at Arnish and Lyness respectively.
Lerwick Engineering and Fabrication and EMN Plant in Shetland have also received grants.
The Scottish Government said a total of 28 projects and partnerships have been supported by the fund which has to date handed out £10.3million.
A total of £5.1m has been dished out in the three previous competitive round processes with the remainder given to others outwith those phases.
Mike Tholen, Upstream Policy director at Oil and Gas UK, said: "Although decommissioning only accounts for eight percent of total spend in the North Sea, it is a growing market in which the UK has first mover advantage.
"This will not only provide the supply chain with a steady workflow in the UK, but these competitive capabilities are exportable to a global market."