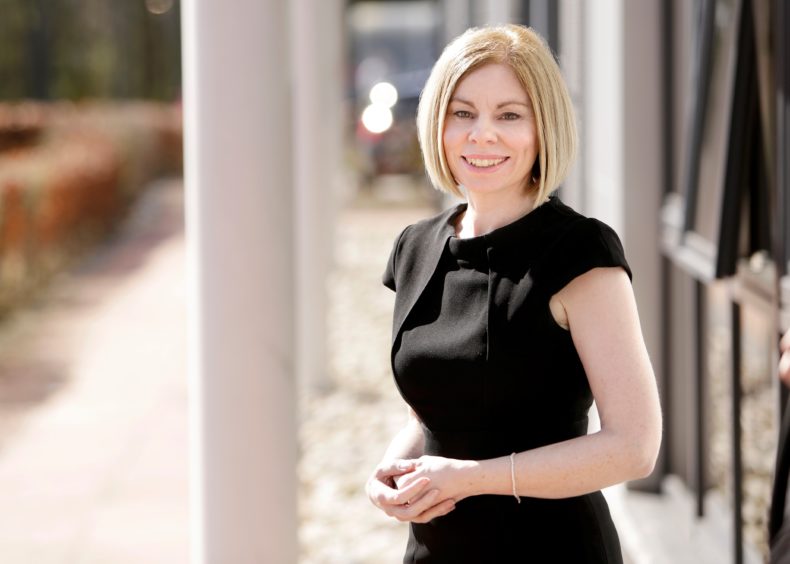 An Aberdeen-based firm with an oil and gas client list has been awarded elite status as part of the annual report produced by the Learning and Performance Institute (LPI), the UK's top learning and development organisation.
Appetite for Business, one of only two Scottish companies to make the list, was included due to its "exceptional" performance during the accreditation process, which observes and examines every fine detail of companies' involvement in learning services.
Appetite has also received LPI gold accreditation for the seventh consecutive year and, as part of this process, it ranked highly across all categories including achieving perfect scores (100%) for client value proposition, business integrity, learning consultancy, online learning and people development.
Managing director Sheryl Newman said: "It's an honour to be recognised as one of the UK's top 20 learning providers.
"We are hugely appreciative of this award and continue to work to help people and businesses transform their performance, with relevant and innovative solutions that meet their needs and provide the highest quality training to our customers.
There are only 14 providers across the UK to have received gold status; the pinnacle of achievement in terms of learning accreditation, which demonstrates the value clients place on our training provision and the confidence it generates."
Ken Jones, LPI consultant and mentor, said: "I'm delighted that Appetite has not only been accredited as a learning provider, but that it has achieved this at the highest 'gold standard' level."
Appetite specialises in Office 365 and associated applications, to support organisations achieve significant cost savings and process improvements through better understanding of how employees engage and interact with technology.
Over the past 12 months, the business has seen its team grow from three to nine people, and extended its client base across the UK and internationally across a diverse range of sectors including energy, pharmaceutical, food and drink and recruitment.
Sheryl was also recently named Leader of the Year at the 2018 Scottish Women in Technology (SWiT) Awards, in recognition of her commitment to inspiring other women into the technology sector.
Recommended for you
X

Bankers question whether Saudi Aramco IPO will be worth the effort