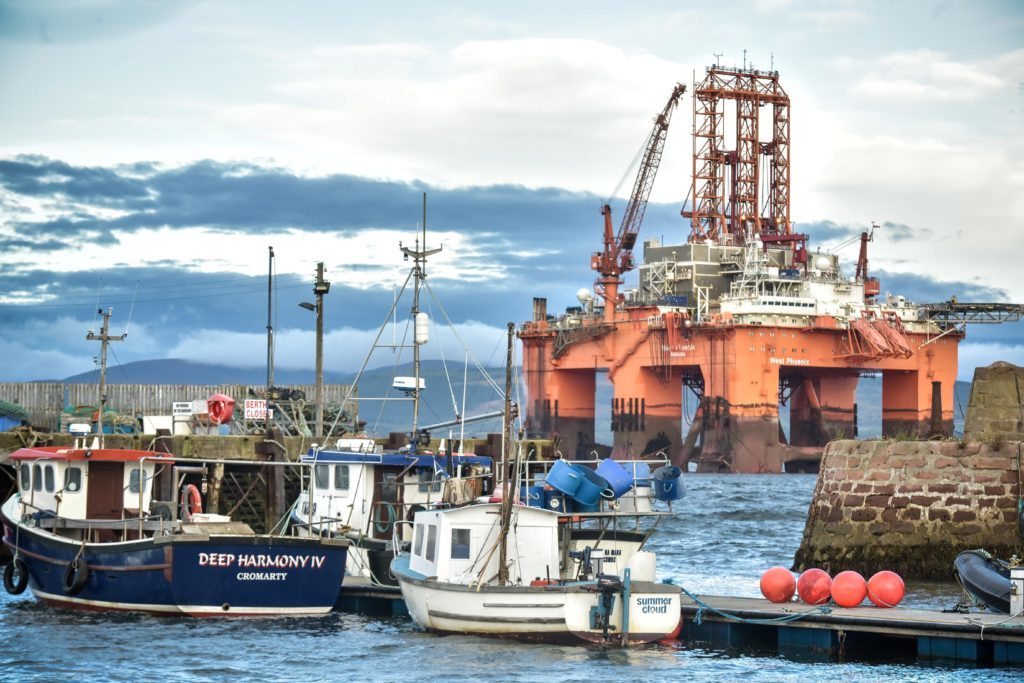 Jersey Oil and Gas (JOG) has added 100million barrels to its North Sea portfolio thanks to new acreage awarded by the Oil and Gas Authority.
The firm described the awards as the "most significant event since its inception" and has seen its share price skyrocket by 125% today.
Jersey has been awarded three blocks in the Buchan oil field and J2 oil discovery as part of the OGA's 31st supplementary licencing round for the Greater Buchan Area in the Moray Firth.
The regulator is expected to announce the other awardees imminently.
JOG said the awards are consistent with its existing interest in the P2170 license containing the Verbier discovery.
The company said, along with the 100m of discovered barrels, the new acreage includes prospective resources of 300million barrels of oil equivalent.
The firm said it has also agreed a three month option for Equinor to farm in 50% to its blocks in the Buchan oil field.
Jersey recently had disappointment in the area with partner Equinor when its Verbier discovery was found to have just 25million barrels of oil equivalent, while up to 130m barrels had been hoped for.
Work is now underway to create a field development plan for the Buchan field, with first oil targeted for 2024.
Chief executive Andrew Benitz said: "We are delighted to announce this transformational event. Prior to these awards, JOG's net share of discovered resources in Verbier were estimated at 4.5 mmboe.
"Today's awards add an estimated 105 mmboe of discovered resources net to JOG, in addition to a material uplift in new prospective resources.
"These awards are the kind of value creating opportunities available to nimble independent companies operating in the North Sea today and stem from an intensive two-year work effort behind the scenes by JOG to prepare today's winning applications. By way of low-risk accumulation of discovered resource volumes, this is by far the most significant event for JOG since its inception and we are excited to start work on this new project immediately.
"We are also pleased to enter into an option agreement with Equinor, which serves to demonstrate JOG's efforts to successfully collaborate and continue to strengthen our working relationship with Equinor as Operator of Licence P2170."
Recommended for you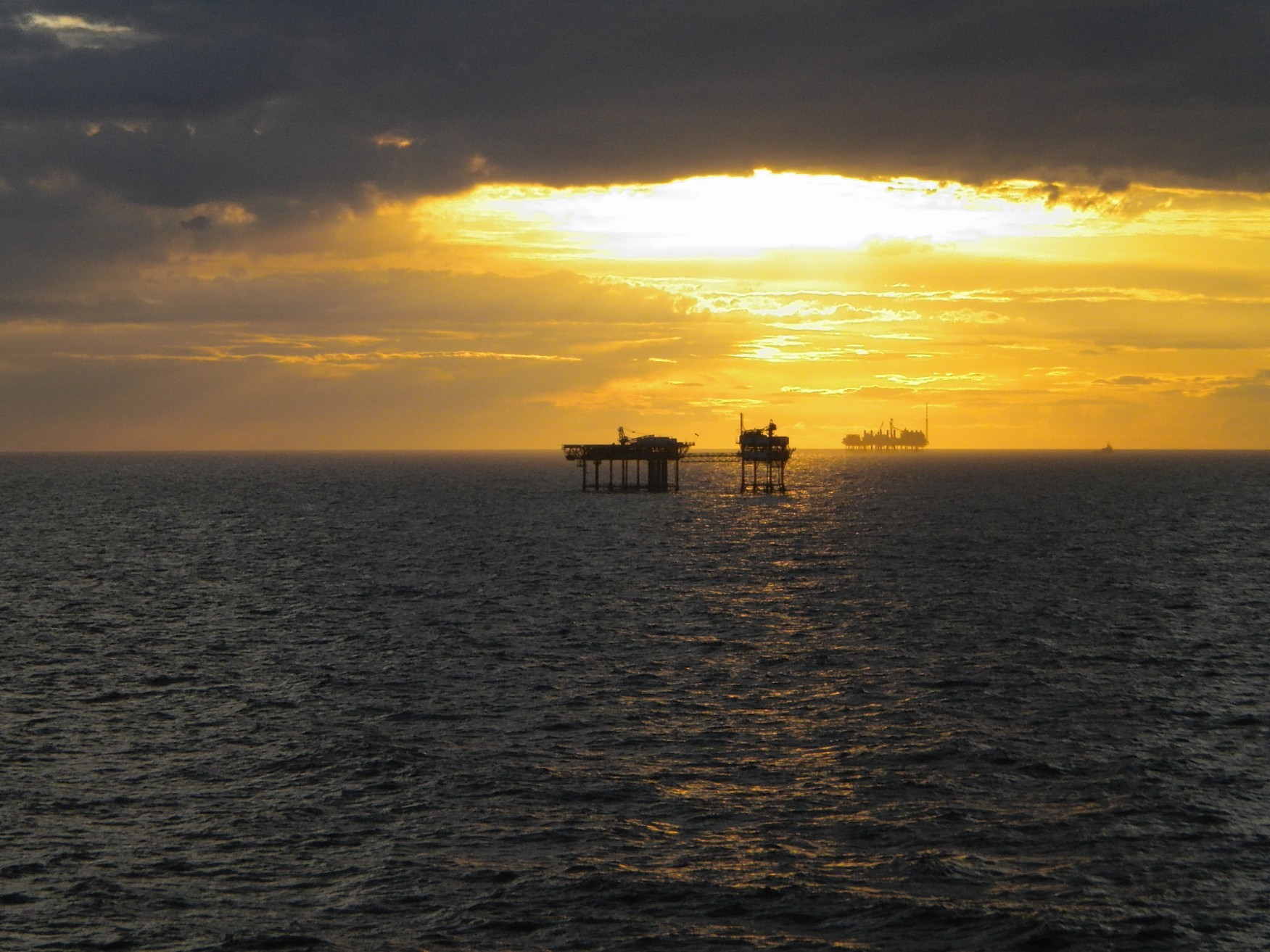 Hartshead tipped to spend over £100m to get first gas from North Sea fields