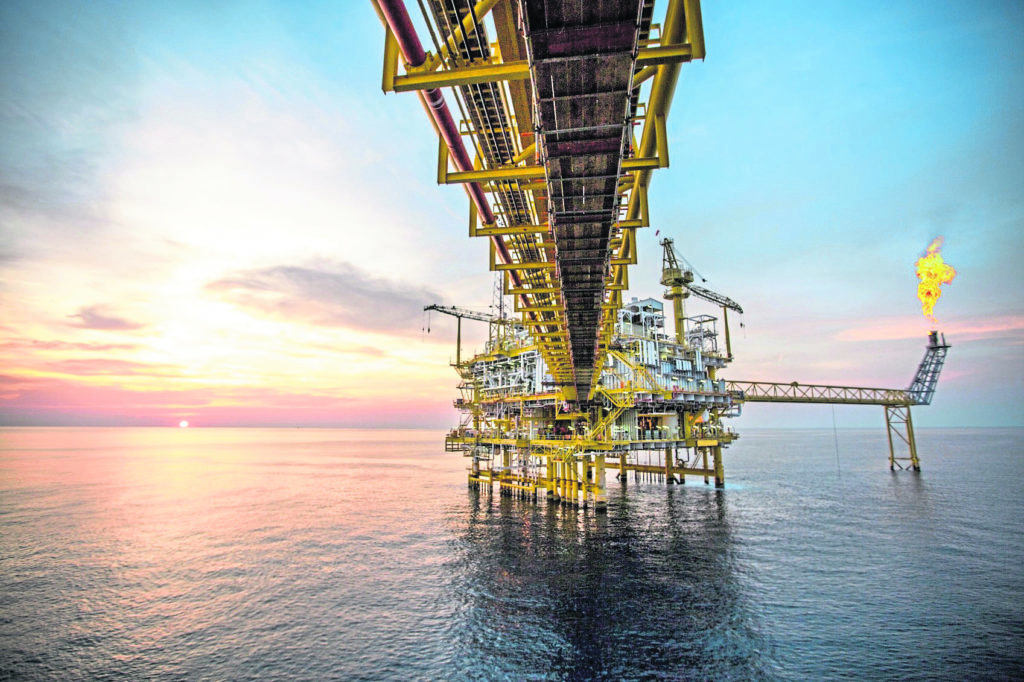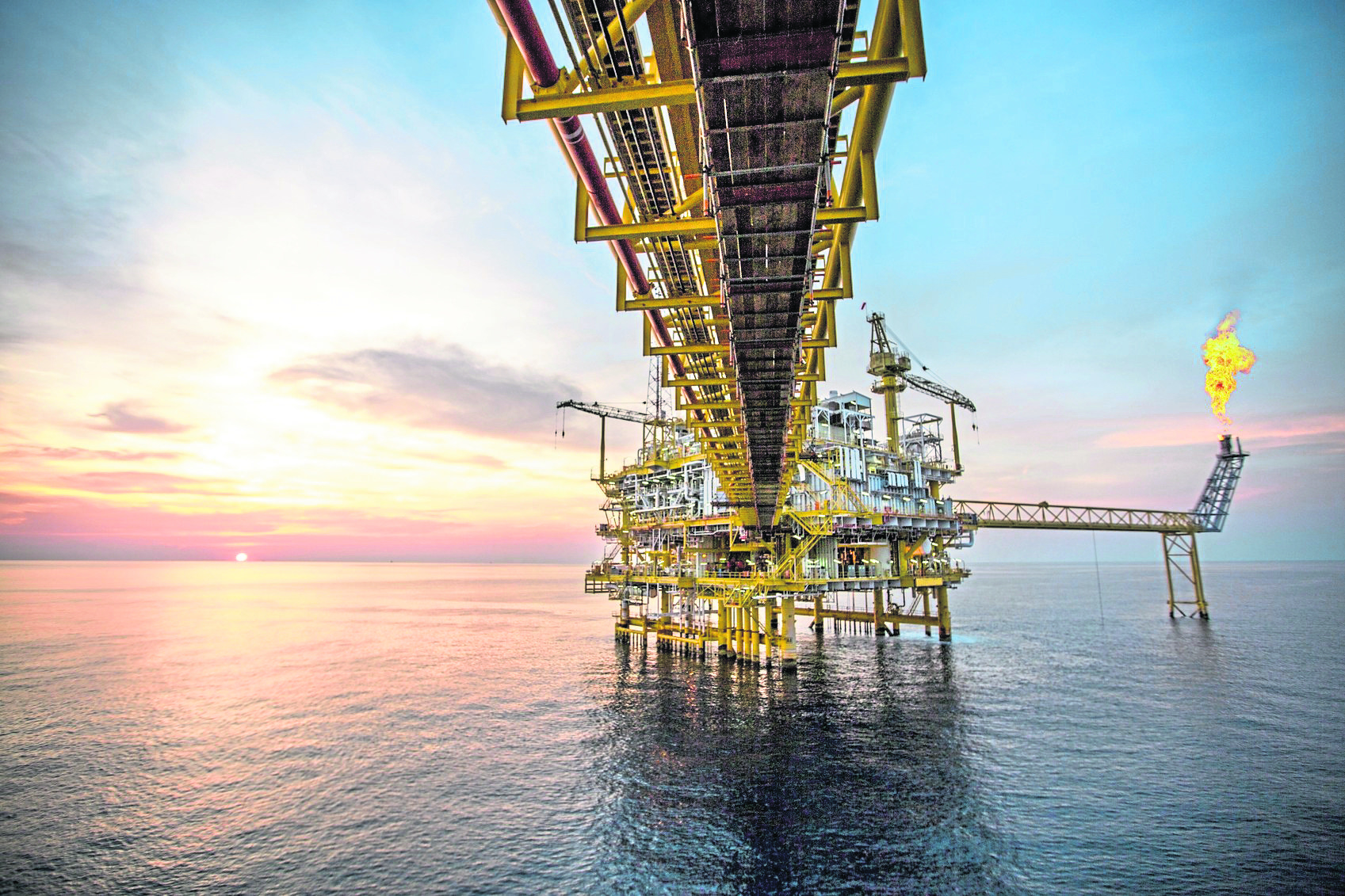 The chief executive of United Oil and Gas (UOG) has said there is potential for more sales of its North Sea portfolio.
The independent oil explorer last week completed the £4million sale of its Crown discovery in the Central North Sea to Malaysian operator Hibiscus, with potential for a further £3.5m to follow.
It comes as UOG expands its global portfolio, earlier this week announcing plans for a £12.8m acquisition of Rockhopper Egypt.
Last month United took on four new blocks in the UK North Sea through the Oil and Gas Authority's 31st offshore round, including the Zeta prospect which the firm estimates has 90million barrels of oil in place.
Just like Crown, which it acquired in the 30th round in 2018, United said there is potential to either develop or divest these new prospects once their work programmes have been carried out.
Chief executive Brian Larkin said it will all come down to what delivers the most value for shareholders.
He added: "When looking at new assets, new licenses and new opportunities, particularly the acreage in the North Sea, sometimes it makes sense and there's more value created by putting an asset into production and sometimes there will be more value created by divesting.
"In the Crown instance there was more value created to divest.
"Right now we've got to commence our work programmes, execute them as effectively and efficiently as we can, create as much value as we can and then decide the best route. Again, that might be a divestment or it might be drilling wells."
Specifically for Zeta, Mr Larkin said "everything is on the table" at this stage, including the possibility of more wells, divestment or a farm-out.
United will gain its first production with the Egypt deal, something Mr Larkin said will make the company a "completely different beast" to what it is today, while it also holds interests in Italy, Jamaica, Benin and the UK.
Despite the wide geographic footprint, the London-headquartered firm said the UK will continue to play an important role going forward.
Mr Larkin added: "It's a bit like trying to pick between your favourite child.
"We like all of our assets equally, we try not to fall in love with them because I think you can be blinded by the love for your assets sometimes.
"The UK is going to continue to be a focus for the business as we continue to grow.
"We are quite global now, particularly with the Egyptian deal, but the reality is that most of our licences are non-operated and we work in areas that we know well. Regions that we know we can create and monetise value."
Recommended for you

North Sea giants win big through INTOG floating wind auction