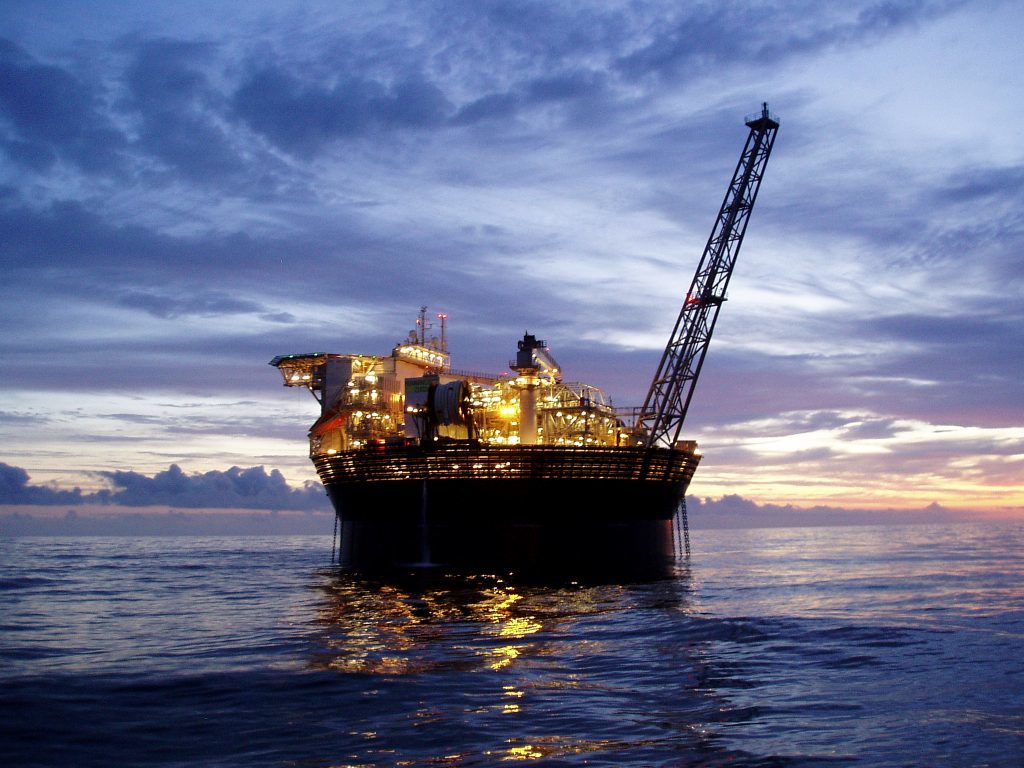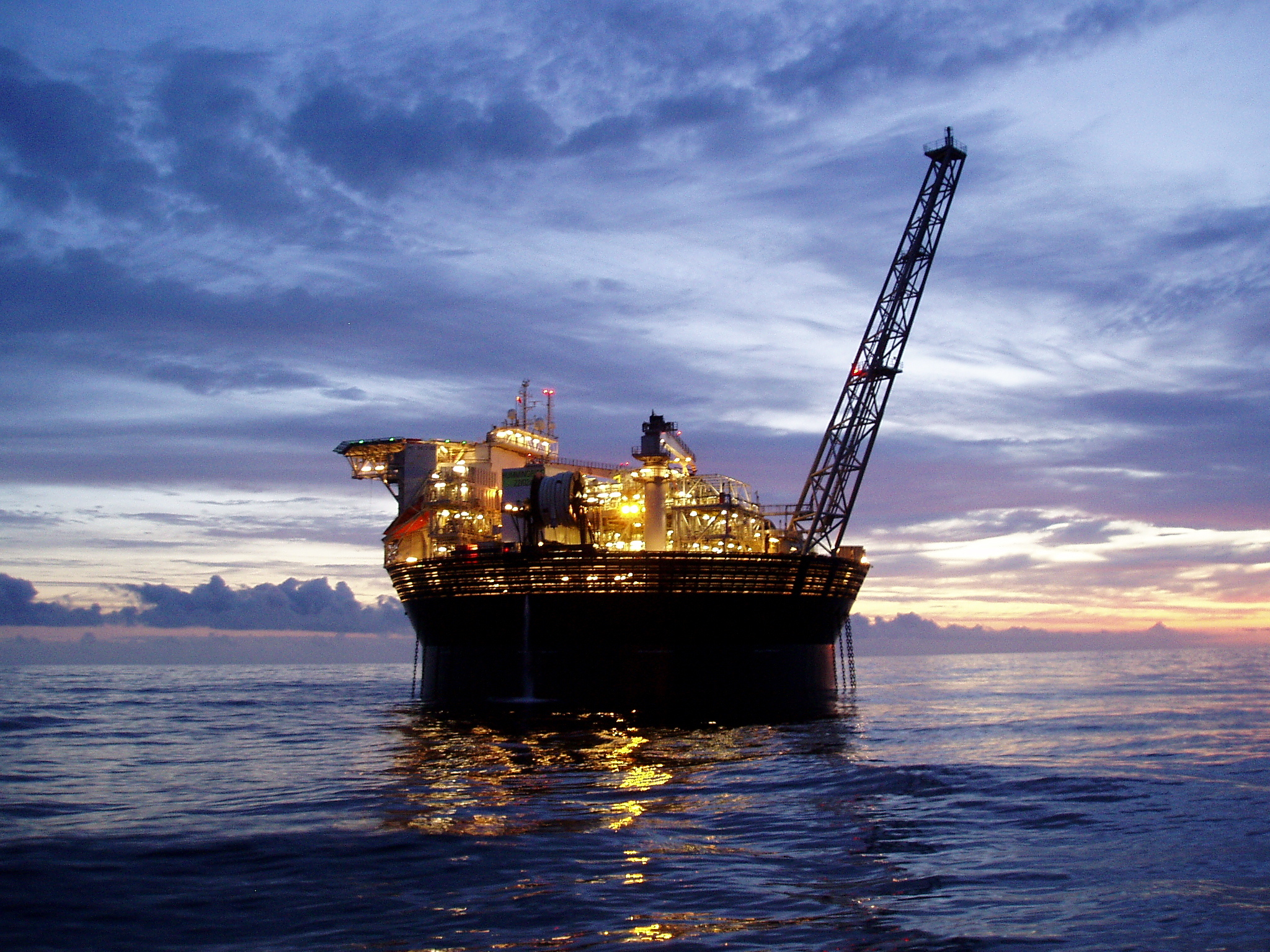 Centrica has announced plans to dispose of its interests in North Sea explorer Spirit Energy by the end of next year.
The firm, which is the UK's largest supplier of domestic gas, has a 69% stake in Spirit, which is a combination of its exploration arm and the former Norwegian company Bayerngas Norge.
Centrica has previously alluded to its intent to sell off its interest in the firm.
In its half-year results, Centrica said the move is part of its plans to move to a lower-carbon energy mix and that proceeds from the sale would be used to reduce debt.
Spirit Energy launched in 2017 and has around 350 employees in Aberdeen.
In its results, Centrica said in a statement that Spirit is not strategically core for the company.
It added: "We expect to exit our interest in Spirit Energy by the end of 2020, in addition to our already announced intention to dispose of our interest in Nuclear power generation. We expect to exit Spirit Energy via a trade sale."
It comes amid what analysts have called a "fairly grim" set of results for Centrica, with revenues down, a drop in profits, an increase in debt and its CEO departing.
The firm said in an announcement this morning that chief executive Iain Conn will step down next year.
Centrica posted an operating loss of £446m in the first six months of 2019, compared to a £704m profit in the same period last year.
Meanwhile group debt increased 17% to £3.3billion but analysts predict the Spirit sale could help alleviate shareholder concerns on that front.
David Barclay, head of the Aberdeen office at investment management firm Brewin Dolphin, said Centrica has been alluding to the sale for some time.
He added: "The management team made it clear that it was looking to rationalise the business, divesting non-core assets and using the proceeds to shore up the balance sheet.
"Debt levels and cash flow have been a focus for management and shareholders in recent months and the sale of Spirit should go some way towards allaying their concerns."
The Exploration and Production side of Centrica's business saw adjusted operating profit drop 42% to £148m.
Centrica said this is due to lower gas sale prices, lower volumes from the Rough field in the Southern North Sea and dry hole costs from the unsuccessful drilling at the first well at the Greater Warwick Area in the West of Shetland.
Centrica did highlight improved operational performance from Spirit in the Morecambe field and Greater Markham Area.
It also pointed to the Oda field, Spirit's first Norwegian operation, coming online in March,five months ahead of schedule.
Recommended for you

UK government says lack of supply flexibility could leave gas system "exposed"