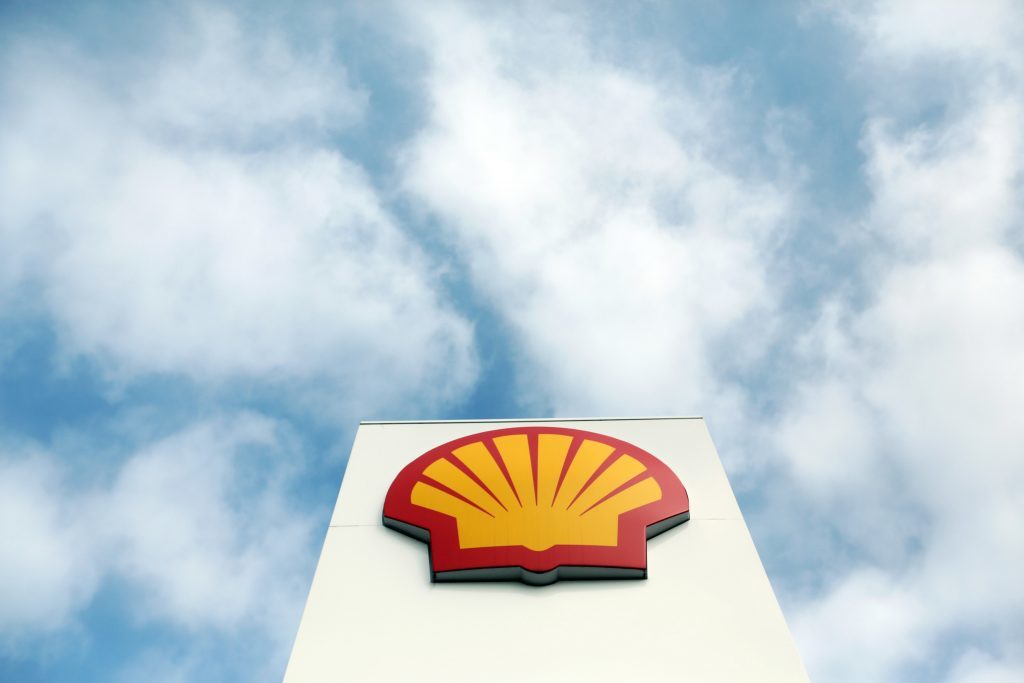 Shell has completed a 50% farm in to a North Sea licence held by Cluff Natural Resources (CLNR).
The P2437 licence contains the Selene gas prospect, which has around 90million barrels of oil equivalent in place, of which about 50million barrels are hoped to be recoverable.
Announcing completion of the deal, CLNR said Shell has indicated its intention to drill an exploration well at the Southern North Sea prospect "at the soonest possible opportunity".
Cluff retains a 50% stake and will act as the licence administrator until a well investment decision is made.
Once that takes place, Shell will cover 75% of the costs for an exploration well of up to £20.7million.
Now the farm-in is complete, Shell will also pay the remaining £249,000 ($300,000) of the total £498,000 ($600,000) purchase to Cluff within the next 30 days.
The licence is located 12miles from the Shell-operated Barque gas field which feeds back to the Bacton gas processing plant on the Norfolk coast.
Cluff said it has also identified "a number of other prospects" on the block which will be evaluated
The deal comes after Shell farmed-in 70% to another CLNR licence earlier this year –  P2252 which contains the 100million-barrel Penascola prospect, also in the Southern North Sea.
Chief executive Graham Swindells said: "The UK's Southern Gas Basin is coming under increased focus currently with several highly material exploration campaigns ongoing around our acreage.
"As such, we are delighted to have formally completed this farm out agreement with a committed partner such as Shell, to de-risk and ultimately drill the high-impact Selene prospect."
The Selene farm-out was first announced in May.
Recommended for you

Deltic eyes farm-down on on Shell-partnered North Sea projects