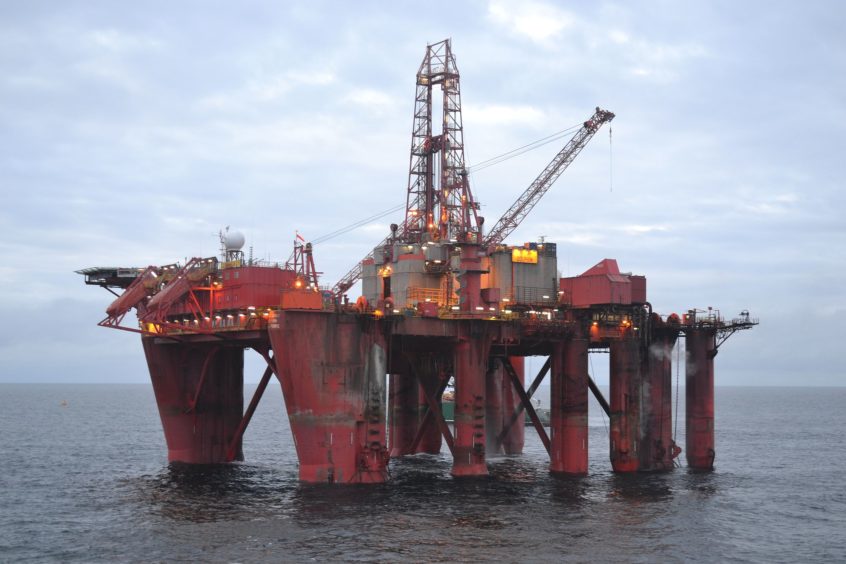 i3 Energy has announced the Borgland Dolphin rig is about to begin its journey to the Liberator field in the North Sea.
Earlier this week i3 confirmed final tests were taking place before the rig could move to the site, which have now been completed.
The drilling campaign will cover a pilot well for the first phase of the Liberator field, an appraisal well at Liberator West and another well testing whether the Serenity prospect will be a "material extension" to i3's neighbouring Tain discovery.
The campaign is expected to last a total of 94 days.
i3 said it believes more than 200million barrels of oil could be produced from these licences.
Chief executive Majid Shafiq said: "We are delighted to announce today the successful deployment of the Borgland Dolphin to the Liberator area. If successful, each of the wells in the drilling campaign are of significant value to i3 and our shareholders and could add significant production volumes to the North Sea.
"I would like to thank both Dolphin Drilling and Petrofac for their efforts in readying the Borgland Dolphin rig for safe deployment to the Liberator area and, with drilling now set to take place soon, we look forward to updating the market on the results of each well shortly."
Recommended for you

Dolphin Drilling calls for windfall tax review amid rig speculation