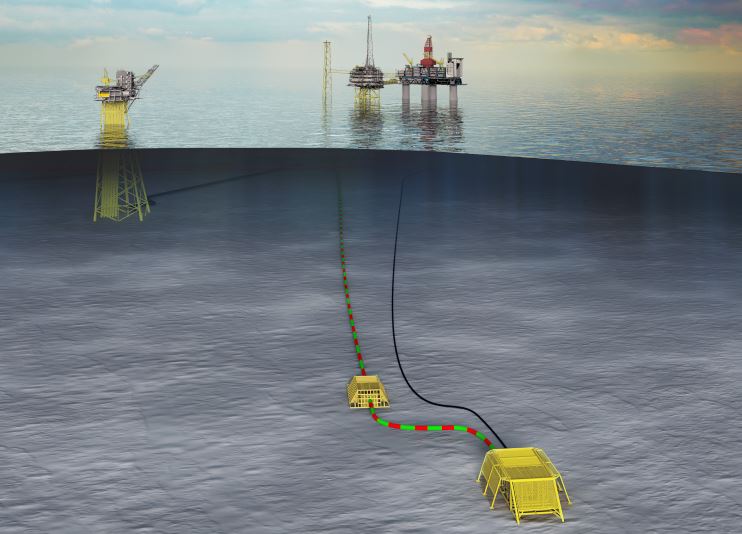 Equinor has been given the go-ahead to begin production from its Utgard field next month.
The development, straddling the median line between the UK and Norway, is targeting 56million barrels of oil equivalent.
UK boss Hedda Felin confirmed last month that Equinor was targeting first production in September, and the Norwegian Petroleum Directorate (NPD) has now granted consent to do so.
The UK has roughly a 40% share of the project, which Ms Felin said had become economic partly due to Equinor taking a wider view of licences on both sides of the border.
Production from two wells, on either side of the median line, will be tied back to the Sleipner field in Norway, around 13 miles west of Utgard.
The NPD said there has been around £250.1million invested in the field development.
Tove Francke, assistant director for development and operations for North Sea south, said: "Utgard contributes to utilise available capacity on Sleipner, which is positive. The project ensures good and cost-effective utilisation of the facilities and the process capacity on Sleipner.
"We expect Utgard will create value both for the Norwegian society and for the Utgard and Sleipner licensees."
Utgard was first discovered in 1982, with Equinor submitting a field development plan in 2016.
Recommended for you

Norway dishes out dozens of oil and gas licences