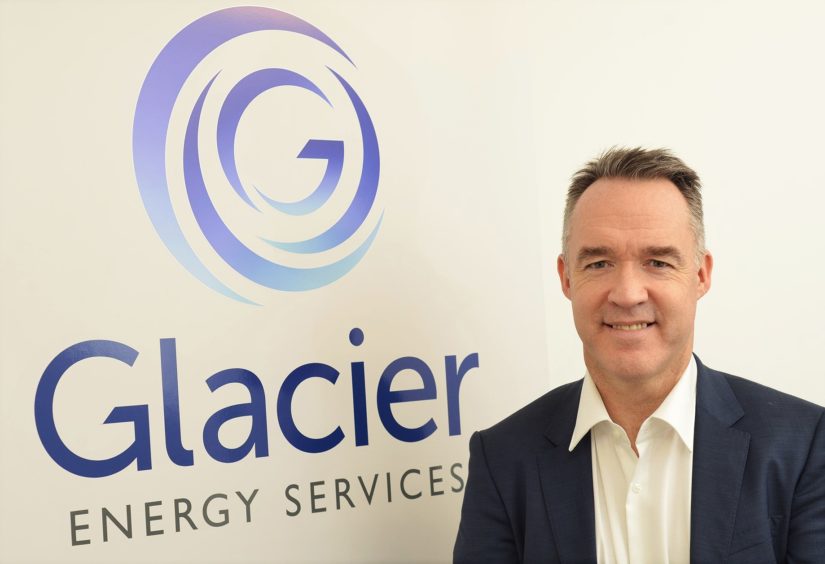 North Sea oil and gas operators have slashed offshore downtime by more than 30%, according to a new index provided by an energy services firm.
The Glacier Production Index shows that operators have cut sector downtime by 32% over the last four years.
The index charts the frequency with which oilfields in the North Sea report zero production compared to those exporting oil into pipelines in any given month.
Scott Martin, executive chairman of Glacier Energy Services, said: "North Sea oilfield operators have made a concerted effort to tackle downtime and maintain high levels of production efficiency.
"These findings are testament to those efforts and should be seen as a boost to the industry's supply chain.
"Downtime as a proportion of total production is at its lowest ebb since 2011.
"As overall production volume declines and the process of decommissioning intensifies, preventing unplanned downtime is becoming a constant preoccupation of operators."
According to Glacier, North Sea oilfields recorded 726 individual months of no production in 2014 and by 2018 it had reduced to 497.
Overall production held steady during that timeframe, meaning the reduction in downtime converted directly into uptime.
It's analysis of North Sea production over the past 12 months reveals an uptime peak in January 2019 (84%), with a steady rise in uptime since June 2018.
Uptime has now been above 80% for five consecutive months.
Mr Martin added: "With more than half of North Sea platforms having gone beyond their original life expectancy, maintenance programmes can take them out of operation for extended periods of time.
"Rising costs, coupled with lower levels of investment and available liquidity, means downtime is continuing to have a wider impact on production."
Recommended for you

North Sea firms slash 500m barrels from plans on EPL uncertainty, OEUK finds