Milestone as Equinor hits first oil from huge Mariner project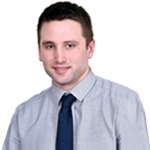 By
Allister Thomas
15/08/2019, 8:00 am
Updated: 16/08/2019, 7:54 am
Equinor has hailed a major milestone for the North Sea oil and gas industry with first production from its giant Mariner field.
The flagship development 95 miles east of Shetland has started up after a £6.4billion investment, one of the biggest cash injections for the industry in the last decade.
With up to three billion barrels in place it is one of the UK's largest oilfields and the project is expected to continue producing through to 2050.
The Norwegian energy giant said Mariner will support more than 700 long-term jobs while contracts worth more than £1billion have been awarded to UK suppliers since work began.
Around 1,500 people have been involved in the hook up and commissioning of the development since 2017, including 800 workers offshore at its peak, making Mariner one of the largest industrial projects in the UK in recent years.
Hedda Felin, Equinor's senior vice-president UK & Ireland offshore, said: "This start-up of the Mariner field is a huge, significant milestone for us.
"It is Equinor's first UK operatorship. It is the largest investment in the UK Continental Shelf for the last 10-15 years and it is the second operatorship offshore that Equinor has outside of Norway so there is a lot of focus from all angles."
Equinor expects to produce more than 300million barrels from the field over the next 30 years and is targeting peak production of up to 70,000 barrels of oil per day.
The heavy oilfield was first discovered in 1981 but it took decades for the industry to work out how to make it viable, with Equinor submitting a field development plan in 2012.
Close to 100 wells are expected to be drilled over the next 12 – 14 years  at the field's two reservoirs.
The complexity of the project took new technology and new seismic data to find the right solution.
It is also expected to be the last major infrastructure project in the North Sea until Shell's Penguins field redevelopment begins in 2022.
Equinor has brought in latest digital technologies, automated drilling and the use of a digital copy of the platform to make it safer and more efficient.
Production from Mariner was first expected last year, but a series of delays around "challenging weather conditions" as well as a set of "unofficial" strikes from contractors  pushed it back.
The project was also expected to cost a total of £5.8billion but that increased by another 10% during construction of the platform in Korea in 2015.
Previously Equinor has given a £4.5bn figure for the Mariner investment but said the increase to £6.4bn accounts for changes in exchange rates.
Ms Felin, soon moving on to become Equinor's top advisor to its CEO, said: "We have been working on the project for a long time. We have had some delays but then we've tried to use that time in an optimal way to be robust in order to have a safe start-up.
"It is a big milestone for a lot of people. Many companies have been involved so we're very grateful to all of them that we are now at this stage of starting-up."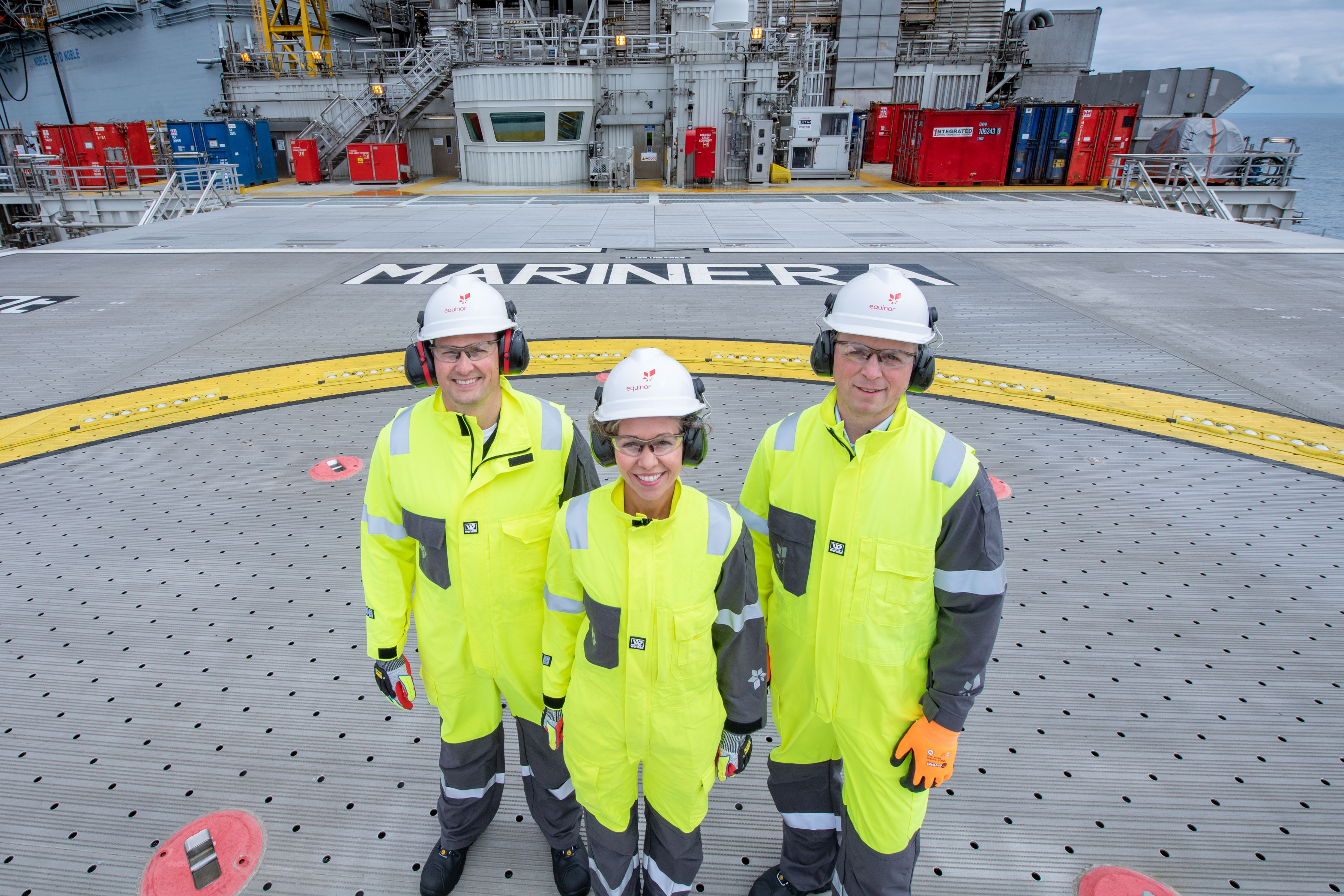 Equinor describes the project as a "digital frontrunner" with new technologies being used to make the operation safer and more efficient.
Another area the Norwegian firm hopes technology can play a role is on climate change.
Last year, Equinor changed its name from Statoil to reflect its commitment to being a wider energy company with a growing focus on renewables and cleaner forms of output.
However Ms Felin said heavy oil projects such as this will continue to have a crucial in supplying energy.
She added: "We believe the energy mix will consist of oil and gas and renewables but what is important is that we carry out the oil and gas projects as efficiently as we can.
"We think we can have an impact on Mariner, we think we can produce it safely and more efficiently. We're also using a lot of new technologies and digitalisation so that it can have a natural fit in our portfolio.
"That also continues the systematic work on lowering the carbon footprint of the field. It is quite efficient to be a heavy oilfield, but because it is a heavy oilfield we have to be bold when it comes to taking new investment in technologies that can lower the carbon footprint."
The three billion barrels of oil in place for the field represents a 50% increase on what was originally estimated, while the amount recoverable has increased 20% to 300million barrels.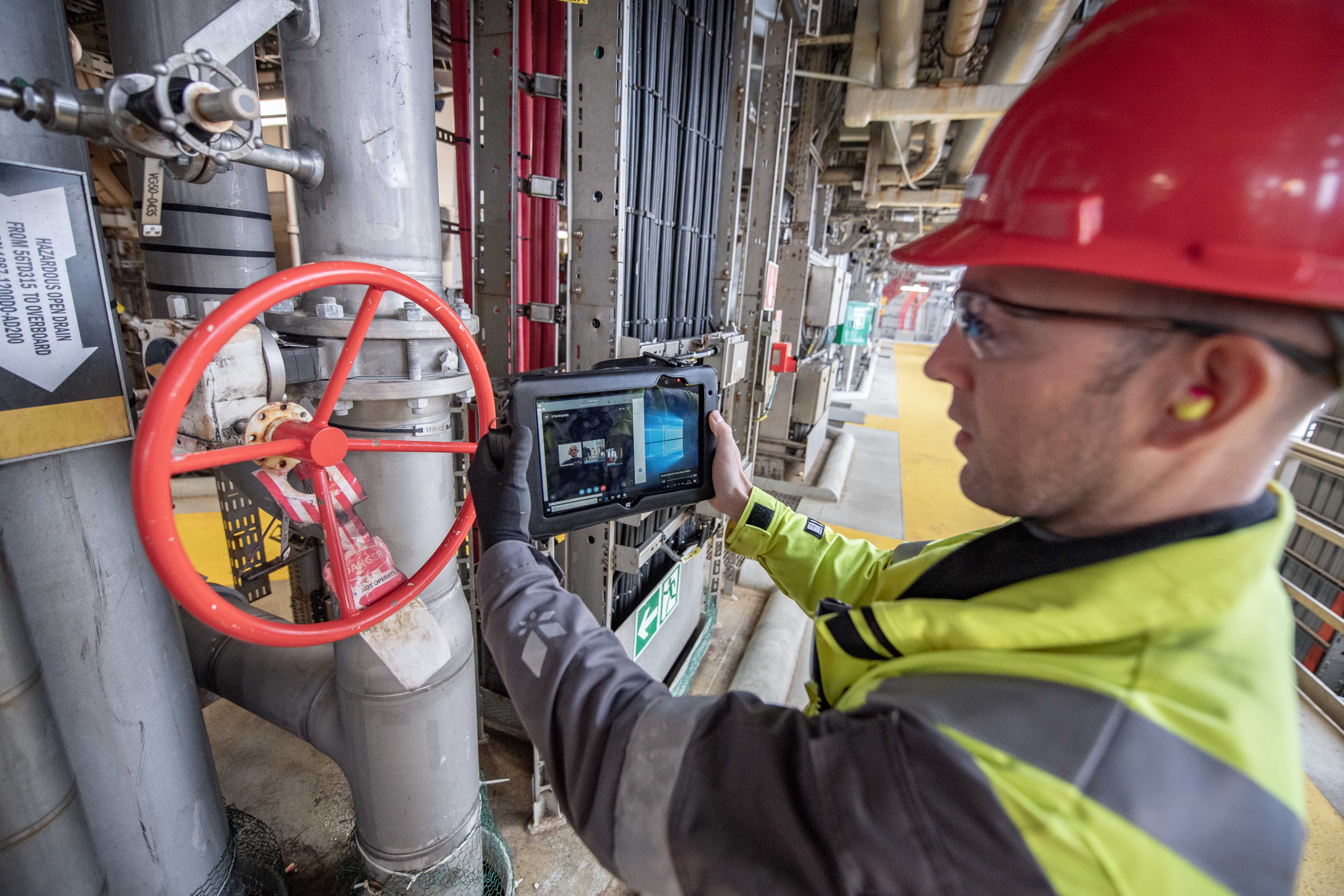 With developments in technology, and additional prospects nearby, Equinor will be focussing on the field for years to come.
Ms Felin said: "First now it is safe start-up and continuing to have safe operations and ramping up production levels, getting more wells on stream and working operational excellence, that's really the focus area on Mariner.
"With a lot of the upside, we're focussed on getting the maximum out of the field.
"Not only that, but to see if this can be a hub for other areas coming in, that would be interesting for us as there are a lot of opportunities around the Mariner area."
Equinor is the operator of Mariner with a 65.11% stake. The partners are JX Nippon (20%), Siccar Point (8.89%) and ONE-Dyas (6%).
Mike Tholen, upstream policy director at industry body Oil and Gas UK, praised the groundbreaking efforts of Equinor to reach the first production milestone.
He said: "First oil from Mariner represents a significant achievement for Equinor and its pioneering development of the field, helping the company to become a major player in the UK sector of the North Sea with a long-lasting, positive impact on the region.
"As the largest offshore development in the UK for a decade, Mariner has utilised pioneering technology to bring on stream a field first discovered nearly 40 years ago. In doing so it has provided thousands of highly skilled jobs across the country during its development and will support many more in the years to come.
"The Mariner field will contribute towards energy security for the next 30 years. With up to three billion barrels of oil in place, it contributes to industry's shared ambition Vision 2035 – which looks to meet as much of the UK's oil and gas needs from home-produced resources as possible."
Recommended for you

Edinburgh University leads EU funded carbon removal collaboration hub