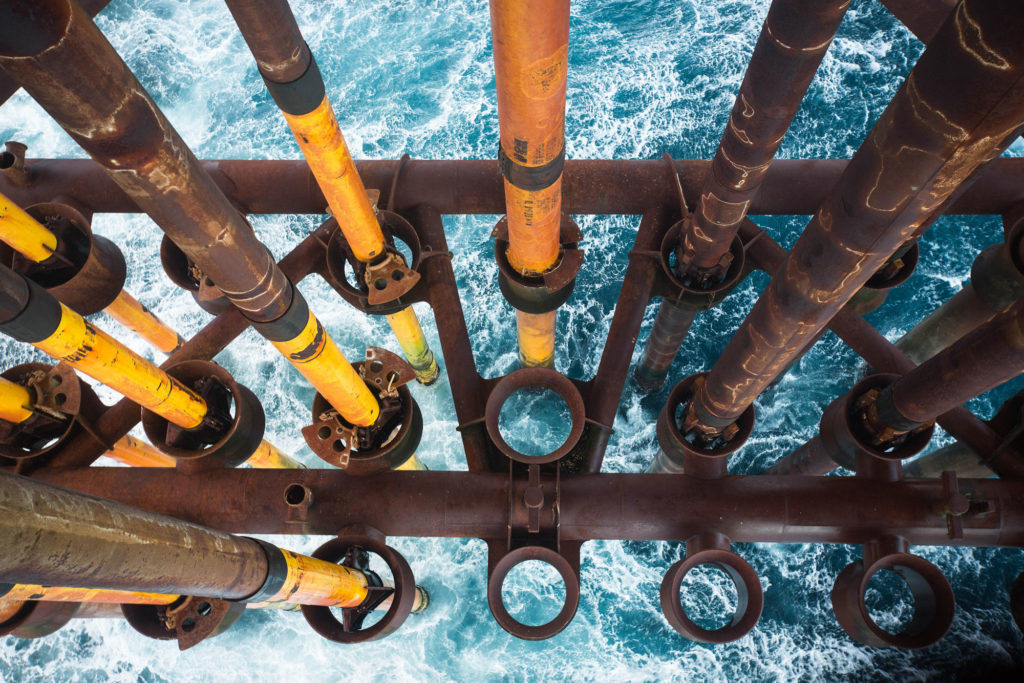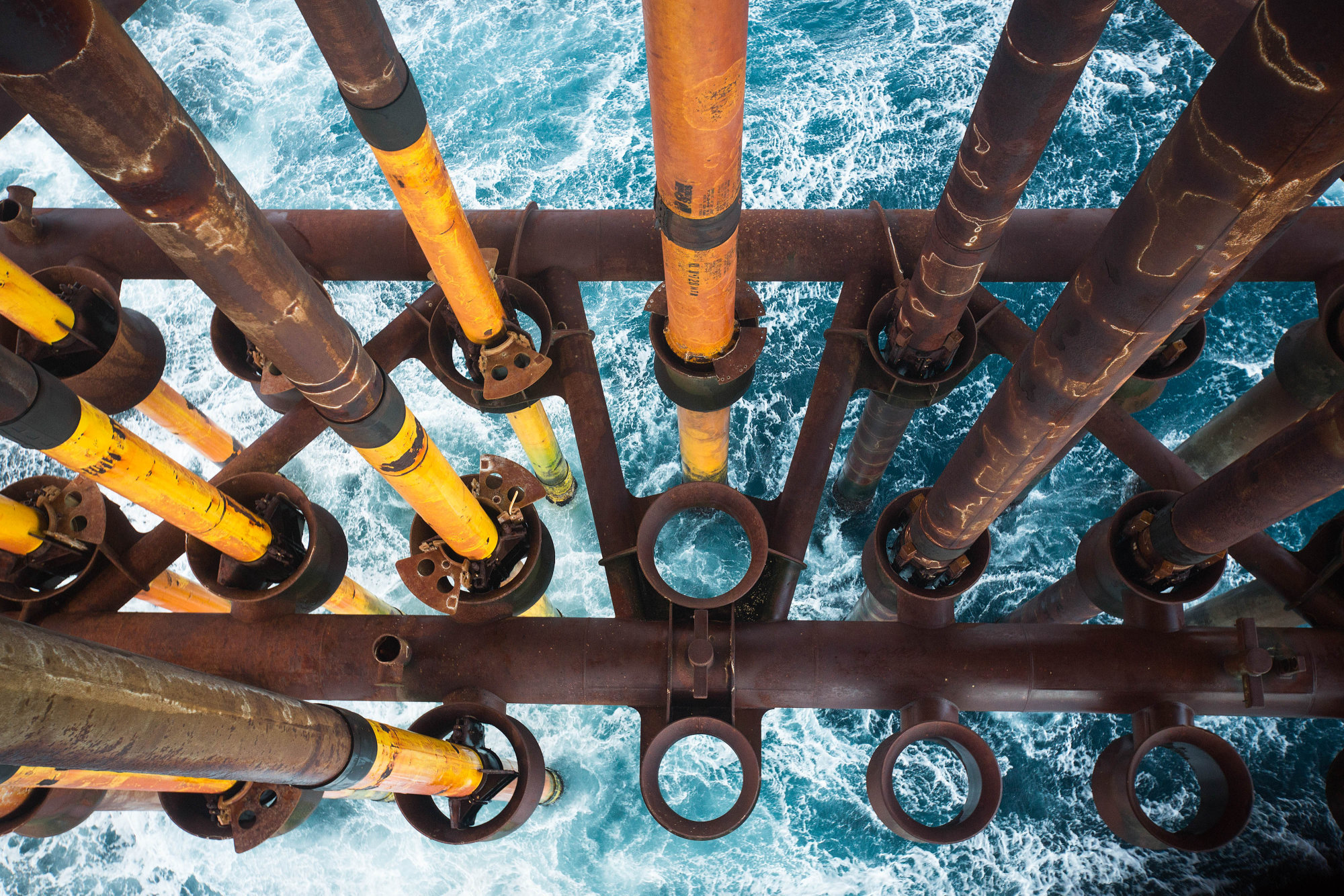 The UK oil and gas industry must not "revert back" to pre-downturn inflation, its regulator warned yesterday after a new report showed costs were on the rise.
Operating expenditure (opex) rose 6% to £7.2 billion in the UK North Sea last year, driven by "new field activity", the Oil and Gas Authority (OGA) said.
The organisation predicted a 2% increase in opex next year due to new fields coming online.
OGA said 2020 would be a "year of high activity", and opex would likely to fall at an average rate of 3% annually thereafter as fields end production and activity cools.
Unit operating cost (UOC) – calculated by dividing operating costs by the number of barrels produced – rose by 2% to £11.6 per barrel of oil equivalent (boe) last year.
UOC is expected to rise by 10% over the next five years to £12.8 per boe, with the increase "influenced by production decline rather than cost inflation".
OGA strategy director Hedvig Ljungerud insisted efficiency measures put in place by operators during the last downturn had been sustained. "It's vitally important that industry does not revert back to the inefficiencies or cost inflation we saw pre-downturn," she added.