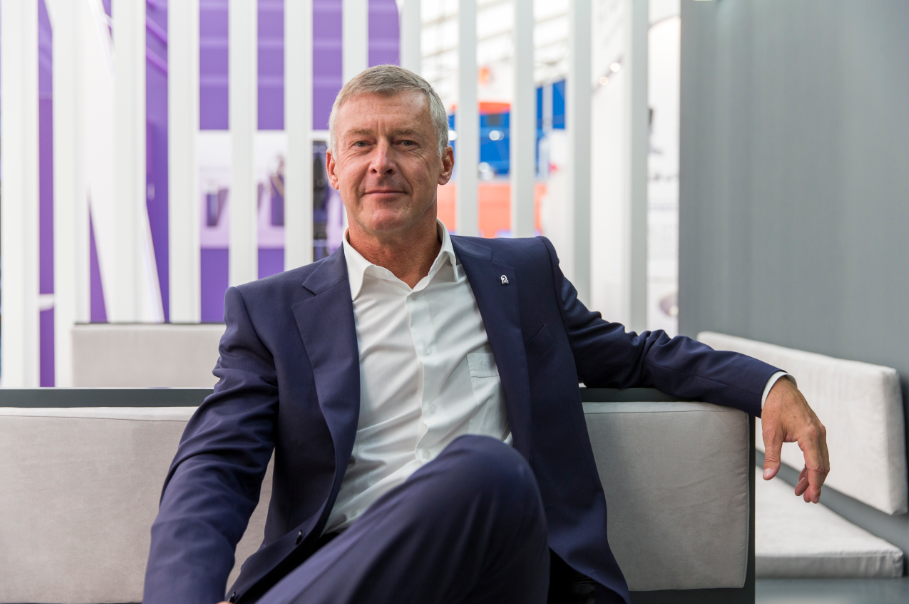 The head of Bilfinger has said an industry labour shortage, which could materialise in "two or three years", is among his main concerns for the oil and gas sector.
Tom Blades, chief executive of the German industrial services giant, said there was a "general theme across Europe" with an ageing workforce and the younger generation preferring digital services rather than manual labour.
During a visit to Offshore Europe last week, he said: "If you ask me what my concerns are, they probably are around the potential shortage of labour two or three years out from now.
"I think it is a general theme across Europe, the ageing population. The younger people don't necessarily want to be working physically, they want to be doing something digital, which we also offer but not in the same quantities.
"So I think the big concern three years – certainly ten years down the road – is are there going to be enough people to maintain the assets that we have built up?"
The brunt of the firm's Aberdeen work comes via its offshore subsidiary, Bilfinger Salamis UK, best known for its inspection, maintenance and modification work.
In its latest set of financial results, the group reported "strong demand" for its offshore services in the UK and Norway.
Meanwhile, Mr Blades said rates were "firm" coming out of the recent oil downturn.
He added: "Rates are firm and a lot of the customers with foresight looking forward were able to lock in fairly advantageous terms when the price was down in 2014.
"That's good for them now, it also was good for us because it allowed us to plan forward so I think it is a win-win situation."
A growing focus for the UK side of the business is asset integrity and the process of extending the life of assets, some of which were only expected to last 15 years, to safely operate for 50 years.
However decommissioning work has already been seen in the UK and is on the horizon for a number of operators.
The efforts to carry out the work, and the public scrutiny involved, will dictate the types of players seen in the UK sector in the next 10-15 years, according to Mr Blades.
He said: "The large operators are leaving the North Sea because of the fact that developing a smaller asset or extending its life, you use the same amount of people as you would for finding and developing a large field off, let's say West Africa or elsewhere on the planet.
"I also think however that decommissioning has another issue because, if a large company with a large profile is decommissioning a platform, it is very strong in the eye of the public and groups like Greenpeace but if it is a smaller company then they hardly appear on the radar screen.
"So I think it is the kind of player that's going to be around 10-15 years from now."