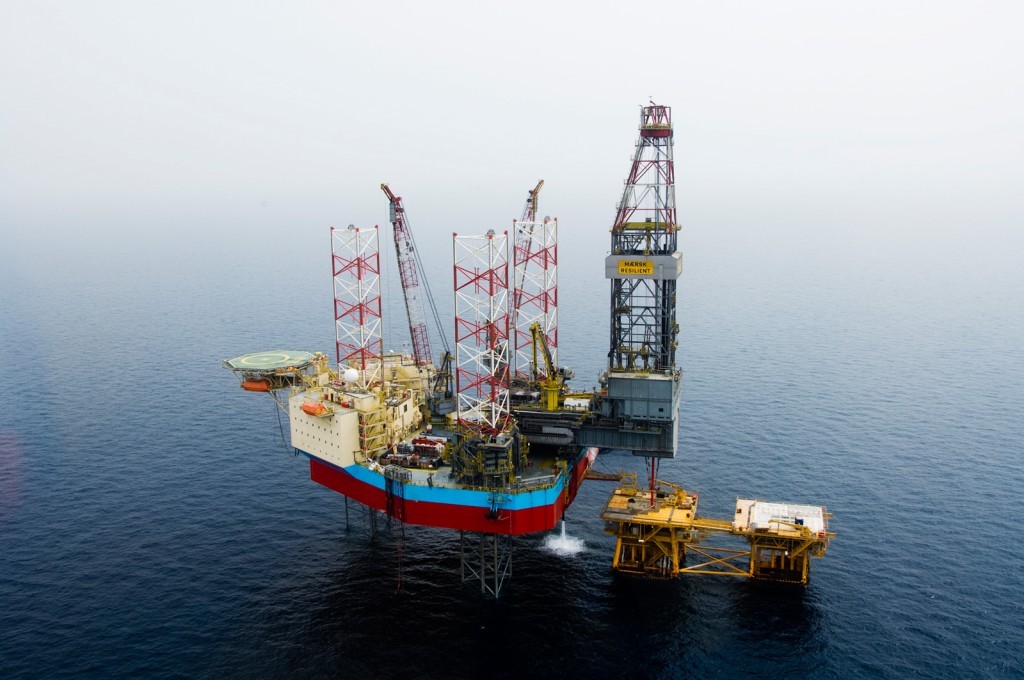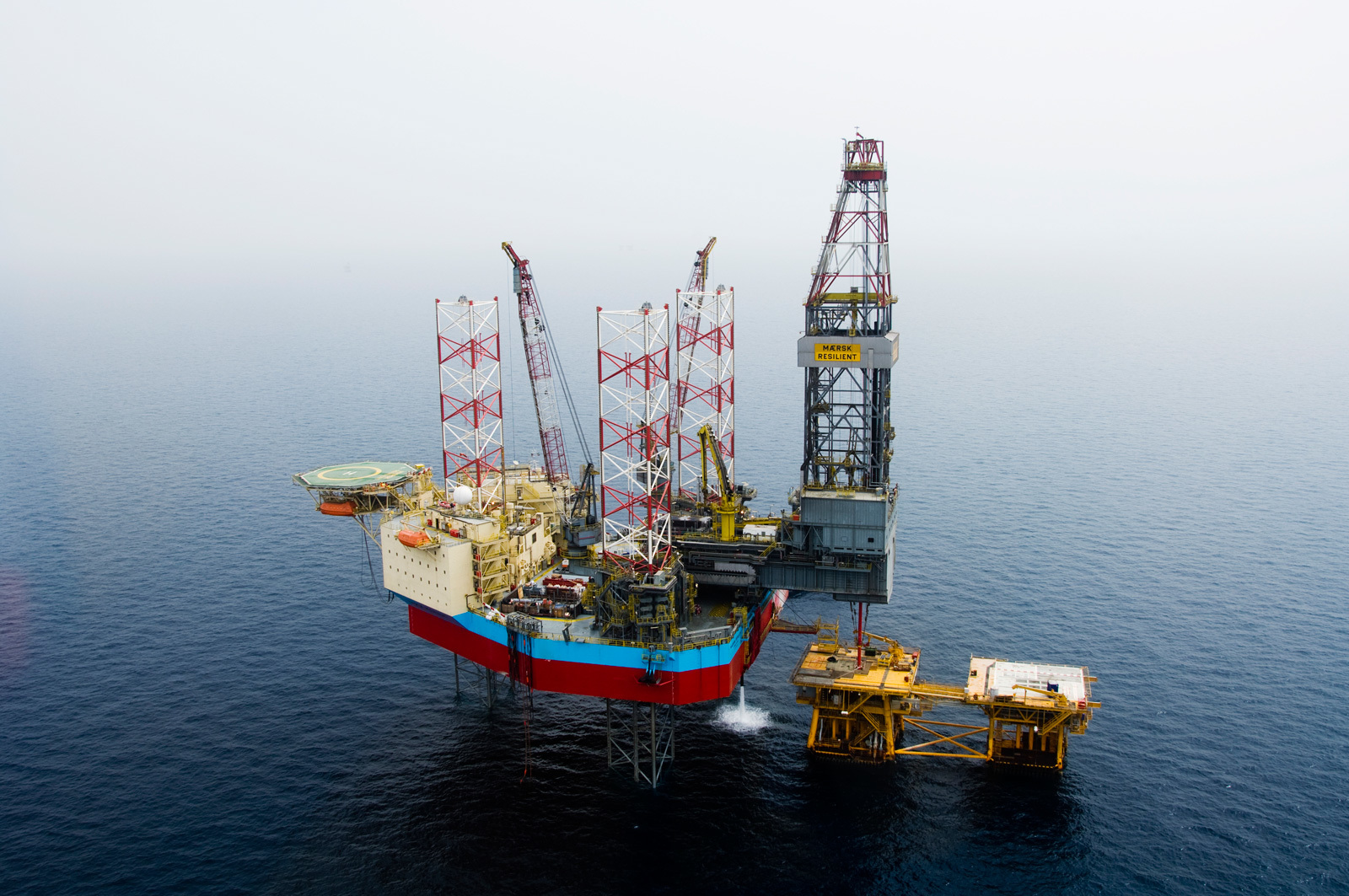 Independent Oil and Gas (IOG) has "confirmed" a gas discovery at its Harvey appraisal well in the Southern North Sea.
IOG said it will now "kick off" analysis to understand the size of the find.
Harvey holds an estimated 129 bcf of gas.
It added that initial analysis of data demonstrates the presence of a 49ft gas column at the top of the Permian Leman Sandstone reservoir.
IOG is understood to have reached a total well depth of 7,537 ft.
But the firm said the well appears to have a "relatively low commerciality threshold".
IOG's partner in the project, CalEnergy Resources, will have the option to acquire 50% of the Harvey licences within three months of completion of the appraisal well.
If the deal is reached, CER will pay an additional £20 million to IOG.
The Maersk Resilient jack-up drilling rig is currently at the location.
IOG said the rig is set to go off contract on or around the 18 September, which would give a total well duration of 49 days, adding that the schedule was "well within" the planned two months of the project.
Andrew Hockey, chief executive of IOG, said: "We have now confirmed a gas discovery at Harvey and are kicking off the analysis required to reach a definitive view on resource range, reservoir quality and deliverability.
"We will then evaluate Harvey's development potential in the context of our Core Project, which will be fully-funded at Farm-out completion.
"Our gas hub strategy implies a relatively low commerciality threshold for this discovery, which lies in the heart of our core asset base close to the Thames Pipeline.
"We are also pleased to report that the drilling rig has seen no HSE incidents to date."
Recommended for you

TotalEnergies readies for Nigeria drilling