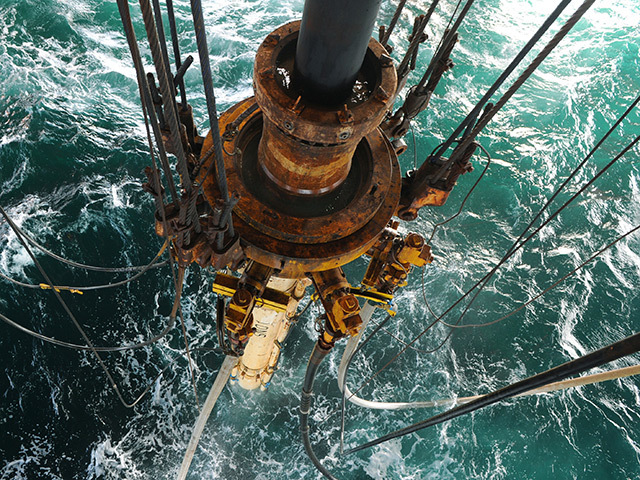 Exploration firm Hurricane Energy has officially confirmed the discovery of "light oil" at its West of Shetland Lincoln Crestal well.
The firm said it had located the "presence of light oil which can be produced at commercial rates".
Hurricane responded this week to speculation of a find at the Lincoln Crestal, saying it had made a discovery but did not confirm the details of the find.
The firm said a drill stem test on the well has produced oil to surface, resulting in a flare.
Hurricane is partnered with Spirit Energy on the project.
Its chief executive, Robert Trice, said he was "delighted" with the find.
He added that the find brings Hurricane "closer to monetising" the resource.
The company also revealed the well will now be suspended, subject to regulatory approval, with long term gauges installed to test interference with future GWA wells.
It will be tied-back to the Aoka Mizu FPSO during 2020, subject to further technical evaluations, regulatory consent and final investment decision by the joint venture
The Transocean Leader semi-submersible rig will now move to the location for the third well in the 2019 GWA drilling programme, 204/30b-A 'Warwick West'.
Mr Trice said: "We are delighted with the results of the Lincoln Crestal well. We have confirmed the presence of light oil which can be produced at commercial rates.
"The Lincoln Crestal well is now planned to be tied back to the Aoka Mizu FPSO next year.
"This would make Lincoln the second producing basement field in the UK.
"Based on the result of the 2016 Lincoln well, RPS Energy assigned 2C contingent resources of 604 million barrels of oil equivalent to Lincoln.
"This successful result brings us closer to monetising this huge resource."
Drilling at Lincoln Crestal began after the nearby Warwick Deep well proved non-commercial.
Lincoln lies in the Greater Warwick Area around 60 miles West of Shetland, which is 50% owned by Spirit Energy.
Carla Riddell, senior vice president for Spirit Energy's West of Shetland assets, added: "We are very pleased by the results of the Lincoln Crestal well and are advancing our understanding of this reservoir.
"This brings us closer to further proving up the potential of the Greater Warwick Area.
"Our focus now is on safely drilling the next well on Warwick, the final of the three-well campaign this year."
Recommended for you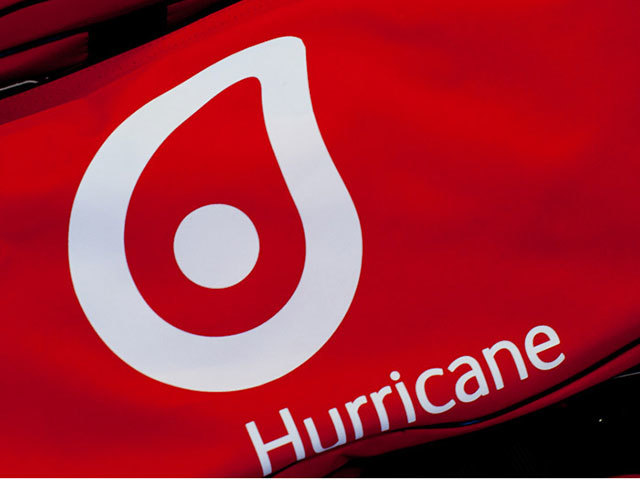 Hurricane board to stay on after activist investor backs off