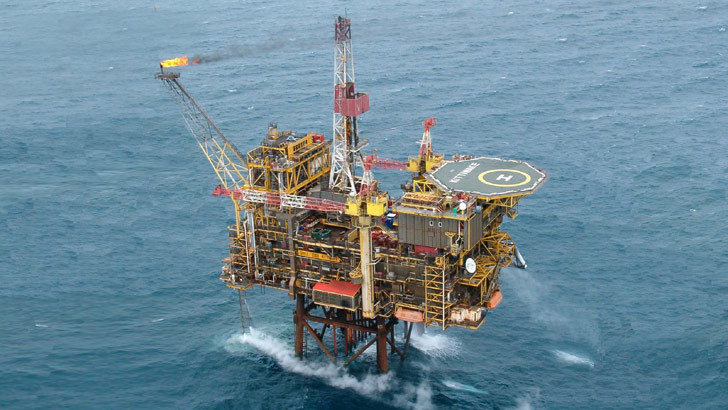 EnQuest has taken a step forward on the path to first oil from the Eagle field, which was the subject of a dispute with Dana Petroleum in 2016-17.
Operator EnQuest has submitted a letter of application to the Oil and Gas Authority (OGA) in relation to the development, notifying the regulator of its proposals.
The application is supported by an environmental statement and a public consultation is open until October 14.
A row erupted between EnQuest and Dana in July 2016 when the former announced it had drilled a well on Eagle in the central North Sea on a 100% working interest basis.
A few days later Dana said it held a 50% stake in Eagle and had not given EnQuest permission to drill.
Twelve months on, London-listed EnQuest said Dana had "confirmed its intention to withdraw" from the discovery.
Eagle is in the Greater Kittiwake Area, which EnQuest entered into when it acquired a 50% stake from Centrica in 2014.
The area consists of several fields, including Kittiwake, Mallard, Gadwall, Goosander and Grouse.
In its environmental statement, EnQuest said it intended to develop Eagle as a single well tied back to the Gadwall pipeline and onward to the Kittiwake platform.
Eagle's single well should come on stream in September 2021, at which point it will produce a maximum rate of 8,500 barrels of oil per day and 3 million standard cubic feet of gas per day.
Production will start to decline from August 2022 onwards.
At the time of the discovery, EnQuest said Eagle was similar in size to Gadwell – which was expected to yield around 6 million barrels of oil.
If Eagle is successful, there is the potential for a larger field development involving additional wells and tiebacks, EnQuest said.
Recommended for you

Shareholders get behind EnQuest's Golden Eagle swoop