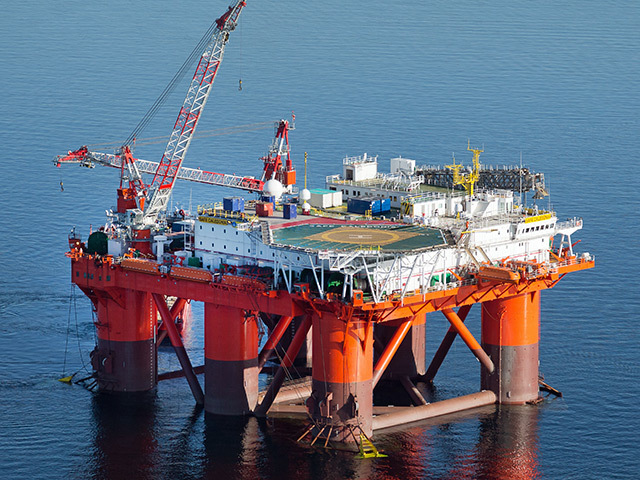 The UK's monopoly watchdog has decided to carry out an in-depth investigation into the planned merger between two offshore accommodation providers.
Earlier this month, the Competition and Markets Authority (CMA) said it was concerned that combining Prosafe with Floatel International could drive up prices to unsustainably high levels due to a lack of alternatives in the market.
The CMA said it had carried out a preliminary probe, and would progress to an in-depth investigation, known as "phase 2", if the two parties were unable to assuage those concerns.
Prosafe said this morning that the CMA had decided to refer the merger to a "phase 2" evaluation.
The company will ask for a three-week extension "in order to evaluate whether to enter phase 2".
Announcing the deal in June, Prosafe said the merger with Floatel would create the "world's largest" offshore accommodation company.
Both companies have offices in Aberdeen and Norway.
The deal also face opposition in Norway, where the country's competition authority announced yesterday that it was considering blocking the tie-up.
The organisation has yet to make a final decision, but said remedies proposed by Prosafe would not sufficiently address its concerns.
Prosafe said it disagreed with the findings of the Norwegian Competition Authority (NCA) and that most customers viewed the merger in a positive light.
Lars Sørgard, director general of the NCA, said: "The Norwegian market for offshore accommodation services has a limited number of players with Prosafe and Floatel as the two largest suppliers.
"Prosafe and Floatel are the only suppliers that can offer modern semi-submersible accommodation units on the Norwegian continental shelf.
"The Competition Authority is of the opinion that the two suppliers are close competitors, and that they only to a limited extent meet competition from other players."