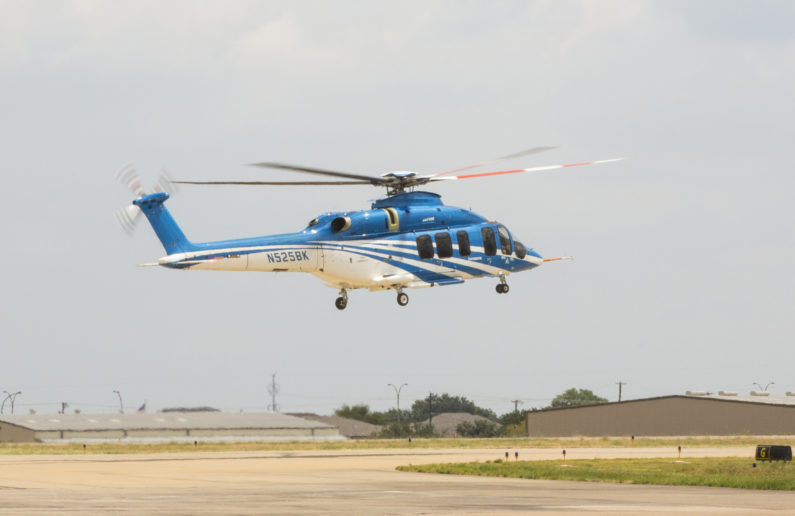 An umbrella group for unions in Norway has said it is "delighted" after testing a new helicopter seeking to enter the North Sea.
LO (Landsorganisasjonen), a confederation of unions and the largest employee group in the country, went to test the Bell 525 Relentless in Texas last month.
Bell Helicopters has previously said the model is an "alternative solution" for heavy class choppers in the sector.
It is still being tested, with the aim of being certified next year, but it is ultimately aimed at taking the place of the Super Puma helicopter which has not returned to service in the UK or Norway since a fatal crash in 2016.
LO's helicopter committee tested the 525 model at Arlington, Texas.
According to union Industri Energi, pilot Michael Hougaard who is a member of the committee, was "delighted" after four trips, adding it is a "technological leap forward".
He said: "This is an extremely comfortable helicopter to fly. There is virtually no vibration and the automatic, in combination with the so-called fly-by-wire system, makes it 'smooth' to fly.
"It is an incredibly smart helicopter that reduces the chance of the pilot making mistakes, while also feeling very comfortable."
However, a fatal crash took place three years ago while the helicopter was being tested.
Two pilots were killed in the incident, which the US National Transport Safety Board was due to "severe vibration" which affected the rotor speed.
Despite this, LO highlighted that the helicopter remains in its testing phase but praised the safety standards, adding that the opportunity for its committee to consult on the aircraft helps ensure the safety of workers.
It will be the first commercial helicopter to be certified with Fly-by-Wire, a type of computer control system which Bell said greatly reduces pilot workload and improves situational awareness.
LO has called for more variety in the sector, which is presently heavily reliant on the Sikorsky S-92 model following the exit of the Super Puma.
Head of the committee, Henrik Fjeldsbo, said: "It gives us a unique opportunity to influence how the helicopter finally becomes, and so to safeguard the safety of our members, but also the consideration for the comfort of passengers and pilots.
"We got a clear insight into what the Bell 525 can deliver and I expect the final product to be even better.
"Since the Turoy accident in spring 2016, there has been broad agreement in the Norwegian helicopter environment that we do not want Airbus H225 Super Puma back in offshore traffic.
"At the same time, we prefer to stick to an organizational model with two helicopter types, as we have always had in the North Sea, since it provides redundancy and more robustness."
Recommended for you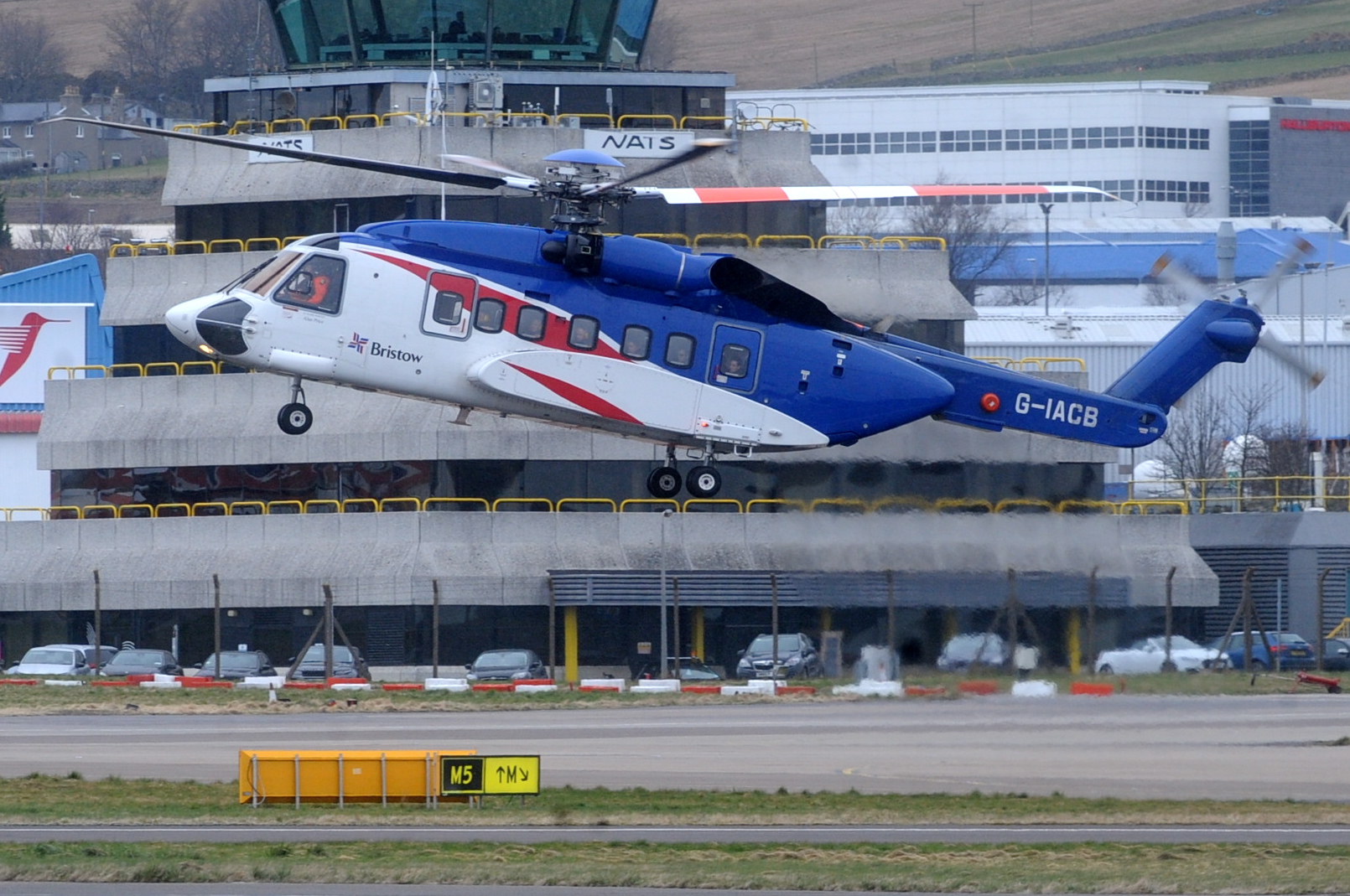 Lack of S-92 helicopter parts stifling growth, says Bristow CEO