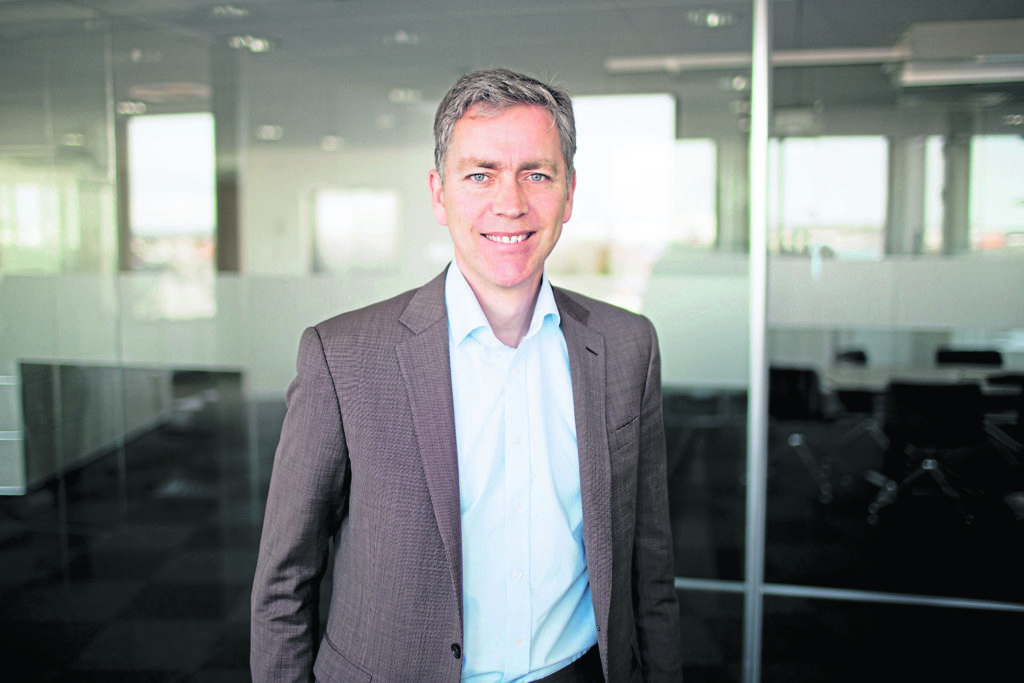 EV Private Equity (EVPE) plans to reap the rewards of its investment in the oil and gas sector through a number of sales later this year.
The firm has built up a portfolio of companies in the UK, Norway and US in recent years, despite the downturn, and earmarked £150m for North Sea investments back in 2016.
Harvesting the rewards of that is now "top of the agenda" for the Norwegian firm which is in the process of making some divestments in time for a "very good" Xmas season.
Speaking on the sidelines of an investor conference in Stavanger last week, managing partner Helge Tveit said they have received "firm bids that are attractive" for three of its portfolio companies.
He added: "We see that the attractiveness for the sector seems to be on the upswing so there is a lot of interest."
Mr Tveit did not reveal details of the companies but said they are based between the UK, Norway and US.
With Aberdeen being one of its main hubs, EV Private Equity has built up stakes in a host of UK firms, including Motive Offshore, Deepcasing Tools, Westwood Global Energy Group, Enpro Subsea, FourPhase, Fotech,MorphPackers, Romar, GeoTeric, Aquaterra and Zilift.
Mr Tveit said EVPE is always on the hunt for more acquisition opportunities, while chairman Kjell Jacobsen added that the firm will "continue to sew and invest" as it has done in recent years.
However "harvesting" is on the cards now, which Mr Jacobsen hopes will bring rewards by Christmas time.
He said: "In this part of the world, in spring we sew and in the fall we harvest. I'm happy to report that in EV we've been sewing pretty significantly over the last four or five years through the downturn in our industry.
"I'm also happy to say that the prospect for a rich harvest is very good. We will continue to sew and invest but more than anything these days it is time to harvest. Harvesting is at the top of our agenda.
"On the topic of investing through the downturn, with add-on acquisitions we bought a total of 17 companies over the last four or five years.
"We do have exits in the making as we speak and even in today's environment we will be able to have values that are aligned or better than the fair market values.
"We sincerely hope that both pre-Christmas and the Christmas season will be very good this year."