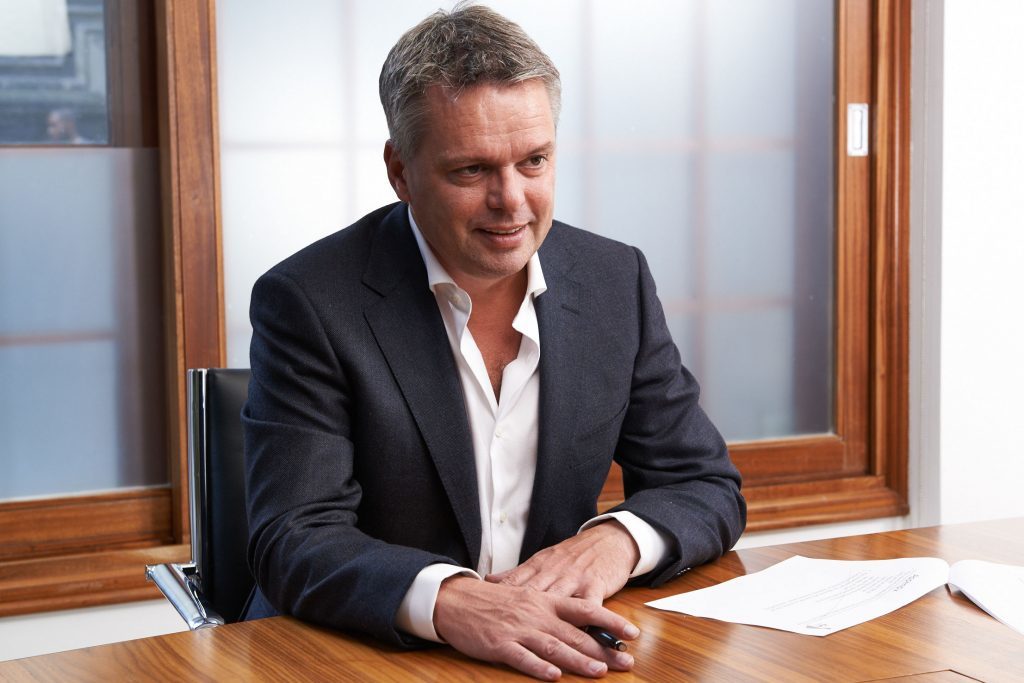 RockRose Energy saw a 449% boost in earnings for the first six months of the year – before completing its takeover of Marathon Oil's UK assets.
The London-listed operator posted pre-tax profits of £22.3million, increasing five-fold from that of the same period last year at £4.1m, on revenues of 75.3million, also up 40% on the first half of 2018.
The surge was largely put down to the acquisition of Dyas BV in the Netherlands in October last year, which increased production by 115%, as the Marathon deal was completed just after the reporting period on July 1.
If the deal had concluded on January 1, RockRose said its pro forma revenue for the six months would be £187million (compared to £75.3million), adjusted EBITDA of £93million (compared to £41.5m) and profit for the period of £42m (compared to £13.1m).
However executive chairman Andrew Austin said he was "delighted" with the results as the firm continues "to build a first-class business in the North Sea".
The £76million Marathon deal saw RockRose take a 40% operated stake in the Greater Brae Area, as well as a 28% interest in BP's Foinaven development west of Shetland and its satellite fields.
It also includes interests in the SAGE, Brae-Forties and WOSPS pipeline systems.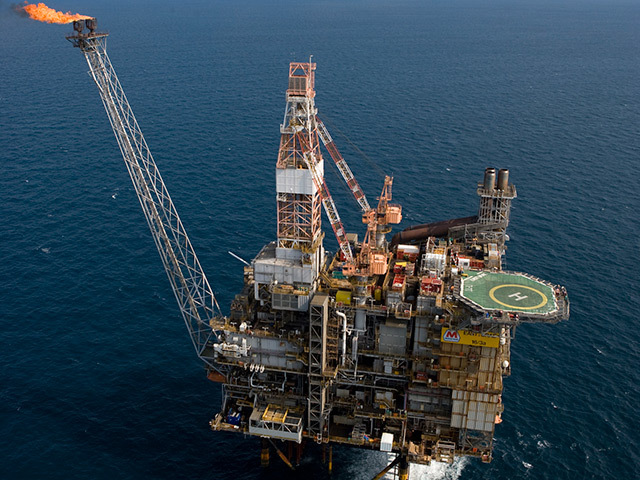 Production for the period, adjusted to include the Brae complex and Foinaven, was 22,100 barrels of oil equivalent per day, however full year production is expected to dip slightly to 20,000 barrels per day due to planned extended maintenance shutdowns.
Going forward, the firm said it planned to drill two subsea development wells at West Brae, with the first to spud in the fourth quarter of the year.
The period also saw preparation work for decommissioning the Brae Bravo platform, which was disconnected from operating facilities in July and is due to be removed in 2021.
The operating partners i the Brae Area are assessing the potential to extend the life of the East Brae and Braemar fields by at least two years.
RockRose also announced an interim dividend for shareholders of 60p per share.
Andrew Austin said: "I am delighted to be able to report another good set of financial results. The Marathon Acquisition completed on 1 July 2019 and I am pleased to announce the successful integration of the business into RockRose.
"We continue to expand our pipeline of development projects, including the drilling of additional wells at West Brae and Blake. The development of Arran and progress on Tain are on budget and on schedule.
"On behalf of our shareholders, we continue to build a first-class business in the North Sea. The Board is pleased to announce our first regular dividend."
No mention was made in the results of a dispute between RockRose and Taqa, who earlier this year was revealed to be attempting to oust RockRose as operator of the Brae area.