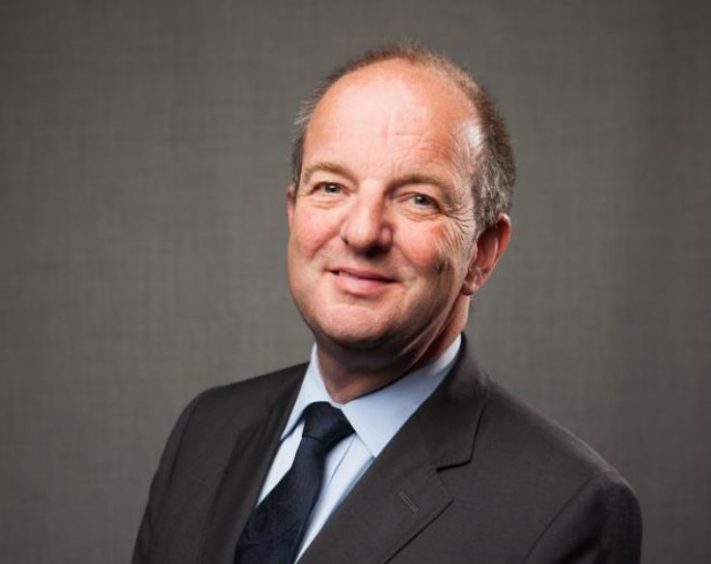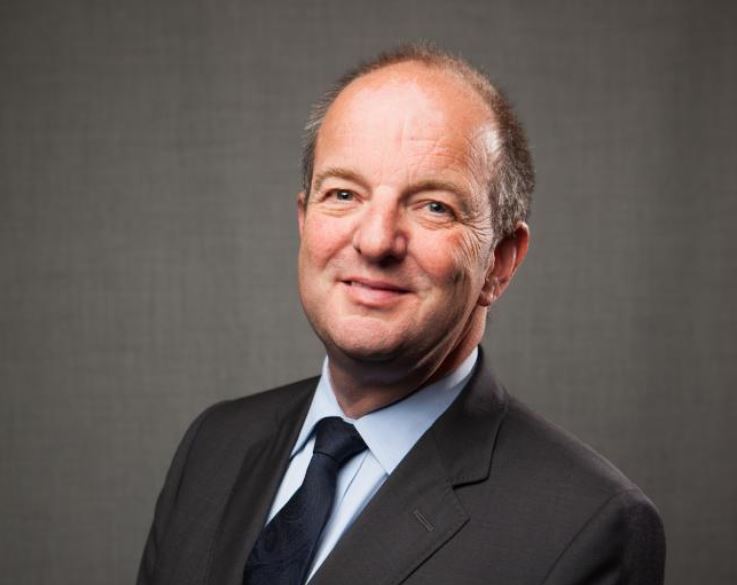 Independent Oil and Gas (IOG) has pushed back the estimated date for sanctioning its flagship North Sea development.
The London-listed firm last month said it was targeting an "early September FID (final investment decision) date" for the Core Project, an amalgamation of six southern North Sea fields.
However, announcing its half-year results today, IOG said it was making "strides towards" green-lighting the development, with execution of Phase 1 in the "upcoming period".
Core is a gas hub with 302 billion cubic feet of gas (BCF) in proven and probable reserves at the Blythe, Elgood, Southwark, Nailsworth and Elland fields, with another 108 bcf at in proven and probable contingent resources at the Goddard discovery.
IOG posted a pre-tax loss of £3.7million in the first six months of the year, increased from a £2m loss in the same period in 2018, as it makes progress towards the FID.
Chief executive Andrew Hockey said he was "immensely proud" of IOG's progress in the first six months of the year, including agreeing a "landmark" farm-out of 50% of the licenses with CalEnergy Resources.
The firm is paying an initial £40m, plus up to another £125m of IOG's costs for the first two phases of the project.
Mr Hockey also praised the "successful defence" of the company "from a possible hostile takeover" from RockRose Energy who in April withdrew its £52.5m bid to buy the debt of IOG after an earlier acquisition proposal was rejected.
In July, after the six month reporting period, IOG also signed a sale and purchase agreement for the Thames Pipeline reception facilities at the Bacton Gas Terminal which will serve the Core Project.
The firm is also looking ahead to delivering an estimate of gas resources at its Harvey prospect following appraisal drilling.
It also recently arranged an £88.5m loan over five years which will cover Phase 1 of the Core Project.
Andrew Hockey said: "I am immensely proud of everything the team has achieved to date this year.
"We continue to focus our efforts on ensuring that all remaining Farm-out completion conditions, which consist of routine consents and agreements with third parties, are met as soon as possible."
"Most notably we completed an institutional fund raise in April 2019 which, along with a Board and Management subscription and a fully subscribed open offer, raised gross proceeds of £18.9 million.
"Other significant highlights include the restructuring and conversion of existing debt facilities, the successful defence from a possible hostile takeover, contractor bid processes for Phase 1 platform and SURF contract."